DIZZOLV* Ion-Sensitive Dispersible Binder for Flushable Wipes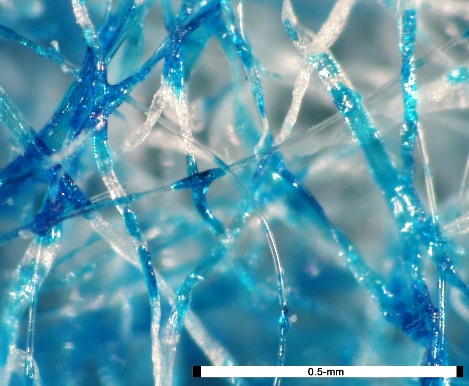 Kimberly-Clark Corporation is making their patented, ion-sensitive binder technology available for license to third parties for use in flushable products. For more than a century, K-C has been transforming insights and technologies into innovative products. DIZZOLV* dispersible binder is another one of those pioneering technologies – an ion-sensitive chemistry that enables wet wipes to be flushable.
How does it work?
DIZZOLV* technology is a commercially proven, ion-sensitive acrylate binder that provides strength to the wipe by bonding to the basesheet in the presence of salt. After the wipe is disposed of in the wastewater stream, the salt is diluted, causing the binder to swell and the wipe to weaken, aiding flushability.
For what applications?
Potential applications for DIZZOLV* technology include:
* Perineal hygiene
* Moist toilet wipes
* Incontinence care
* Deodorant, intimate & feminine wipes
* Skin care & general purpose personal cleaning wipes
* Surface care cleaning wipes
To learn more, contact Kimberly-Clark's DIZZOLV* Licensing Manager, John Onderko at John.Onderko@kcc.com.

Contact Information
Email: john.onderko@kcc.com
Phone: John Onderko, 920-721-3460
Company: Kimberly-Clark