GET READY FOR THE ENCORE TO AN AWESOME EVENT!
IDEA16 brought together more than 7,000 industry peers, with world-class speakers, hundreds of exhibitors and breakthrough ideas! Imagine how much more our world will advance by 2019!
Make plans now to attend IDEA19.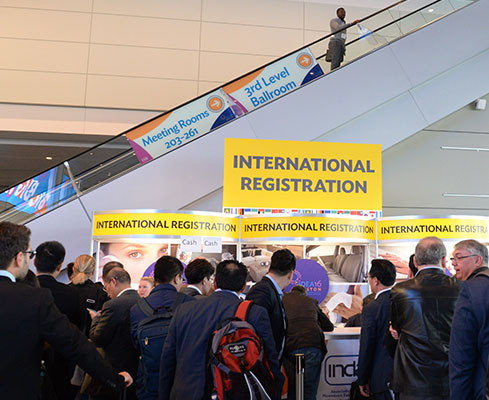 WHAT THEY'RE SAYING ABOUT IDEA16:
"What a great event! In the 15 years I've been doing this, IDEA16 is the best show we've ever attended. We had quality traffic with genuine and enthusiastic interest. This industry is becoming stronger and more diverse every day and the record turnout is a testament to that."
– Michael J. Flaherty, President,
Rando Machine Corporation
See full list of 2016 exhibitors

MEET US IN MIAMI BEACH IN 2019!
It'll be THE hotspot for great ideas! IDEA19 will be held in the spectacularly renovated Miami Beach Convention Center – and March is a great time to be there! Join us for game changing insight, exhibitors representing the entire value chain and opportunities to connect with thousands of industry peers from around the world.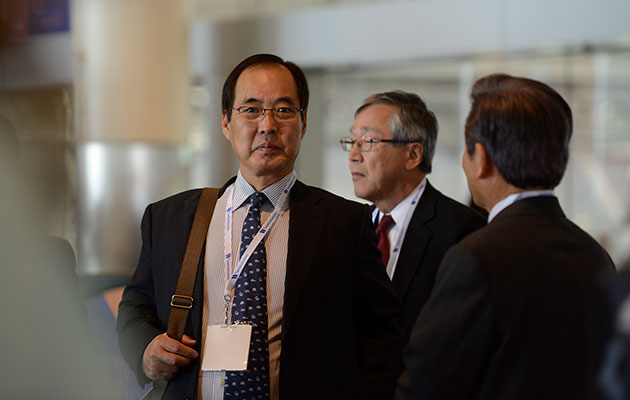 WHAT THEY'RE SAYING ABOUT IDEA16:
"It was the first IDEA trade fair for WinderWorks – and it was fantastic!"
– Holger Meyer
Managing Partner
WinderWorks
See full list of 2016 exhibitors

IDEA16: AN EPIC BUSINESS EVENT
THAT BROKE RECORDS!
Thanks for attending the largest event in our 45-year history!
See full list of 2016 exhibitors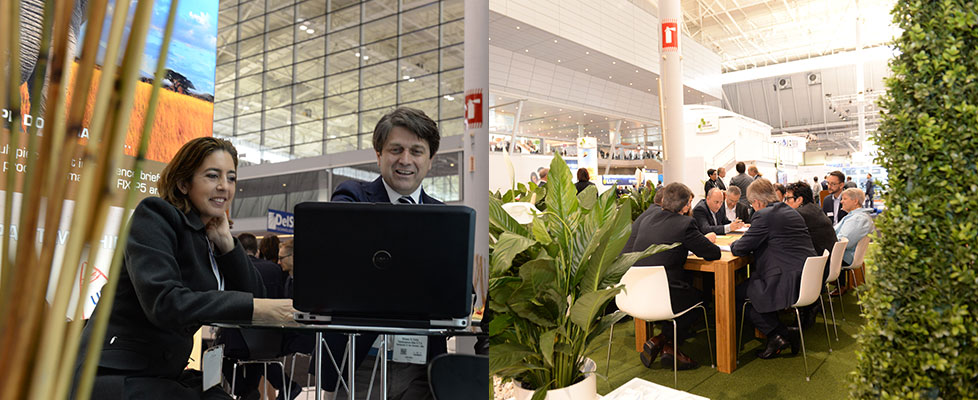 WHAT THEY'RE SAYING ABOUT IDEA16:
"It has been a fantastic show, well beyond our expectations... The folks who visited our booth knew what they wanted and the conversations they wanted to have. I'm not sure if it had to do with being in Boston, the weather, or what, but it's been very refreshing!"

– John Schauer, Global Product Manager
Nonwovens, Xerium Technologies Inc.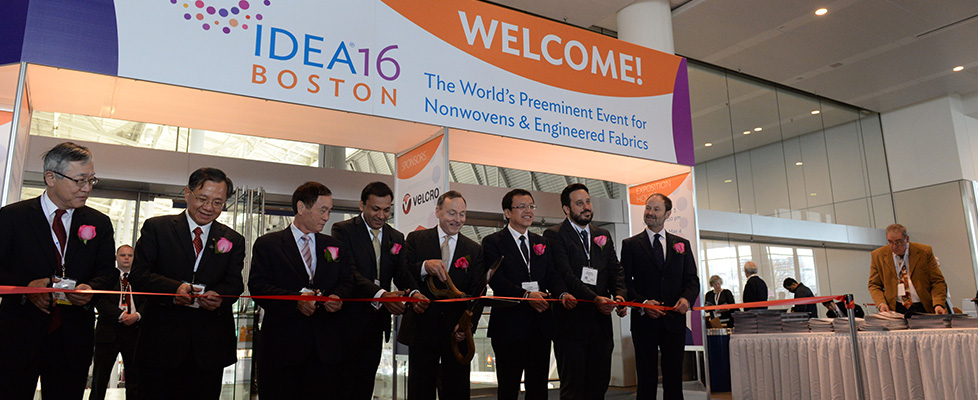 WHAT THEY'RE SAYING ABOUT IDEA16:
"IDEA16 was very well attended, and gave us a unique opportunity to demonstrate our latest technology – and the benefits of our new partnership with Ilapak – to a wide range of customers and prospects. We view the IDEA trade show as a key component of our long-term strategy for success in the North and South American wipes converting markets."
– Carl Cucuzza, Managing Partner,
Teknoweb NA LLC