INSTRUCTORS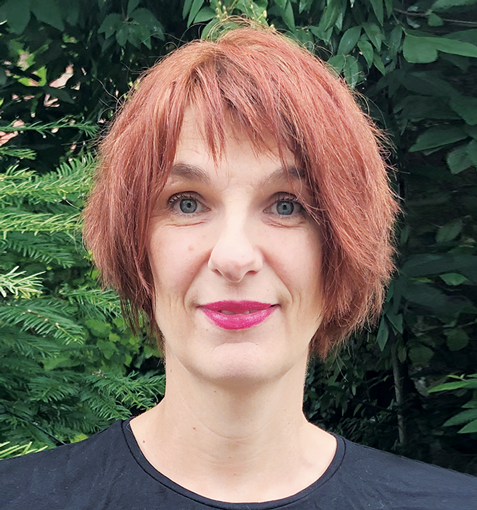 Heidi Beatty, Chief Executive Officer, Crown Abbey LLC
Heidi Beatty has a successful track record as an innovator and project manager. Over her 20+ year career, she has launched products for some of the world's leading brands as well as entrepreneurial start-ups. As CEO of Crown Abbey, Ms. Beatty and her team help a global client base across consumer, health care and nutritional categories to identify and commercialize new technologies.
After gaining a bachelor's degree in Chemistry from the University of York, UK, she worked for Johnson & Johnson for over 10 years. From there, she worked at NicePak-PDI, launching many different wet wipes into the U.S. market.
Ms. Beatty has worked in the U.S., Germany and currently lives in the UK. She has a deep commitment to the environment and to supporting the voice of women, both in the work place, as well as well the products she helps develop for them.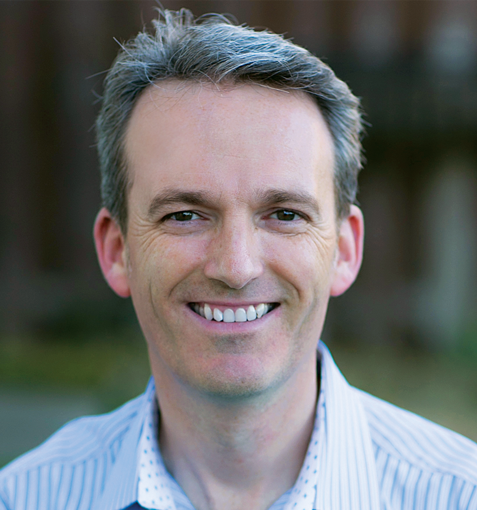 Paul Davies, Ph.D., Consultant, Crown Abbey LLC
Paul Davies has more than 25 years' experience in R&D. He started his career formulating polymers and then spent 12 years at Johnson & Johnson developing consumer insights, claims and new products for different business categories involving nonwovens; including baby wipes, period products and incontinence products.
After leaving J&J, Mr. Davies worked for Nice-Pak, Inc./PDI as marketing director, managing the P&L for their infection prevention business. He then returned to his roots to head the R&D team at Nice-Pak, Inc./PDI, leading the innovation team for all categories of wet wipes from floor cleaning products to facial cleansing wipes. After Nice-Pak, there was a brief departure from nonwovens, and into cosmetics with Schwan Cosmetics and Avon, before joining Crown Abbey as a consultant in 2019.
Mr. Davies has worked in the UK, Germany and the U.S. and has managed R&D teams located through the globe. He has a degree in Chemistry and a Ph.D. in Polymer Chemistry and lives with his wife and twin boys in the UK.