Consumers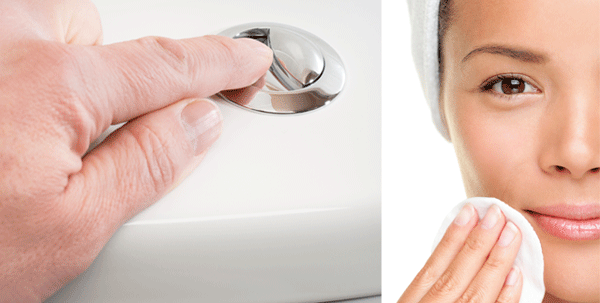 The deadline to adopt the Fourth Edition Guidelines for Assessing the Flushability of Disposable Nonwoven Products (2018) and the Labeling Code of Practice (2nd Edition 2017) is November 1, 2018.
The use of flushable wipes for toileting have advanced the personal hygiene practices of millions of everyday consumers. Flushable wipes also fulfill the otherwise unmet need for superior cleanliness and convenience for the elderly and their caretakers, patients suffering from IBS or other medical conditions, medical practitioners administering to patients and parents who are potty-training.
From moist toilet wipes, to baby wipes, to personal care wipes the choices continue to grow to meet our demands. However, did you know some wipes are designed, engineered and marketed to be flushed, while others are not?
Sometimes wipes that are not designed to be flushed, such as baby wipes, make their way into the toilet. This is creating various issues in the sewer system. Because of their potential to be flushed once used in the bathroom, these products are clearly labeled to avoid being flushed in error.
To help inform you about which wipes should not be flushed, we've developed a "Do Not Flush" symbol for companies to use on packaging.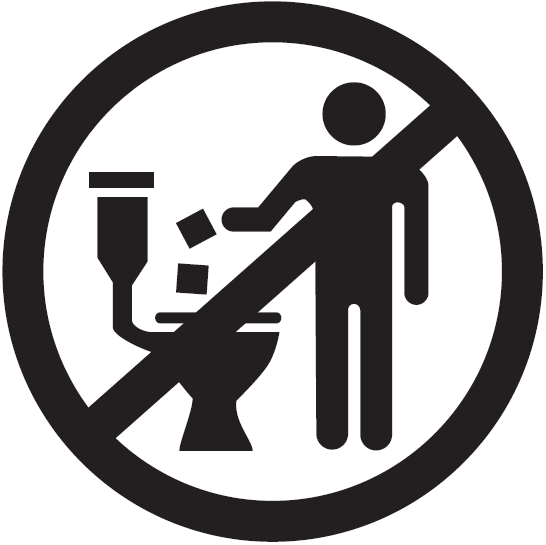 Be sure to check and follow all disposal instructions. By doing so you help prevent costly clogs in your home and in the wastewater system, and by disposing of wipes properly, you also help our environment.
If you need any other information, or want more information about joining this on-going effort, feel free to contact Matt O'Sickey, Director of Technical Affairs at mosickey@inda.org