Fiber And Filament Extrusion Fundamentals
INSTRUCTORS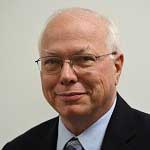 Pierre D. Grondin, Product Development Director, The Nonwovens Institute (NWI)
A consultant formerly with Berry Global Inc., Grondin has been developing nonwoven products based on meltblown and spunbond technologies for more than 20 years. He holds a Masters' Degree in Chemistry, is a named inventor on 12 patent application families, and was the recipient of the 2014 Innovation in Nonwovens Award from NET TAPPI Nonwovens Engineers & Technologist Division. He is also an instructor for several short courses offered by The Nonwovens Institute.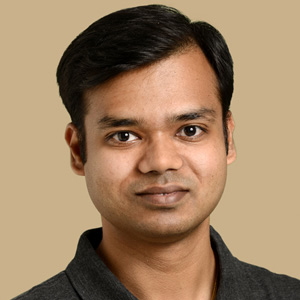 Abhay Joijode, Ph.D., Principal Scientist, Global R&D, Berry Global, Inc.
Joijode received his Ph.D. in Fiber Polymer & Science from NC State University. He currently works at Berry Global, Inc. as a Principal Scientist in the Nonwoven Global R&D group. He leads R&D & PD projects in Spunmelt (SMS), Spinlace/Spunlace & Laminates with a focus on Sustainability. Before joining Berry Global, Inc., he worked at The Nonwovens Institute (NWI) as a researcher where he led and managed sponsored research projects.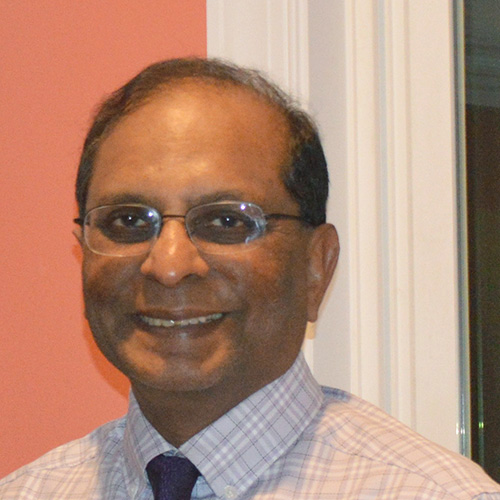 Saad Khan, INVISTA Professor & Director of Graduate Program, Department of chemical and Biomolecular Engineering, North Carolina State University
Khan's research interests focus on the rheology of structured polymeric systems, particularly the relationship between material microstructure, chemistry, and macroscopic properties. The use of rheology with other techniques provides a powerful and unique combination to understand and describe the macroscopic behavior of structured systems in terms of their underlying chemistry and/or microstructure. His goals have been to use such an approach to obtain physical insights and new information on systems that are technologically or environmentally relevant..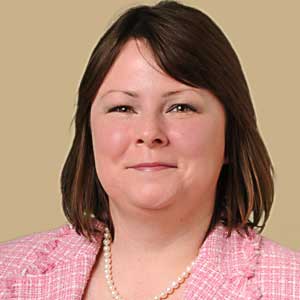 Amy Minton, Physical Testing Lab Manager, The Nonwovens Institute (NWI)
Ms. Minton received her B.S. degree in Textile Technology from NCSU. Ms. Minton has managed the Analytical and Physical testing labs for NWI since 2000.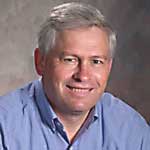 David Nelson, Director, Industry Engagement and Education, The Nonwovens Institute (NWI), 3M, (retired)
Nelson retired from 3M with over 40 years of experience in various technical, manufacturing, and business positions including a long-term foreign service assignment in the Netherlands. His experience includes nonwovens technology, R&D, strategic management, and product development. He is responsible for the coordination and development of industry short courses, industrial membership activities, research contracts, and student mentorship at NWI.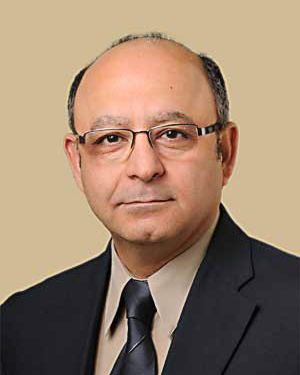 Behnam Pourdeyhimi, Ph.D., William A. Klopman Distinguished Professor of Textile Materials and Associate Dean for Industry Research and Extension, North Carolina State University, and Executive Director, The Nonwovens Institute (NWI)
Professor Pourdeyhimi received his Ph.D. from Leeds University in 1982. He has taught textile and fiber science, technology and engineering as well as microscopy and image analysis applications to textiles, nonwovens and materials problems both at undergraduate and graduate levels. His research experience covers such areas as image and structural analysis of nonwoven fibrous webs, textile applications in sports, bioengineering and materials, instrumentation and test method development, among others. Pourdeyhimi's research interests are in the area of nonwovens, materials, biomaterials, modeling performance, special textile structures, and image analysis. His expertise is recognized by major corporations and leading research bodies around the world. He is a consultant to over 30 bodies and major corporations.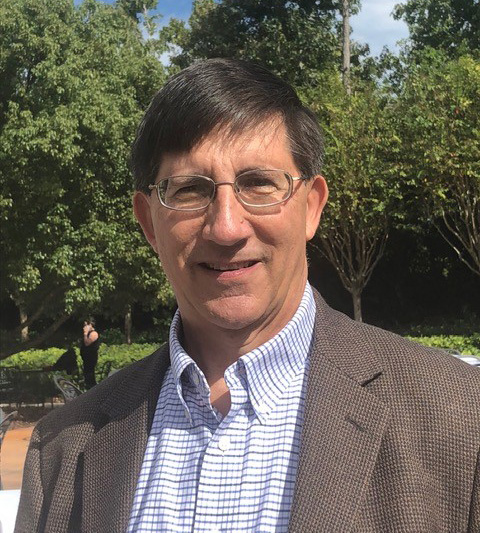 Carl Wust, Ph.D., Manager of Research and Development for the Americas, FiberVisions
Carl Wust earned his Ph.D. in Polymer Engineering from The University of Tennessee, Knoxville. He went to work for Hercules in Wilmington DE, working on such diverse areas as biaxially oriented polypropylene film, controlled atmosphere packaging, modified rheology polypropylene, and solid rocket motor fuel. Wust transferred to the Hercules fibers plant/research center in Covington GA in November 1986 as a Senior Engineer. Over the years, he has become a recognized authority in all areas of olefin staple fiber production.
Areas of expertise include: Polypropylene, polyethylene, and polyester rheology and chemistry; monocomponent (PP) and bicomponent (PE/PP, PE/PET, PP/PET) spinning and design of spinnerets; long spin two-step staple and short cut, one-step staple, and BCF production; dynamics and investigation into markets of diaper, wipes, feminine hygiene, filtration, paper, apparel, construction, automotive, and geosynthetics; converting technologies of carding, calender bonding, needlepunch, spunlace (hydroentangling), through air bonding, wetlaid; and additive and finish chemistry.