INSTRUCTORS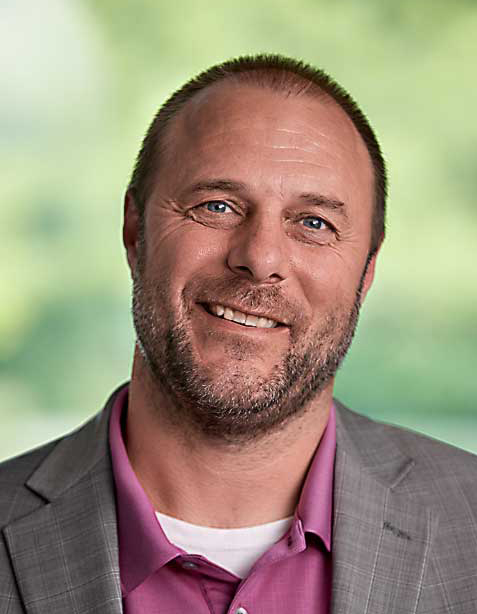 Chris Plotz, Director of Education & Technical Affairs, is a business leader with 19 years of technical nonwovens related experience in global product management and product development. At INDA, Plotz directs, oversees, and expands education and training programs for all levels of industry members, manages the international harmonized standards activities, Product Stewardship activities, Technical Advisory Board, and key services areas that INDA operates for its members.
Previously, Plotz was the director of innovation with The Green Edge, management consultants, where he led product life cycle activities for sanitizing technologies. Plotz brings experience in global product management and product development within leading manufacturers including Parker Hannifin, ITW Pro Brands and BHA Technologies, Inc. He holds a Master of Textiles degree from North Carolina State University, a Master in Business Administration from Rockhurst University in Missouri, and a Bachelor of Industrial Engineering degree from the University of Wisconsin-Stout. He is the author of five wet wipe patents and co-author of several patents pending.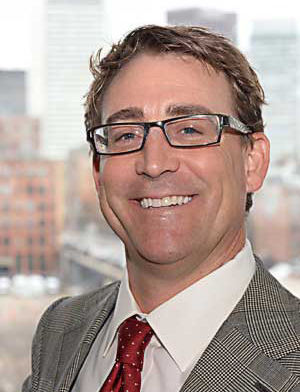 Brad Kalil, Director of Market Intelligence and Economic Insights, INDA, joined INDA in April of 2013. He is responsible for providing industry thought leadership through the gathering, analysis and dissemination of market information and industry reports for INDA. He is the author or co-author of INDA's biennial Industry Outlook reports on North America and the Global Nonwovens Industry, in addition to authoring the annual North American Nonwovens Supply Report and quarterly Market Pulse. He has a long history in research and market analysis advising the world's best known consumer packaged goods companies. He has had a number of market research and market analysis roles through the last 30 years. His career also includes work with RISI and he spent seven years with Weyerhaeuser in the corporate Market and Economics Research group and as the Business Intelligence Manager for the Cellulose Fibers Business.