INSTRUCTORS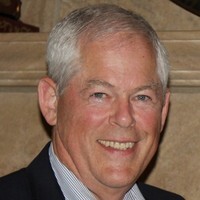 Lead Instructor: Ed Thomas, Head of Research and Product Development, First Quality, Fiberweb, (retired)
Thomas has decades of diverse experience in the synthetic fibers and nonwovens industries inventing and developing new products and processes. His highly respected technical career includes senior-level roles in advisory, process engineering, manufacturing, strategic planning, personnel, new product and market development, and R&D. Thomas' distinctive career includes VP of Operations and Technology at Fiberweb and retiring from First Quality Nonwovens as Head of Research and Product Development. He holds a B.S. in Mechanical Engineering from SUNY at Buffalo.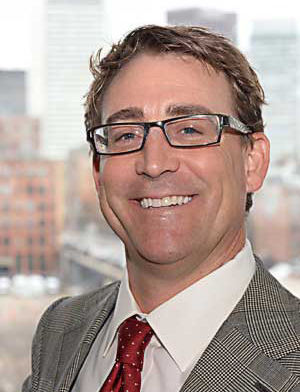 Brad Kalil, Director of Market Intelligence and Economic Insights, INDA
Kalil joined INDA in April of 2013. He is responsible for providing industry thought leadership through the gathering, analysis and dissemination of market information and industry reports for INDA. He is the author or co-author of INDA's biennial Industry Outlook reports on North America and the Global Nonwovens Industry, in addition to authoring the annual North American Nonwovens Supply Report and quarterly Market Pulse. He has a long history in research and market analysis advising the world's best-known consumer packaged goods companies. He has had a number of market research and market analysis roles through the last 30 years. His career also includes work with RISI and he spent seven years with Weyerhaeuser in the corporate Market and Economics Research group and as the Business Intelligence Manager for the Cellulose Fibers Business.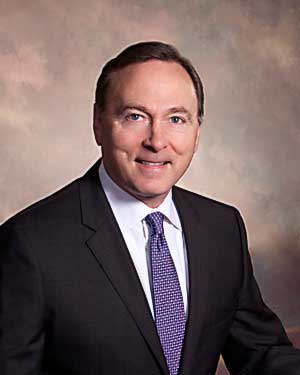 Dave Rousse, President, INDA
Rousse became INDA's President in late 2012 following over 15 years' experience in nonwoven producing companies and an entire career in engineered materials since graduating from Dartmouth and its associated Engineering and Business Schools. Rousse was President, Hygiene/Medical Americas at Fiberweb in Simpsonville, SC before being promoted in 2007 to President of all of Fiberweb Americas based in Nashville. Prior to Fiberweb, Rousse was a Vice President at Monadnock Paper Mills, a manufacturer of nonwovens and specialty papers. He was also a Vice President & General Manager at FiberMark Inc., another specialty paper/nonwovens producer. Prior to that he held a series of marketing/sales leadership positions at International Paper.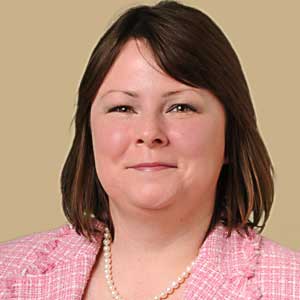 Amy Minton, Physical Testing Lab Manager, The Nonwovens Institute (NWI)
Ms. Minton received her B.S. degree in Textile Technology from NCSU. Ms. Minton has managed the Analytical and Physical testing labs for NWI since 2000.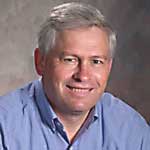 David Nelson, Director of Industry Engagement, The Nonwovens Institute (NWI), 3M, (retired)
Nelson retired from 3M with decades of experience in various technical, manufacturing, and business positions including a long-term foreign service assignment in the Netherlands. His experience includes nonwovens technology, R&D, strategic management, and product development. He is responsible for the coordination and development of industry short courses, industrial membership activities, research contracts, and student mentorship at NWI.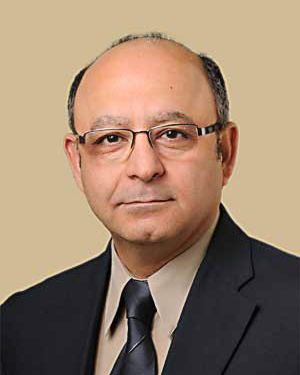 Behnam Pourdeyhimi, Ph.D., William A. Klopman Distinguished Professor of Textile Materials and Associate Dean for Industry Research and Extension, North Carolina State University, and Executive Director, The Nonwovens Institute (NWI)
Professor Pourdeyhimi received his Ph.D. from Leeds University in 1982. He has taught textile and fiber science, technology and engineering as well as microscopy and image analysis applications to textiles, nonwovens and materials problems both at undergraduate and graduate levels. His research experience covers such areas as image and structural analysis of nonwoven fibrous webs, textile applications in sports, bioengineering and materials, instrumentation and test method development, among others. Pourdeyhimi's research interests are in the area of nonwovens, materials, biomaterials, modeling performance, special textile structures, and image analysis. His expertise is recognized by major corporations and leading research bodies around the world. He is a consultant to over 30 bodies and major corporations.