Ed Thomas
Lifetime Technical Achievement Award
2023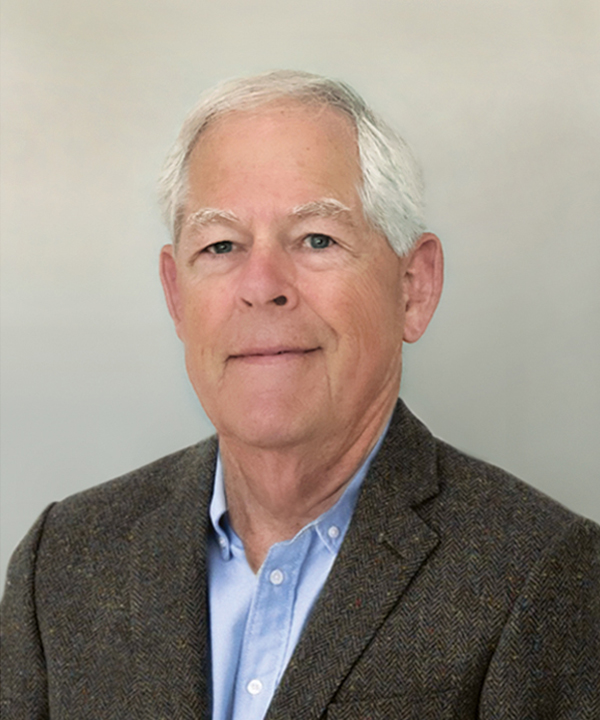 Ed Thomas retired after 39 years, with 32 years in the nonwovens industry, and has remained active teaching the Intermediate Nonwovens Training Course for INDA and The Nonwovens Institute at North Carolina State University, as well as providing consulting services to the industry.
Ed's' experience includes Process Engineering, Plant Management and Strategic Planning, DuPont; Technical Director, Reemay; VP of Research, Technology and Operations, and Global VP of Research and Development for Fiberweb/BBA Nonwovens; and Head of Research and Product Development, First Quality Nonwovens.
Some important accomplishments include:
Developing and leading a development strategy supporting businesses in North and South America, Europe and Asia, his team successfully raised the level of innovation such that products less than 3 years old represented 35% of total sales. This was achieved by establishing early- stage success criteria and close customer collaboration.
Developed and implemented the first Reicofil/Hills bicomponent spunbond line for unique new nonwovens and converted additional lines to bicomponent capability.
Developed and launched numerous elastic and elastic compatible nonwovens.
Lead 500+ employee manufacturing operations and implemented significant improvements in performance and product quality.
Thomas holds 10 U.S. nonwoven patents and he and his teams have been awarded more than 250 patents for numerous and diverse innovations that have played significant roles in the success of the nonwovens industry. These include applications for the global hygiene market, industrial nonwovens, and filtration media.
During his career, Thomas has presented several keynote addresses and papers to industry conferences, participated in North Carolina State University's Nonwovens Cooperative Research Center (NCRC) prior to it becoming The Nonwovens Institute (NWI), INDA's Technical Advisory Board, INDA's Sustainability Committee, and was Vice Chair of NWI's Industrial Advisory Board prior to retirement and remains an Emeritus member.
A Vietnam combat veteran, Thomas received his mechanical engineering degree from SUNY Buffalo with graduate studies in business at the University of South Carolina.