AATCC Foundation Announces Scholarship Recipients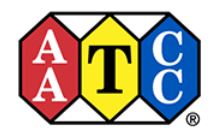 RTP, NC, July 20, 2022 – The AATCC Foundation Scholarships help fund over 20 students in their collegiate journey each year. These scholarships are helping fund the future of the textile industry! This year, 26 recipients were awarded more than $90,000 in scholarship and fellowship funds for fall 2022 and spring 2023 semesters.
If you would like to fund a scholarship and make your mark in textiles, please visit https://members.aatcc.org/store/foundation/1330/ to donate!
The AATCC Foundation is proud to introduce this year's scholars:
AATCC Foundation Piedmont Section Scholarship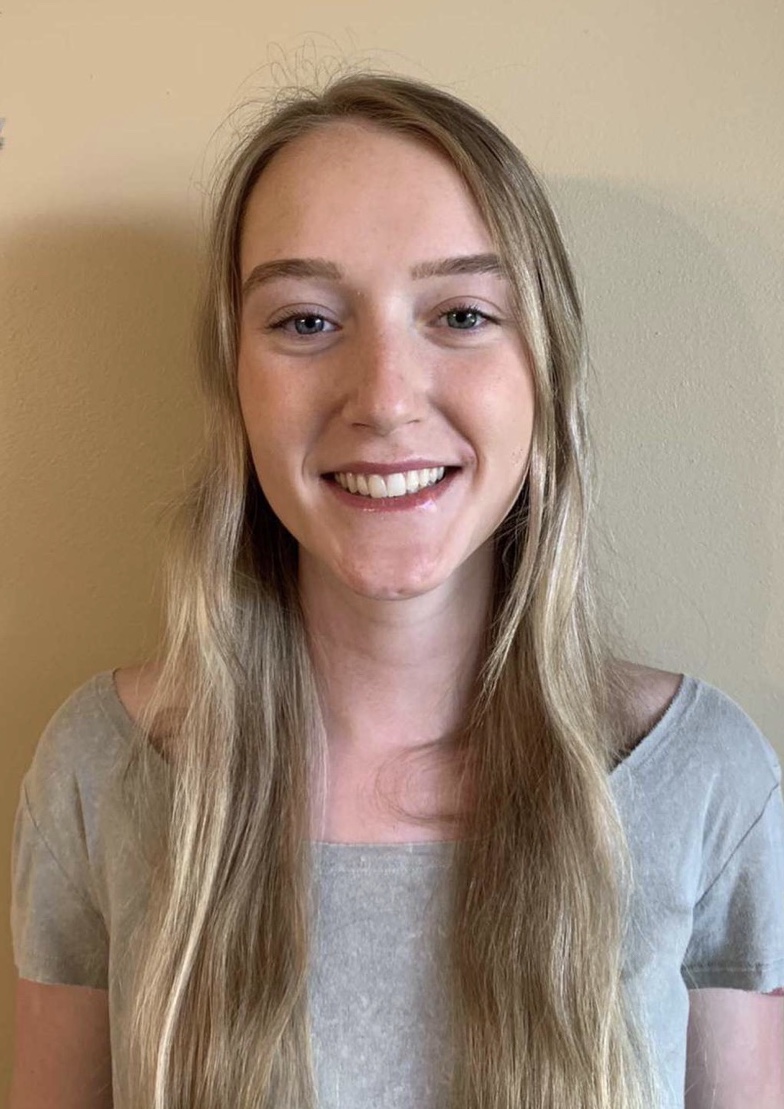 Madeline Hall
I attend the Wilson College of Textiles (WCOT) at North Carolina State University. I am a member of the University's Scholars Program and am a junior majoring in fashion and textile management with a concentration in product development. Additionally, I am minoring in journalism studies. Throughout my college career, I have been a member of the AATCC chapter at NC State, worked as an Undergrad Research Assistant at WCOT, and also hold a writing position for our fashion magazine, PLATFORM. I have always had an interest in the textile and apparel industries, and I am very excited about my future endeavors. Out of school, I plan to work in apparel or textile product development or textile-related communications. I want to combine all of my passions to investigate and advocate for solutions addressing environmental, economic, and social sustainability in apparel and textiles. I am beyond grateful for this scholarship as it has lowered my tuition costs at NC State. Additionally, I am extremely appreciative of the Textile Discovery Summit invitation, AATCC student membership, and access to Association benefits. I had the pleasure of attending last year's Textile Discovery Summit and it was such an enriching experience. Upon returning to NC State in the fall, I plan to continue my participation in the university's AATCC chapter. I would like to thank AATCC Foundation for all that they do for the textile industry, as well as their generous scholarship and support. I am truly honored to be this year's AATCC Piedmont Scholarship recipient. I will gladly honor their support and uphold the positive reputation of the AATCC community while at North Carolina State University.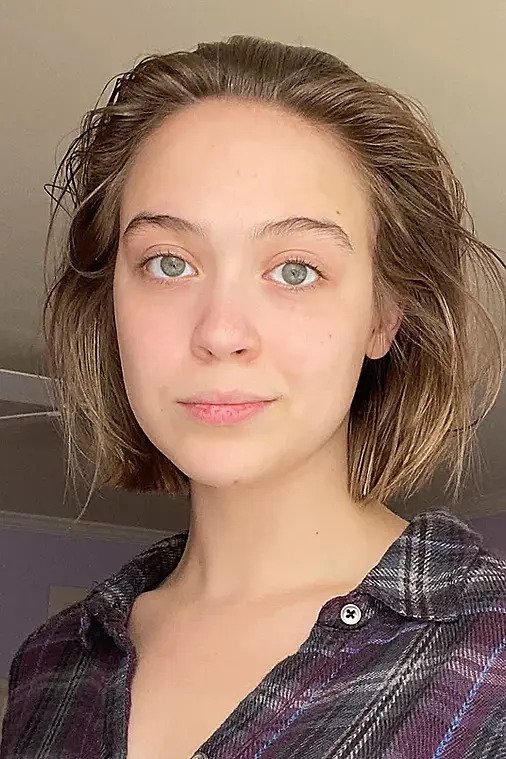 Shayleigh Larsen
I am a rising Junior from Raleigh, North Carolina, studying Fashion and Textile Design with a concentration in Textile Design and a double minor in Business Administration and Textile Technology at North Carolina State University. Since I was a child, I have found myself drawn to fine arts and science, and I find that I can explore both of these passions through textiles. This summer, I am taking a full course load to finish off my business minor and my general education classes to ensure I can fully immerse myself in my studio classes. Post-graduation, I hope to begin graduate school, where I can expand my knowledge and learn about the incorporation of sustainability in the textile design field.  Being a member of AATCC has given me opportunities and connections that have helped me grow not only academically but personally as well. I am deeply grateful to be a recipient of the Piedmont Section Scholarship. I look forward to continuing my education in textiles with the support of my friends, family, and the AATCC community.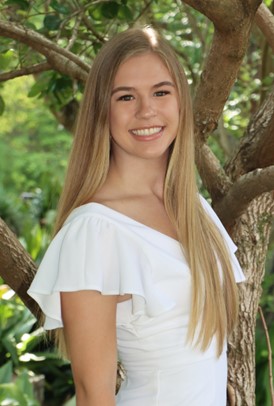 Evanna Edward
I am a junior at North Carolina State University studying Fashion and Textile Management with a concentration in Brand Management and Marketing. Also, I am minoring in Business Administration and Dance, and participate in NC State's dance program as a member of the Panoramic Dance Project. Living in Raleigh, North Carolina my entire life, I am currently interning at Bailey's Fine Jewelry in their corporate merchandising office. I am passionate about luxury fashion and aspire to one day create a new standard of sustainability for this sector of the industry that is often overlooked by sustainability efforts. It is an incredible honor for me to receive the Piedmont Section Scholarship; I am excited to take advantage of the AATCC's many opportunities as a new member!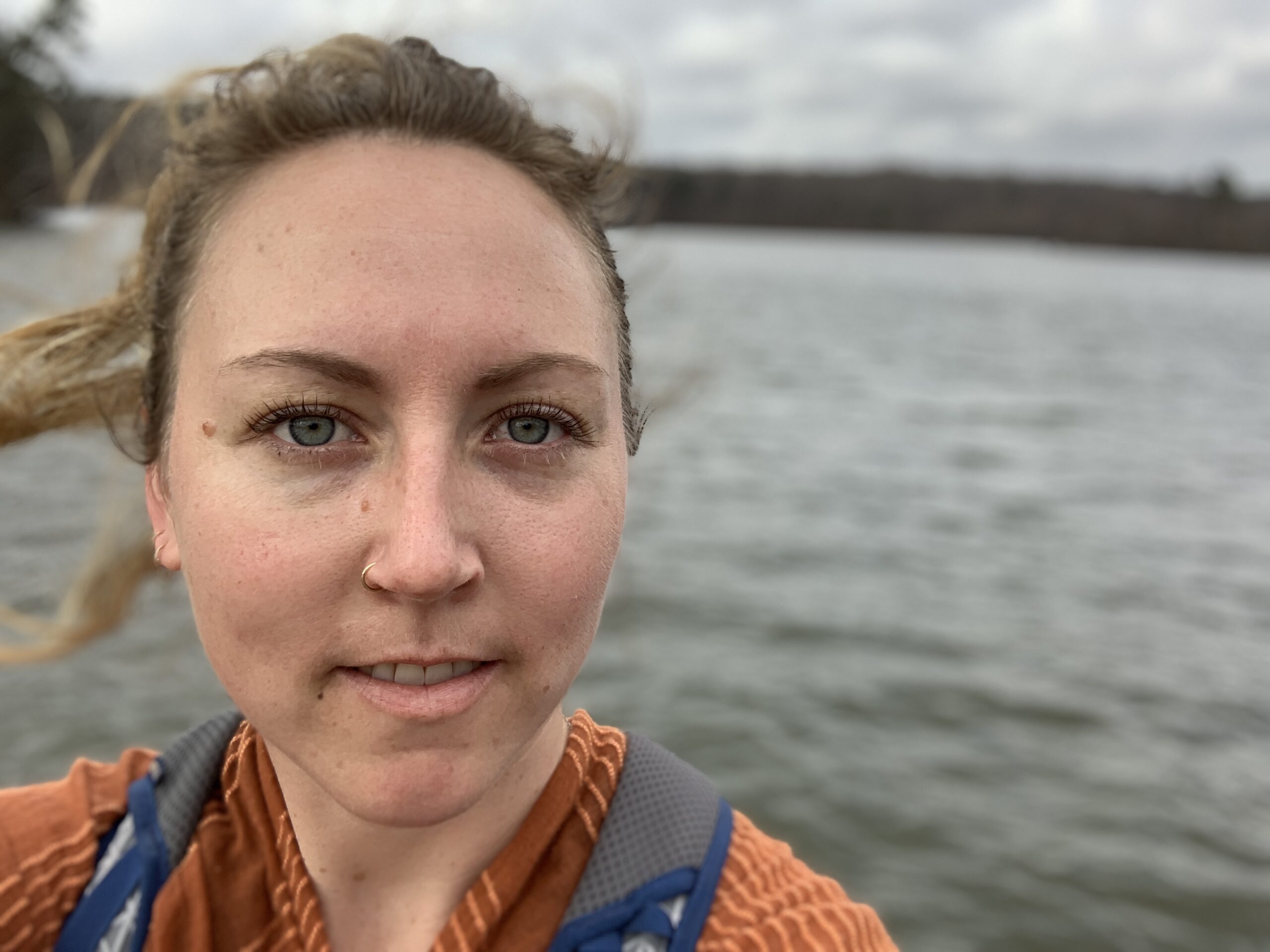 Anna Stuffelbeam
I am very passionate about sustainable textile design and environmental conservation. I have an entrepreneurial spirit and drive to create sustainable textile production on a regional scale. I am currently working towards a B.S. degree in Textile Design and a M.S. degree in Textiles. I am a single parent and full-time student, and this scholarship offers a great support, allowing me to focus on completing these degrees. It really means a lot to me, as it allows me to move towards a career change, working in the field I am passionate about.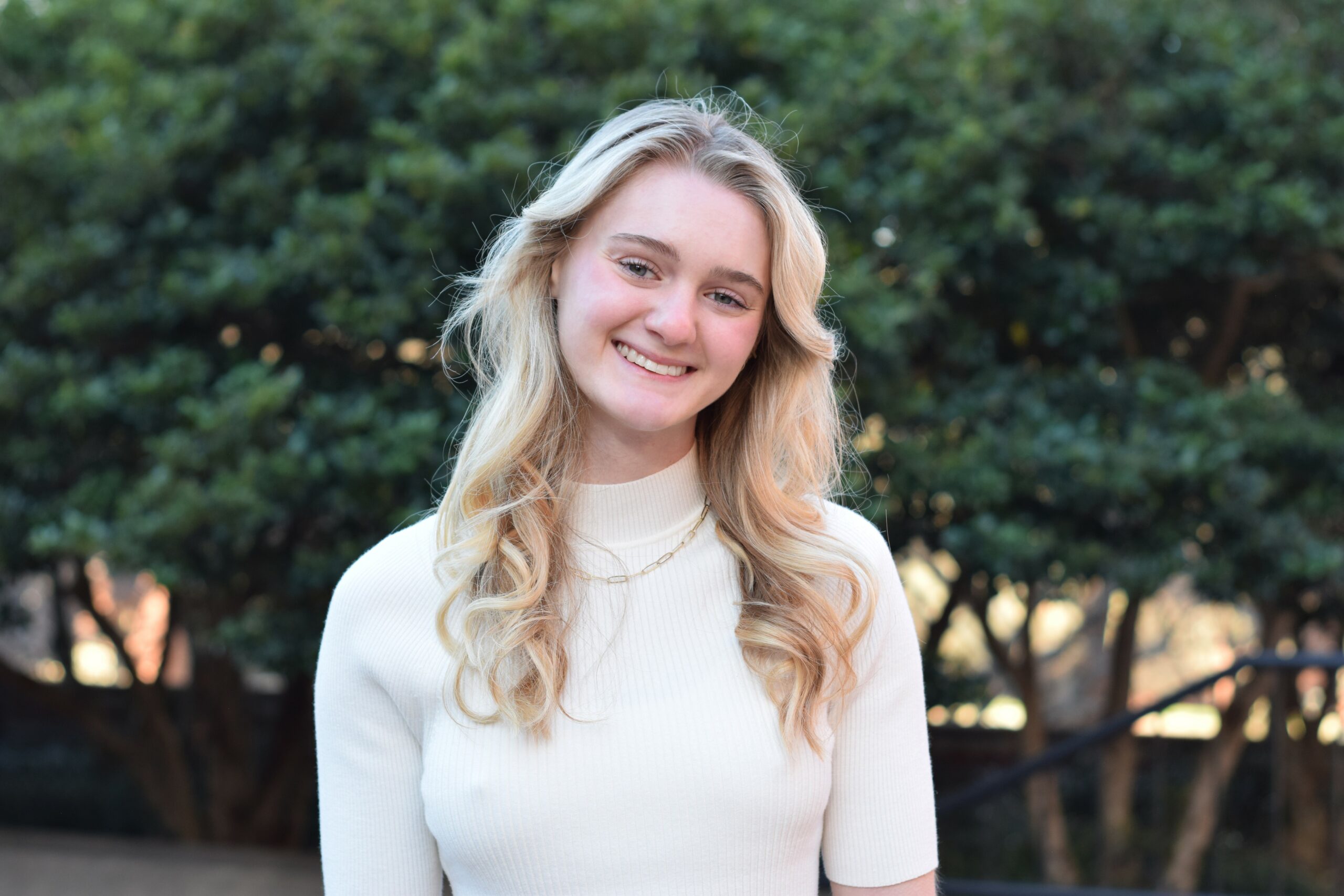 Alex Hutchins
I am a current junior at North Carolina State University majoring in Fashion and Textile Management (Brand Management and Marketing Concentration) at the Wilson College of Textiles. I grew up in New Bern, North Carolina and have always had a passion for fashion and have enjoyed sharing it with others. I have worked in the retail space and am currently completing a merchandising internship at Macy's in their New York City office. I enjoy taking courses on consumer behavior and how this behavior correlates to allocation of products and marketing. I have hopes to bring this into my future career. Since becoming a member of AATCC, my knowledge and appreciation of the textile industry has expanded, and I am grateful for the connection that I have to this organization. I am grateful to be given this scholarship and am excited to see how it will further my academic experience in the upcoming school year.
AATCC Foundation Darsey Family Scholarship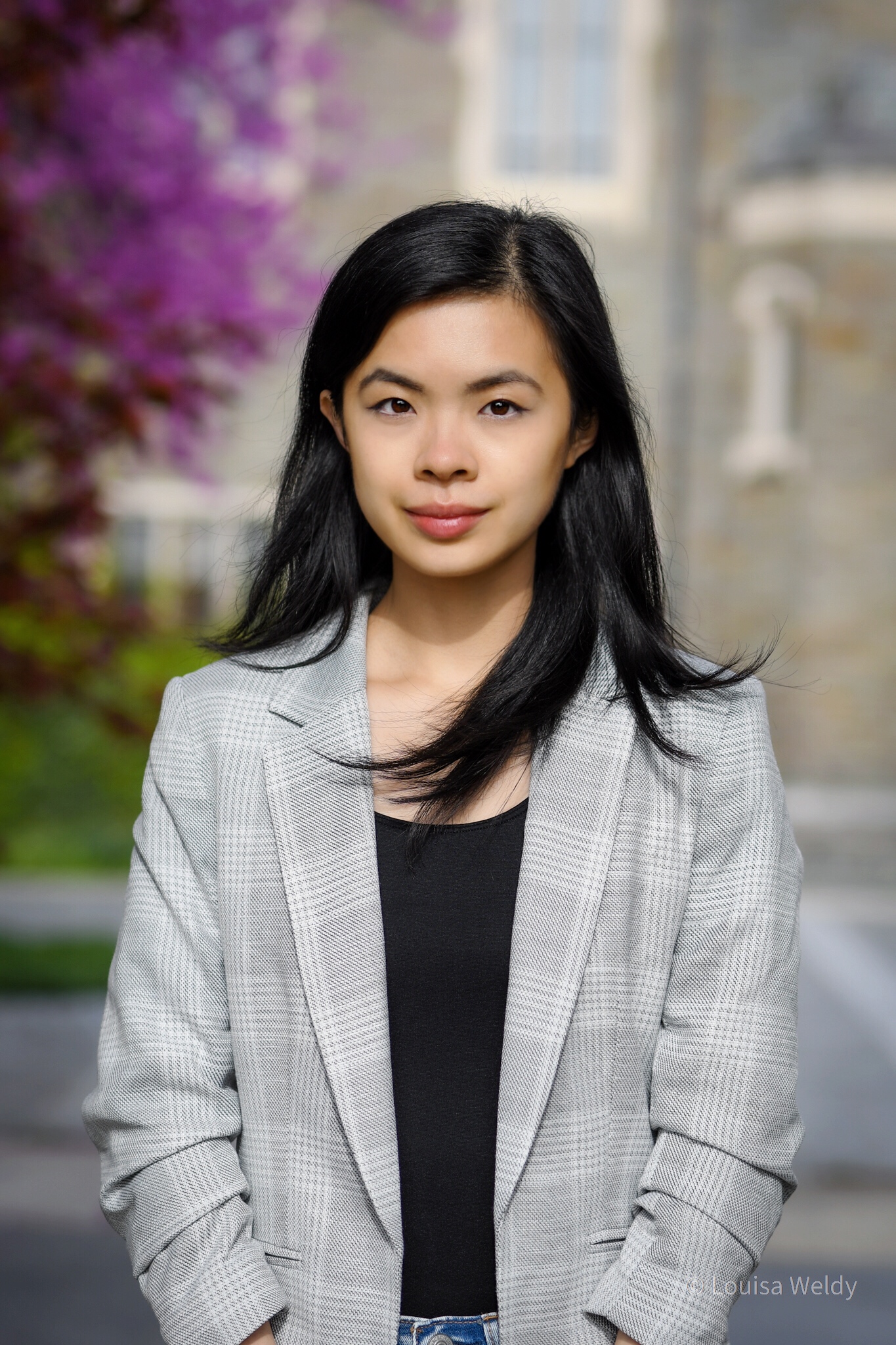 Angela Lan
I am a rising junior majoring in Fashion Design at Cornell University with a minor in Business. My passion lies in experimenting with textiles to create thoughtful designs that enhance well-being, as well as being aesthetically inspiring. I am very honored to receive the AATCC Foundation Darsey Family Scholarship and grateful for the opportunity it provides me to explore innovative methods and exercise artistic freedom in my work. In the future, I hope to pursue a career as a head designer or creative director, where I'll be able to blend practical knowledge with creative ideas to execute high-level concepts. In the meantime, I hope to gain a variety of experiences working with industry experts to learn as much as possible about the textile and apparel industries.
AATCC Foundation Gordon & Marjorie Osborne Scholarship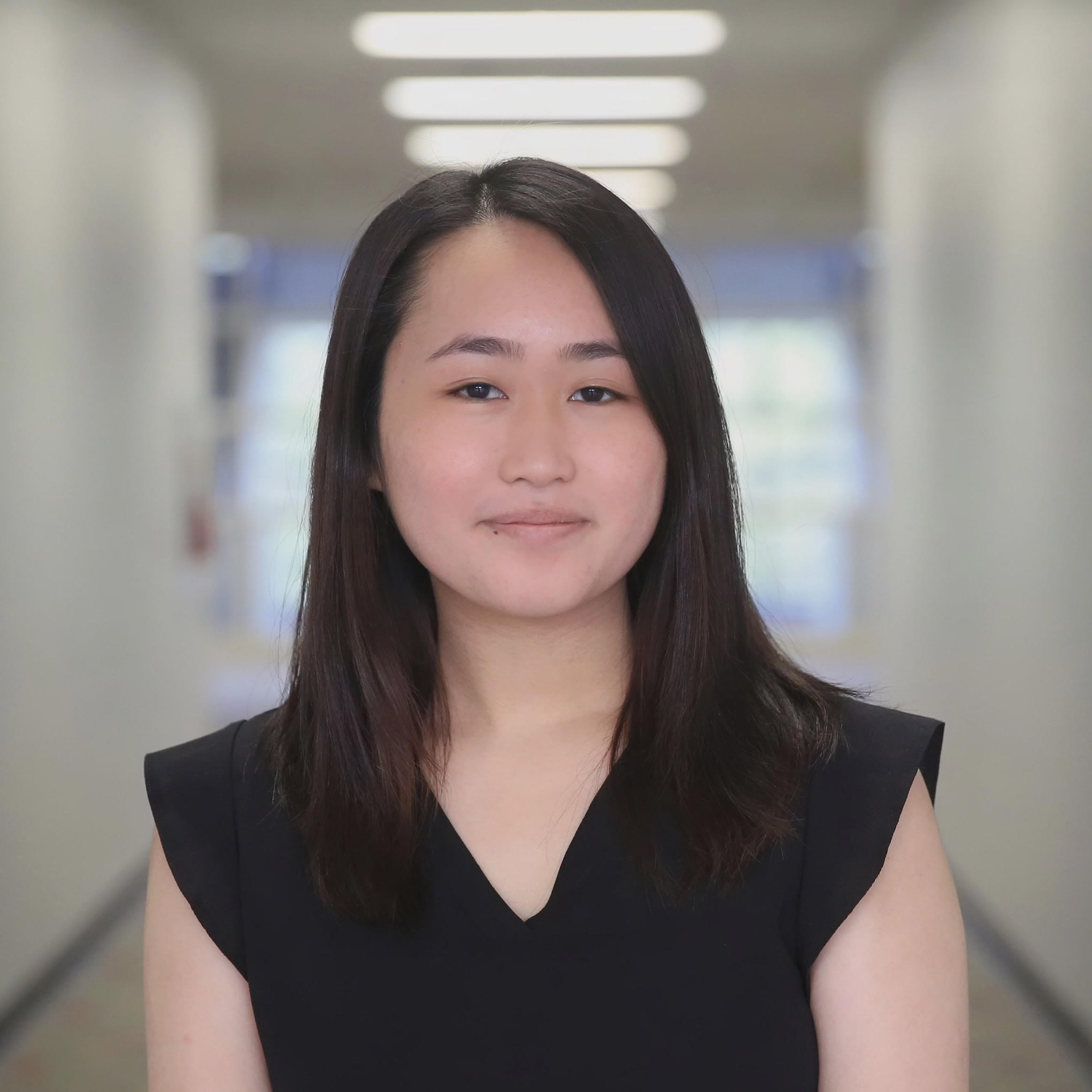 Connie Wong
I'm a rising senior at NC State University, pursuing a BS in Textile Technology. In addition to being a member of AATCC, I am currently a Dean's Page and an undergraduate researcher at the Wilson College of Textiles. This summer, I will be interning at HanesBrands Inc. as a Product Management Intern. After graduating, I plan on pursuing an MS in Textile Engineering at the Wilson College of Textiles through their Accelerated Bachelor's Master's Program. I am very grateful to AATCC Foundation for their involvement in the textile industry, and also for considering me for this scholarship. Being a recipient of the Gordon and Marjorie Osborne Scholarship will help me financially, giving me additional time to focus on my education.
To learn more about each individual scholarship, please visit https://www.aatcc.org/foundation/#grants. Congratulations to all of this year's recipients!
About AATCC Foundation: The AATCC Foundation Inc was founded in May 1997 to further the charitable mission of AATCC. The foundation is organized and operated exclusively for charitable purposes and is classified by the US Internal Revenue Service as a 501(c)(3) organization.