Arkema expands Bostik adhesives production capacities in India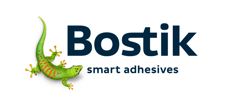 In line with its ambition to expand in high-growth regions, Bostik, subsidiary of Arkema, extends its production capacities in Bangalore (India). This new hot melt pressure sensitive adhesives (HMPSA) production unit will enhance the global adhesive specialist's ability to serve customers in the Disposable Hygiene market.
Bostik, a leading global adhesive specialist for industrial manufacturing, construction and consumer markets, today announced that it has extended its hot melt pressure sensitive adhesives (HMPSA) production capacities with the opening of a new plant at its manufacturing facility in Bangalore, India.
The development will particularly enhance Bostik's ability to serve customers in the disposable hygiene sector. Working with global manufacturers of baby diapers, feminine hygiene and adult incontinence products, Bostik supplies solutions for demanding applications including elastic attachment, wetness indication and stretch.
"We are pleased to continue Bostik's expansion in fast-growing economies with the extension of our facilities in Bangalore, India," said Bostik Senior Vice President of Asia Jeffrey Merkt, said. Development in high growth geographic markets remains one of the central components of Bostik's future growth strategy and this new facility will ensure we maintain our close ties with customers in India while meeting the growing demands of this important market."
A cross-regional approach was adopted to design the plant with engineering and operations expertise from other Bostik HMPSA production sites heavily utilized. The new unit boasts state-of-the-art equipment and will employ the latest manufacturing techniques to ensure the highest levels of safety, quality and efficiency. Its features include a fully automated packing operation ensuring the quality and efficiency required by customers in the disposable hygiene sector.
Bostik has been active in India since 2001 and manufactures a range of adhesives and related products for the industrial manufacturing and construction markets. The new plant in India represents the latest milestone in the Bostik group's international expansion following recent plant openings in China, Malaysia and Brazil.
About Bostik, an Arkema company
Bostik is a leading global adhesive specialist in industrial manufacturing, construction and consumer markets. For more than a century, it has been developing innovative adhesive solutions that are smarter and more adaptive to the forces that shape daily lives. From cradle to grave, from home to office, Bostik's smart adhesives can be found everywhere. With 2014 sales of €1.5 billion, the company employs 4,900 people and has a presence in more than 50 countries.
About Arkema
A global chemical company and France's leading chemicals producer, Arkema is building the future of the chemical industry every day. Deploying a responsible, innovation-based approach, it produces state-of-the-art specialty chemicals that provide customers with practical solutions to such challenges as climate change, access to drinking water, the future of energy, fossil fuel preservation and the need for lighter materials. With operations in close to 50 countries, some 19,000 employees and research centers in North America, France and Asia, Arkema generates pro forma annual revenue of some €7.5 billion, and holds leadership positions in all its markets with a portfolio of internationally recognised brands.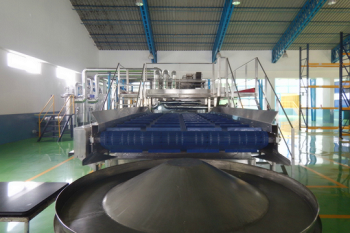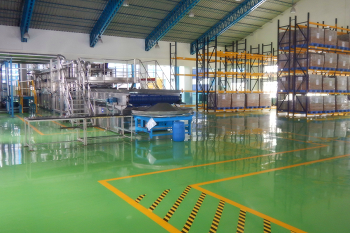 Contact Information
Email:
Courtney.korselt@bostik.com
URL:
www.bostik.com
Phone:
Courtney Korselt, Phone: + 1 414 607 1274; Mobile: +1 414 207 7992
Company:
Bostik