Attached to Hygiene Wraps Up Series on Menstrual Health and the Period Care Market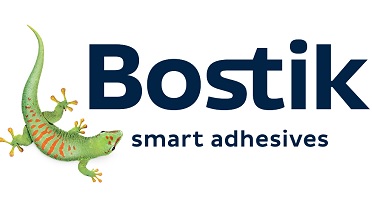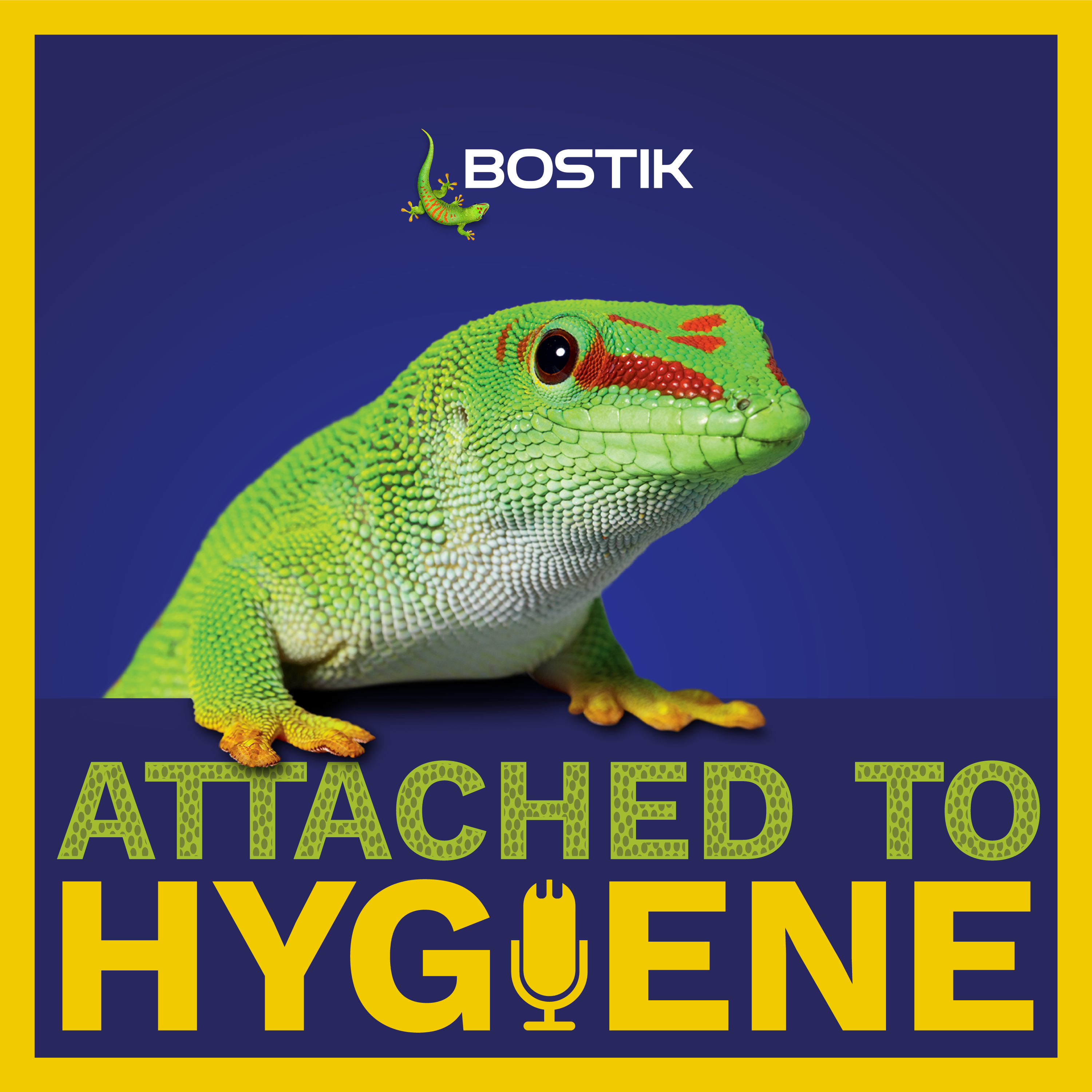 Wauwatosa, Wisconsin, United States, April 26, 2022 – Attached to Hygiene, Bostik's podcast that enables listeners to grow their knowledge and influence in the absorbent hygiene industry, recently finished a six-episode series on the menstrual health and period care market. Five subject matter experts shared their insights on market size and growth, trends, inclusive language, menstrual equity, consumer needs and preferences, regulations, and product testing.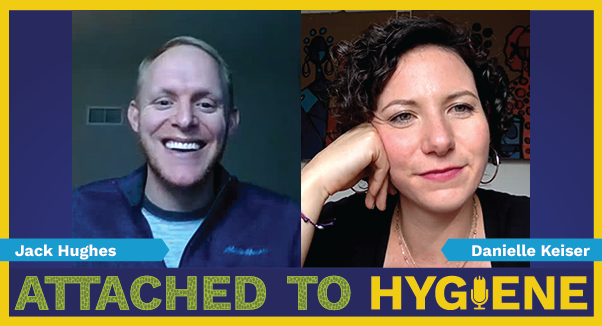 'The menstrual health and period care market is growing globally, and it is where we see the most disruption and innovation,' says Jack Hughes, Global Digital Marketing Manager for Bostik's Disposable Hygiene Business Unit and host of Attached to Hygiene. 'We know that not every listener of the podcast is producing period products, but there is a lot of growth potential in the market. We are seeing so much change and innovation, particularly around sustainability and consumer engagement. It is important to cover what is happening in this subset of the absorbent hygiene market.'
The series includes:
An introduction to menstrual health with Danielle Keiser, managing partner of Impact at Madami and founder of Menstrual Health Hub, (episode 21)
A two-part interview with Jan O'Regan, former director of nonwovens marketing at Cotton Inc., discussing the menstrual health market, size and growth potential, and trends (episodes 22 and 23)
Danielle Keiser returning to share megatrends impacting the market (episode 24)
Regulatory trends for absorbent hygiene products in the U.S. covered by Jane Wishneff, owner of JCW Consulting LLC and former Executive Director of BAHP – Center for Baby and Adult Hygiene Products (episode 25)
Bostik experts Jill Scheu and Luke Burkholder wrapping up the series sharing a new way to test the stay-in-place performance of period pads (episode 26)
Attached to Hygiene will continue to explore relevant topics in the absorbent hygiene industry throughout 2022. Coming up: a look at the Asia Pacific Market, getting to know your AHP users/consumers, and adult incontinence user needs and product feedback.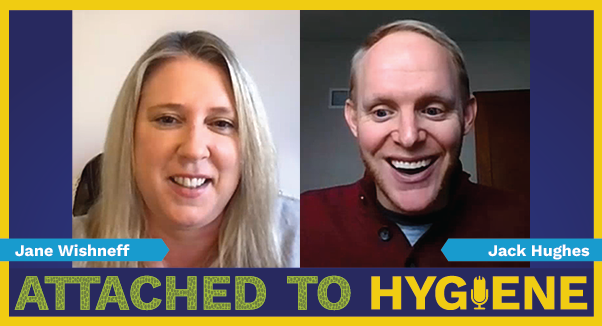 Listen to the menstrual health and period care series, as well as other episodes of Attached to Hygiene, at www.attachedtohygiene.com. Or search for Attached to Hygiene on your favourite podcast app.
About Bostik Global Nonwovens
Bostik delivers smart adhesive solutions simply, consistently, and collaboratively, wherever you are in the world. Applying our deep understanding of the hygiene market, we enable the creation of sustainable absorbent hygiene products, improve consumer satisfaction and bring value to your operational & business objectives.
About Bostik, an Arkema Company
Bostik, a subsidiary of the Arkema Group and a global player in specialty adhesives for the construction, consumer, and industrial markets, develops innovative and multifunctional sealing and bonding solutions that have been shaping our daily lives for over 130 years. With annual sales of €2 billion in 2020 and a presence in more than 50 countries & 6,000 employees, the company is committed to meeting the major ecological, energy and technological challenges through its innovations. It conducts its activities in a process of permanent dialogue and operational excellence to meet the expectations of its customers and partners. www.bostik.com
###