Berry Establishes European Center of Excellence for Agriculture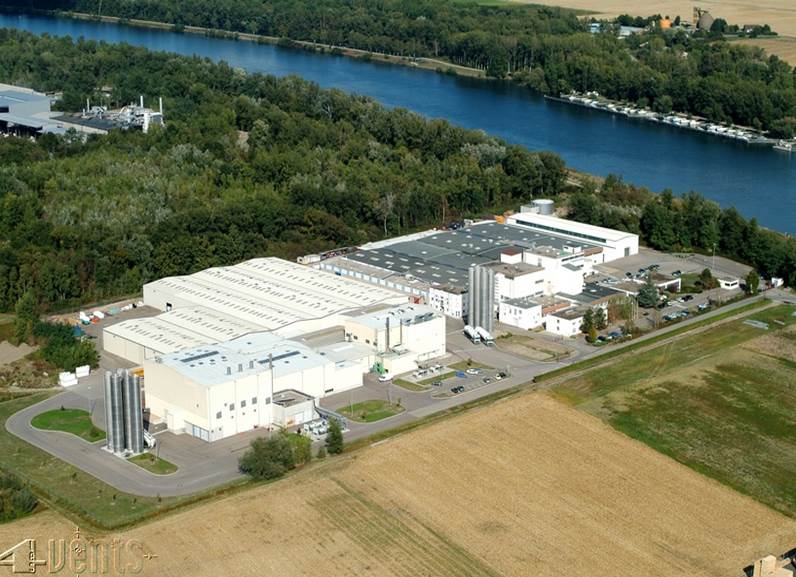 CHAROLOTTE, N.C. – [November 22, 2017] – Today, Berry Global, Inc. announced that its Biesheim, France, facility would be designated as a European Center of Excellence for Agriculture.
"Today's announcement underscores Berry's dedication to its mission of, Always Advancing to Protect What's Important, as well as its commitment to being a worldwide solutions provider for the agricultural industry," said Cedric Ballay, Vice President of Berry's Health and Specialties Division – Europe, the Middle East, India, and Africa (EMEIA).  "To achieve this designation, Biesheim's technical capabilities have been upgraded with the addition of a welding line, and improvements designed to increase capacity for wide-width materials."
In addition to the improvements already completed, further improvements will be made on an incremental basis to allow Biesheim to continually advance its processes and the service and product quality it provides to its customers.
As part of its Partner of Choice commitment, Berry's Health, Hygiene and Specialties (HH&S) Division, plans to establish Centers of Excellence for key markets, applications, and core technologies in strategic locations around the world.  This commitment demonstrates Berry's focus on providing the highest quality products and services to its customers.
Berry, who globally produces agricultural products, has been serving the agricultural market for more than three decades from its Biesheim facility.  The site's market-leading crop covers enhance growth, improve yield and quality, and cut time to harvest for a multitude of crops. Applications served include open field, green house and plastic tunnel, tunnels, mulch, and garden nursery.  Berry's agriculture brands include AGRYL®, NOVAGRYL®, Reicrop®, and COVERTAN®.  For more information, contact us at Euhqagriculture@berryglobal.com
About Berry
Berry is committed to its mission of 'Always Advancing to Protect What's Important,' and proudly partners with its customers to provide them with value-added customized protection solutions.  The Company's products include engineered materials, nonwoven specialty materials, and consumer packaging.  Berry's world headquarters is located in Evansville, Indiana.  With net sales of $7.1 billion in fiscal 2017, the Company is listed on the New York Stock Exchange under the ticker symbol BERY.  For additional information, visit Berry's website at www.berryglobal.com.