ColorMasters Dri-Genic™ breathable films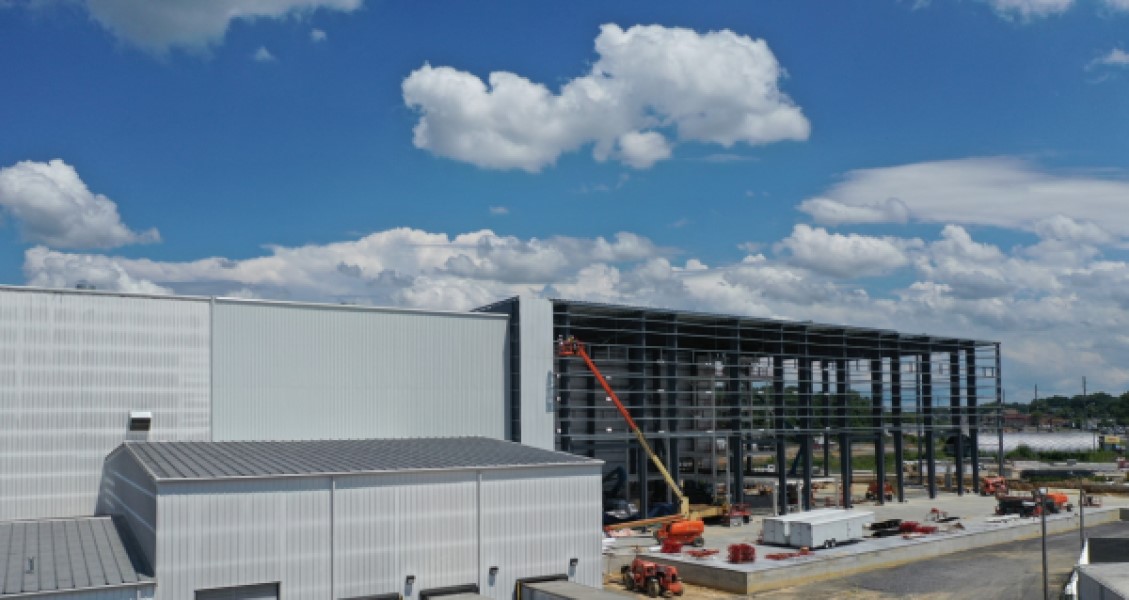 Albertville AL, USA (August, 3 2020) – ColorMasters., a flexible film packaging company announced the expansion of four new blown film extrusion assets and two additional high speed printing presses. Two of the new blown film lines will have capability to make ColorMasters Dri-Genic™ breathable film for absorbent hygiene products.
ColorMasters Dri-Genic™ breathable films are designed for use in baby diapers, adult incontinence products, protective apparel, medical apparel, and feminine hygiene products both in commercial and retail applications. Combined with ColorMasters state-of-the-art printing technology, ColorMasters Dri-Genic™ film meets all the needs of leading hygiene and medical product brand owners and manufacturers.
This added capacity will double ColorMasters current breathable film capacity with a total of four blown breathable film machines coupled with ample print capacity to service the absorbent hygiene market.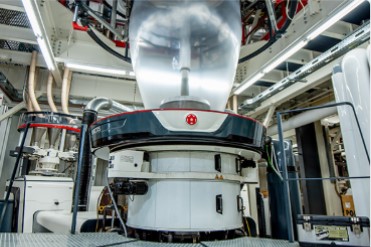 To place an inquiry with ColorMasters please contact James Harvey or Robert Taylor directly at jharvey@colormastersllc.com or robert.taylor@colormastersllc.com.
About ColorMasters:
ColorMasters has been a player in flexible packaging since 1986 and has grown from a 10,000 sq ft facility with one bag machine to over a million square feet of manufacturing and warehousing space. Housing over sixty-eight machines delivering packaging and film solutions to the marketplace. We attribute our success to our people and our values – family, faith, hard work, and grit.
Contact Information
Email:
jharvey@colormastersllc.com
URL:
https://colormastersllc.com/
Phone:
(256) 878-8880
Company:
ColorMasters