Dukane Recognized in Fight Against Covid-19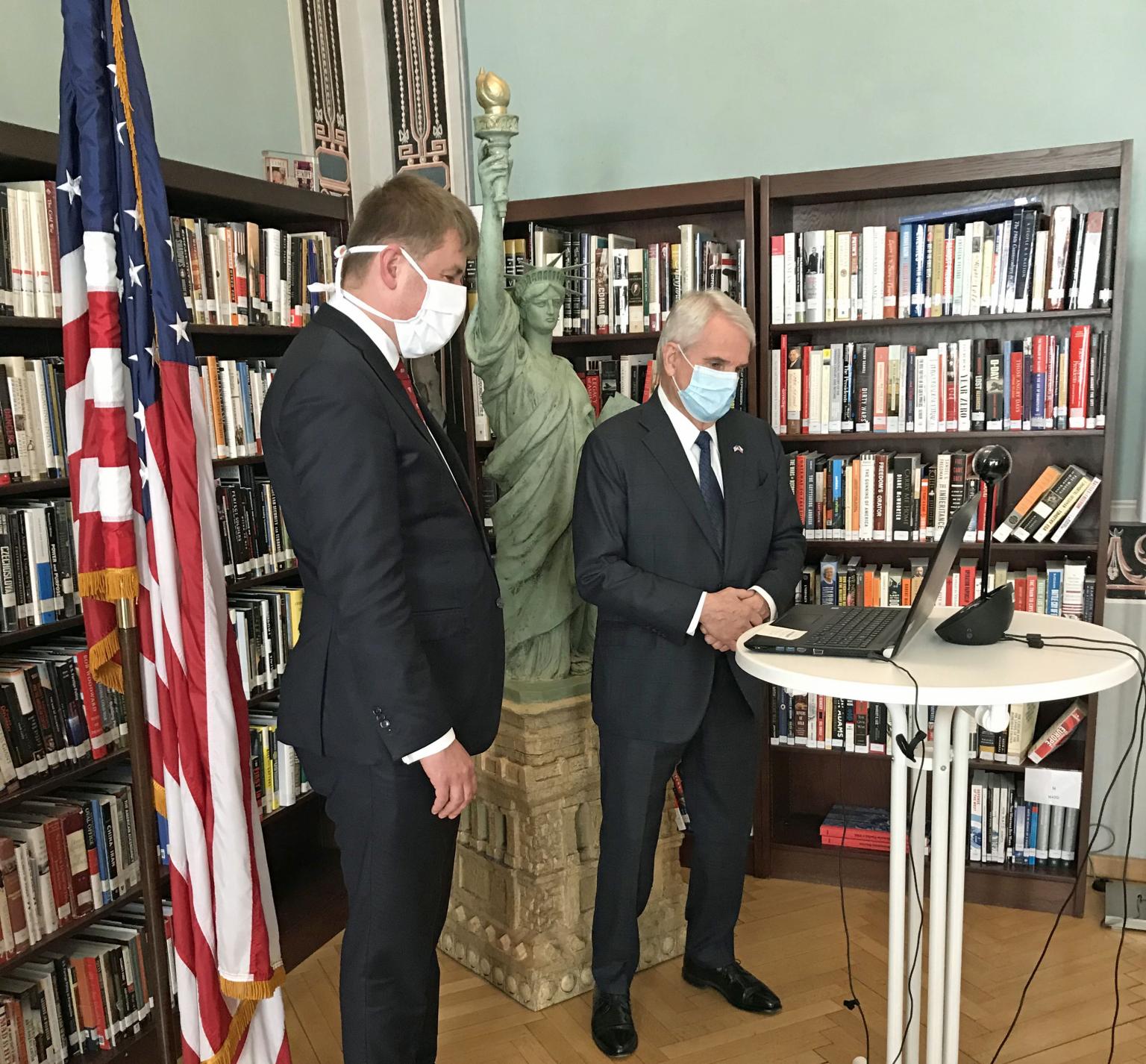 St. Charles, IL (April 20, 2020) – On March 30th, 2020 Dukane was recognized by the U.S. Embassy in Czech Republic for their efforts to help during this pandemic. Ambassador King and Foreign Minister Petricek had a virtual visit with Dukane and expressed their appreciation. The Dukane team was honored to be recognized for their contribution to fight Covid-19. General Manager of Dukane Czech Republic, Brian Yamato shared "Our production is only a fraction of what automated machines are capable of, however, we are expanding lines and evolving our process. I work with some very clever and hardworking folks! Now is the time for us all to do what we can for others. I'm really proud of my Dukane family for volunteering."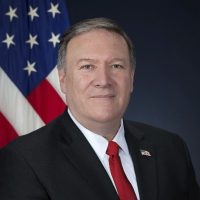 Dukane was also recognized by the United States, Secretary of the State, Mike Pompeo in a live address to the nation on April 7th, 2020. He stated "And we're always looking for opportunities to partner with the private sector – one of the most powerful force multipliers of our nation. We want to help these countries help themselves," stated Secretary Pompeo. "Along these same lines, it's not just American government springing to help. It's American charities, too. As just one example, in the Czech Republic, the U.S. firm Dukane IAS, headquartered just outside of Chicago, has voluntarily turned over a part of its production facility to make face masks for Czech first responders, senior centers, and other social service providers." https://www.youtube.com/watch?v=xUJC2SvJfQM&feature=youtu.be&t=407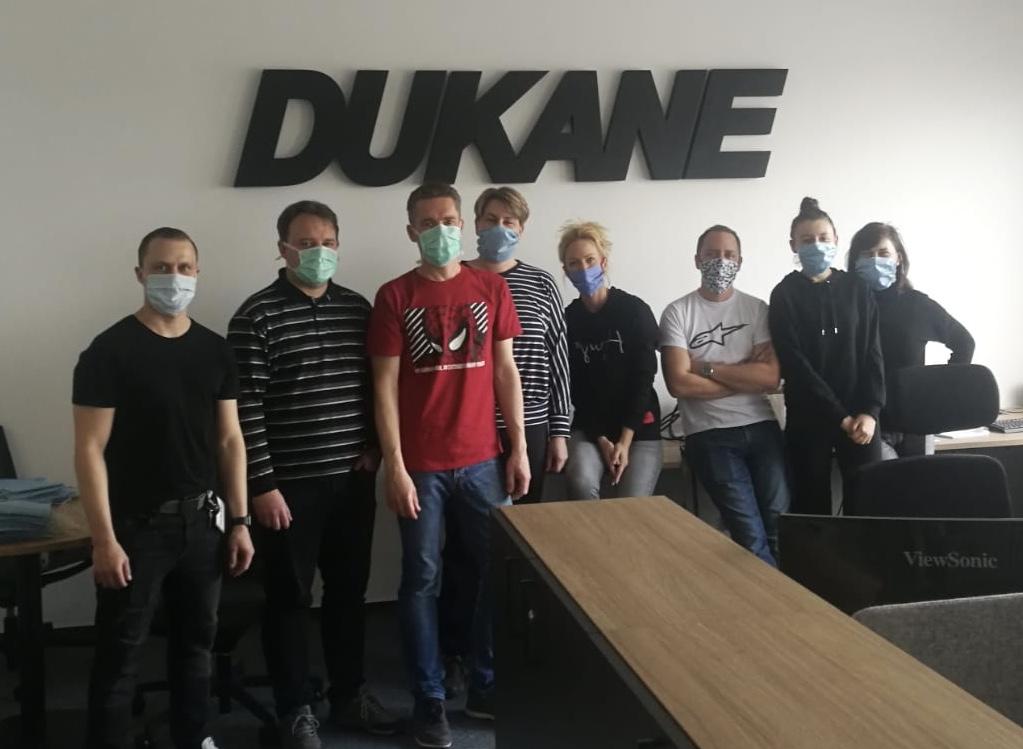 The Dukane Team in Prague, Czech Republic is doing their part to help their community. Utilizing Dukane's Ultrasonic equipment, they have manufactured more than 10,000 masks that are being donated to the most at need organizations. The masks have been donated to Hospitals, Emergency Rooms, First Responders, Oncology Centers, Nursing Homes, and Fire Stations. The team is making the masks from medical grade, non-woven material that is being donated by an anonymous source. The Dukane team in Prague are working after their shifts, and on weekends to continue to make these masks to help their community. To ensure there is no spread of the virus, no outside volunteers are able to help, therefore the families of Dukane team members are assisting to try and keep up with demand.
Dukane, a worldwide leader in plastic welding, is continuing production of plastic welding and joining equipment as an essential manufacturer.
Dukane is involved in critical manufacturing and is a vital link in the supply chain to other critical manufacturers. This means that Dukane and their employees are recognized by the U.S. Department of Homeland Security as "Workers essential critical infrastructure during COVID-19 response".
Dukane makes equipment necessary to the manufacturing of personal protective equipment for healthcare workers, medical devices, communication devices, food processing and packaging, and energy storage. Dukane is currently working on multiple projects around the world with manufacturers of PPE, Ventilators, and Diagnostics Kits to support and combat the ongoing fight with Covid-19.
About Dukane
In the complex environment of plastic welding, Dukane is the technology leader focused on a customer-centered approach. With the largest plastic welding portfolio in the world, Dukane develops solutions that meet the unique requirements of each customer's application. For customers who know their exact needs, we listen, understand, and deliver a quality product that meets their exact specifications. For customers looking to start from a beginning concept, we foster a consulting relationship, pulling upon our five decades of experience to develop cutting-edge answers to the most challenging welding needs. Dukane operates in several markets, including, automotive, medical, electronics, packaging, nonwoven, food, automation, and cutting. Dukane is headquartered near Chicago, Illinois with manufacturing facilities and offices throughout North America, Europe, and Asia. For more information about Dukane, visit Dukane.com.
Contact Information
Email:
jkowalewski@dukane.com
URL:
https://www.dukane.com/
Phone:
630-485-1182
Company:
Dukane