Freudenberg submits offer for listed company, Low & Bonar PLC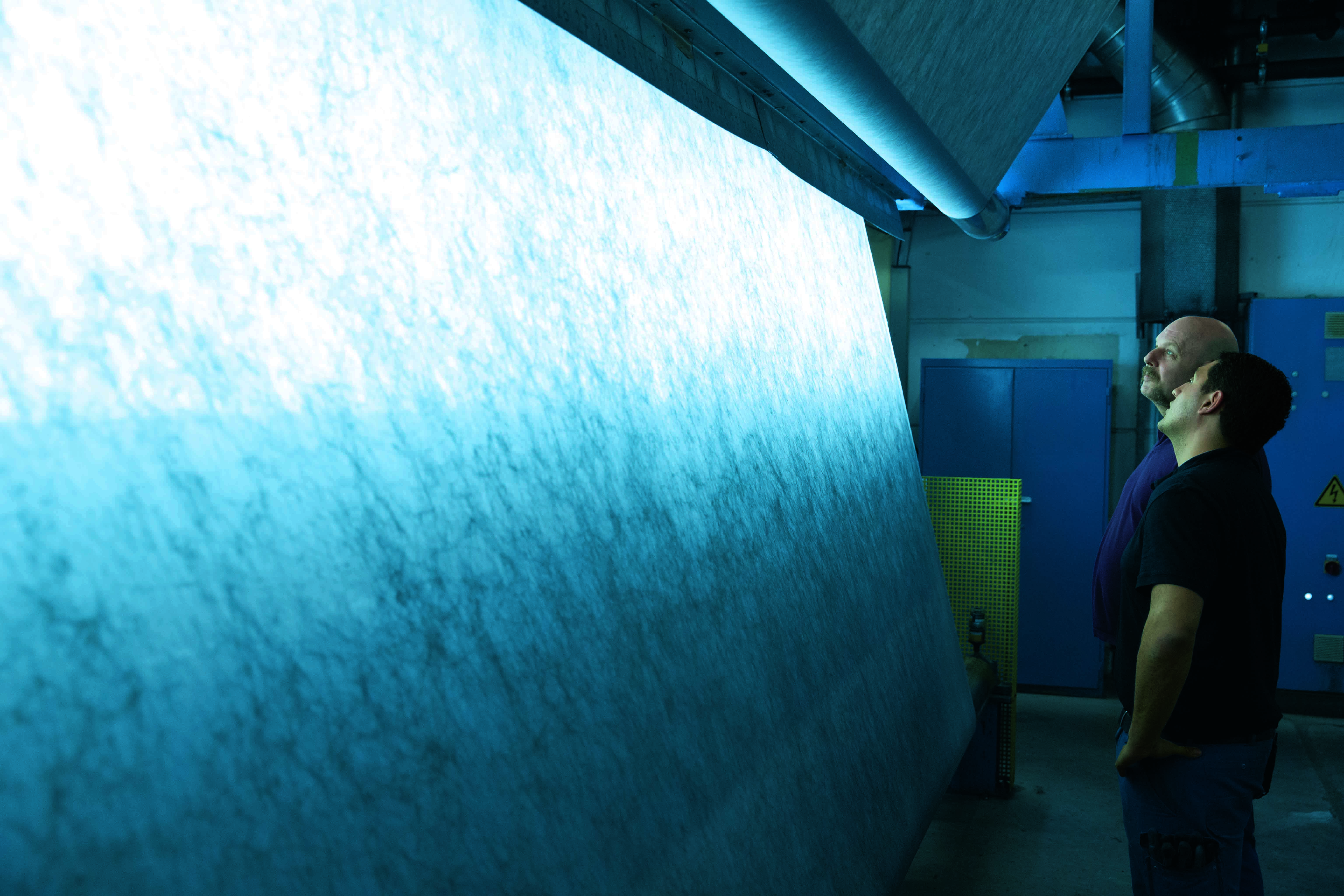 Technology group wishes to strengthen nonwovens business
Weinheim, Germany / London, United Kingdom. September 20, 2019. Freudenberg, the global technology group today made an offer to acquire 100 percent of the shares in Low & Bonar PLC, London, United Kingdom. Low & Bonar is a globally active manufacturer of technical textiles. The step would allow Freudenberg to further expand its technical expertise in spunlaid nonwovens. In addition, the acquisition would open up new areas of activity to Freudenberg. In the past financial year, Low & Bonar generated global sales of approximately 350[1] million British Pounds (equivalent to some 394 million euros at today's exchange rate) with approximately 1,900 employees. The proposed acquisition is subject to, among other things, Low & Bonar shareholder approval and approval by the antitrust authorities. Low & Bonar is listed on the London Stock Exchange and is a FTSE All Share Index company.
"With the acquisition, we would like to strengthen our performance materials business, and with Low & Bonar's innovative technology we could further expand our technical know-how," says Dr. Mohsen Sohi, Freudenberg Group CEO.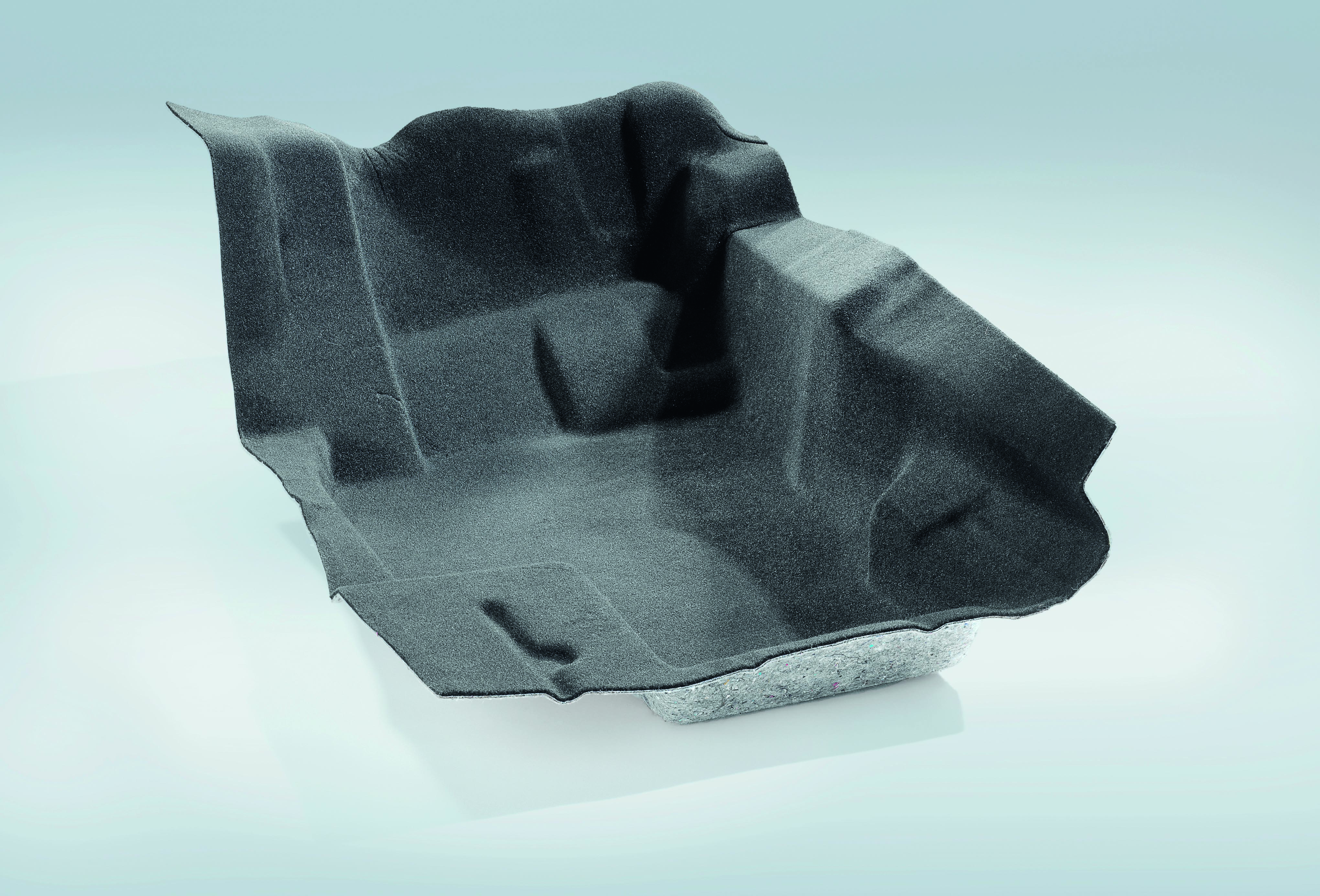 Further Expansion of its Spunlaid Business
"As a spunlaid production pioneer, Freudenberg has offered its customers solutions based on a one-step production process since 1968. Low & Bonar's two-step process solution will give us greater flexibility and allow us to more individually tailor our solutions to customer requirements," explains Dr. Frank Heislitz, Freudenberg Performance Materials CEO. In addition, Freudenberg would be able to offer its customers a broader product range, especially in existing applications for the construction, building interiors, home textiles and automotive sectors.
"We will also open up new areas of activity with new applications for Freudenberg thanks to Low & Bonar's adjacent technologies," says Heislitz.
International Presence
Founded in 1903 and headquartered in London, Low & Bonar has 11 production facilities in Asia, Europe and North America. The company's aim is strong growth in its markets in the world regions, thus expanding its international footprint. Freudenberg has operated successfully in the USA and China for decades and is thus an ideal partner for the implementation of this strategy.
The Same Understanding of Quality and Sustainability
Like Low & Bonar, Freudenberg uses highly developed technologies in its fabric and textile development and production as well as for textile and material finishing. The products of both companies are known for their outstanding quality.
Freudenberg and Low & Bonar also share the same approach when it comes to sustainability. Both companies aim to act responsibly and sustainably. Sustainability is integrated in the product cycle: from raw material and energy usage to the entire manufacturing process. Not only are international standards met; they are also exceeded.
[1] In total, 431.9 million British Pounds minus disinvestment "Civil Engineering" business area (July 2019)
About Freudenberg Performance Materials
Freudenberg Performance Materials is a global manufacturer of innovative technical textiles offering differentiated value propositions to a broad range of applications such as apparel, automotive, building materials, energy, filter media, healthcare, hygiene, building interiors, shoe and leather goods as well as specialties. In 2018, the company generated sales of more than €920 million and had 23 manufacturing sites in 13 countries and more than 3,600 associates. Freudenberg Performance Materials attaches great importance to social and ecological responsibility. For more information, please visit www.freudenberg-pm.com
About the Freudenberg Group
Freudenberg is a global technology group that strengthens its customers and society long-term through forward-looking innovations. Together with its partners, customers and research institutions, the Freudenberg Group develops leading-edge technologies and excellent products and services for about 40 markets and for numerous applications: seals, vibration control components, technical textiles, filters, specialty chemicals, medical products and the most modern cleaning products.
Strength of innovation, strong customer orientation, diversity, and team spirit are the cornerstones of the Group. The 170-year-old company holds strong to its core values: a commitment to excellence, reliability and pro-active, responsible action.
In 2018, the Freudenberg Group employed more than 49,000 people in some 60 countries worldwide and generated sales of more than €9.4 billion. For more information, please visit www.freudenberg.com