How to Overcome Your Splicing Challenges and Achieve Peak Production Efficiency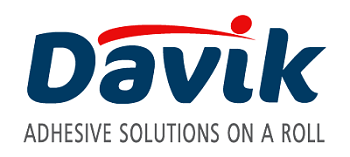 Kibbutz Sde Boker, Israel, June 30, 2020 – If you produce nonwoven fabric or use it during production, the chances of dealing with splice tapes are extremely high. Splice tape ensures a continuous workflow by combining the multiple rolls of fabric in your production. However, there are multiple challenges that come along with the splicing process. For example:
How can you ensure that any part of the splice area does not end up in your final product?
Can the tape bond endure pressures applied from the machines in your production line?
Is the tape flexible enough to not cause damage?
Read the full article here for the qualities and benefits of Davik's Splice Tapes and how you can significantly improve your splicing process and thereby optimize your production.
Get in touch to let us know how we can help you today.