IMA North America appointed as IMA Teknoweb's sales subsidiary for nonwovens converting and packaging lines in the American Market.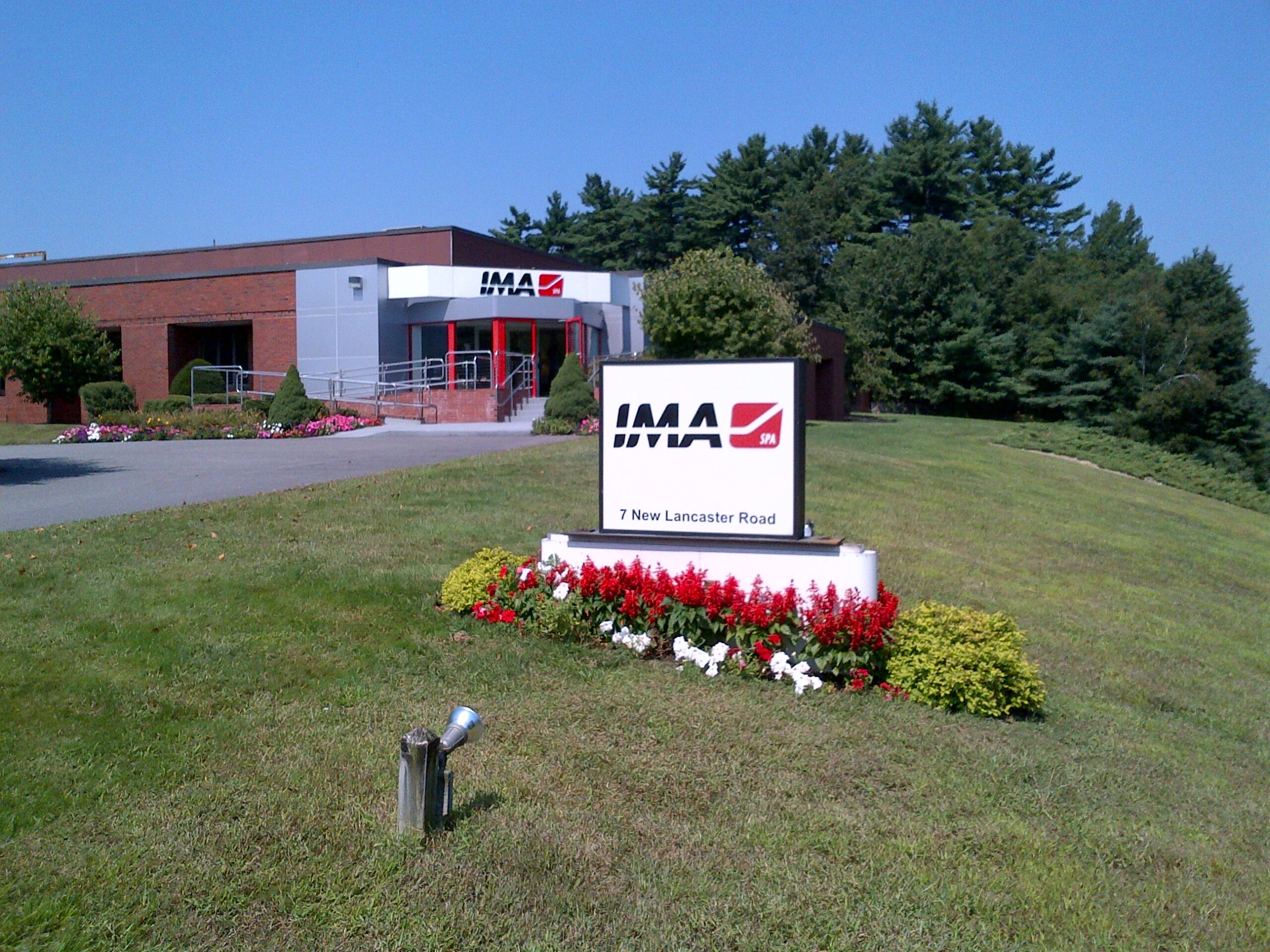 Leominster, MA, July 11, 2022 – IMA Teknoweb, the global market leader in the nonwoven converting and packaging market, has announced some major changes in its US structure: the sale operations of its wet & dry wipes and face mask manufacturing and packaging solutions are now assigned to IMA North America Inc., an IMA Group subsidiary; active in the North American market since 1982.
IMA Teknoweb's former dedicated branch in the region, Teknoweb North America, has been purchased by HMSC LLC. The new company will be the exclusive supplier of IMA Teknoweb's spare parts in the USA.
IMA North America, led by Mr. Stewart Harvey, has been present in the US market for 40 years: IMA was one of the first major European manufacturers of packaging equipment to establish their  own operation in North America. Located in Leominster (MA), in a 100,000 Sq. Ft. building; it serves both as Sales and Service Provider for major IMA Group brands and as a manufacturer of  counting machines and integrator of packaging lines. IMA North America employs over 100 people, which includes more than 10 Regional Sales Managers each with specific tech skills in their  respective markets.
HMSC, located in Loganville (Atlanta) GA, includes engineering and technical staff as well as import specialists who are committed both to maintaining the availability of spare parts for American  customers, enhancing IMA Teknoweb's presence in the United States, and to ensuring optimal communication. HMSC also offers contract design services as well as application and process improvement assistance.