IMERYS to Present Solutions for Polypropylene Nonwovens at the Upcoming RISE Conference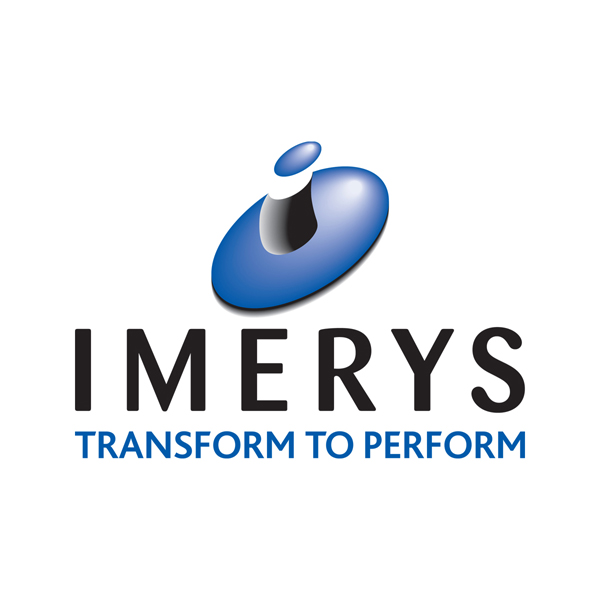 Atlanta, GA, September 19, 2013 – Imerys announced today that it will present "Solutions for Polypropylene Nonwovens" at the Research, Innovation & Science for Engineered Fabrics (RISE®) conference to be held in Denver, Colorado from September 30 to October 3, 2013. Organized by INDA, the Association of the Nonwoven Fabrics Industry, RISE is the premier event for connecting technological innovation with practical product applications.
Chris Paynter, North America Director of Technology and Innovation, will share Imerys' technical development with its FiberLink® 201S additive, which offers a range of cost saving, environmental, and performance benefits. A 30+ year veteran of Imerys, Paynter has been responsible for new product development in fields as diverse as polyolefin films, PVC pipes, paints, adhesives and sealants, and food and pharmaceutical applications. His main focus, however, has remained on mineral-filled plastic composites.
To find out more about the RISE conference, go to www.inda.org/events/rise13. To learn more about how Imerys products can improve nonwovens, visit the Imerys exhibit at RISE, or online at (www.nonwovens.imerys.com).
The world leader in mineral-based specialty solutions for industry, with €3.9 billion revenue and 16,000 employees in 2012, Imerys transforms a unique range of minerals to deliver essential functions (heat resistance, mechanical strength, conductivity, coverage, barrier effect, etc.) that are essential to its customers' products and manufacturing processes.
Whether mineral components, functional additives, process enablers or finished products, Imerys' solutions contribute to the quality of a great number of applications in consumer goods, industrial equipment or construction. Combining expertise, creativity and attentiveness to customers' needs, the Group's international teams constantly identify new applications and develop high value-added solutions under a determined approach to responsible development. These strengths enable Imerys to develop through a sound, profitable business model. More comprehensive information on Imerys can be found on the Group's website (www.imerys.com).