Last Chance for Foundation Donation Pin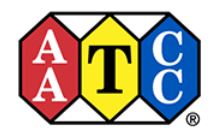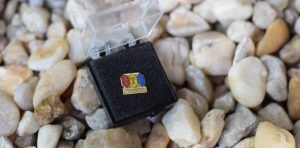 RTP, NC, December 1, 2021 – December is the final month to participate in the AATCC Foundation 100 for 100 campaign and to receive your foundation donation pin. AATCC Foundation Inc is a non-profit charity providing scholarships, fellowships, and grants to students studying in textile-related fields. In 2021, AATCC Foundation awarded more than $115,000 to students at 18 different schools.
The 100 for 100 campaign began in 2019 with the goal of fully endowing all current scholarships in time for AATCC's 100th anniversary in 2021. Everyone who donated $100 or more during the campaign receives an elegant gold pin. Donations received online or by mail before December 31st are eligible for the foundation donation pin and any applicable 2021 tax deductions. Donations may be made to the general fund or designated for one of the un-endowed scholarships. Visit https://aatcc.org/foundation/#donate to learn more about contributing to the Fibrous Materials, Martin J Bide, Textile Chemistry, Textile Design, or Textile Merchandising scholarship.
Help celebrate AATCC's 100th year with a gift to the next generation of textile professionals. And receive a gift too!