O'Neal is fully operational and ready to assist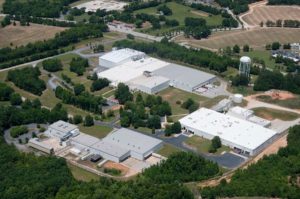 Greenville, SC, April 6, 2020 – In these uncertain times, a partner with long-term nonwovens expertise from planning and design through construction is a must for critical project needs. O'Neal is fully operational and ready to help. As an integrated engineering-procurement-construction (EPC) project delivery firm, O'Neal provides our nonwovens clients with flexible solutions to deliver complex capital projects.
O'Neal has completed a variety of new construction, retrofit, and expansion projects for nonwovens companies throughout the United States. Our clients provide nonwovens for a variety of markets including hygiene, wipes, medical, filters, geotextile, automotive and industrial. We offer solutions for the following processes: dry laid, spunbond, melt blown, needle punched, electrostatic spun, thermal and chemical bonded, air laid, wet laid, nanotechnology, water entangled, composites, and film laminates. Our expertise is combined with long-term relationships with all the major equipment suppliers including: Andritz, Reifenhasuer and Teknoweb. We can work quickly to establish new capacity or retrofit an existing line.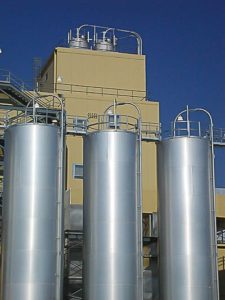 We offer system and project expertise:
Assembly
Clean rooms
Fabrication
Heat treating/furnaces
Machining/metalworking
Manufacturing/production
Process equipment
R+D/office
Warehouse + distribution
Our full-service capabilities include:
Arc Flash studies
Buildings
Energy studies
EPC project delivery
Equipment installation + relocation
Facility maintenance
Heat treating/furnaces
Infrastructure
Material handling
Ongoing small capital projects
Packaging
Process mechanical
Production optimization
Site analysis + selection
Systems integration
Upfits/renovations
Utilities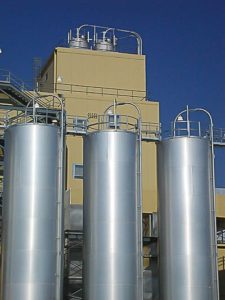 We have extensive industry expertise in:
Bi-component spinning
Carded
Composites
Dry laid
Electrostatic spun
Film laminates
Meltblown
Needle punched
Spunbond
Thermal + chemical bonded
Water entangled
For more information, contact Darrell Dean, Program Manager, ddean@onealinc.com | T: 864.238.5413