Our booth number in IDEA2013 is 1851. Welcome your visit!
JWC Group is set up since 1996 with area of S.M. 60000. We specializes in researching &developing hygienic products equipment, raw materials importing and exporting, hygienic products manufacturing and chemical products manufacturing. We are the top three manufacturer of hygienic products machinery in China with brand JWC.
Jiangsu JWC Machinery Co., Ltd produces Pull up baby and adult diapers making machine, diaper machine, sanitary napkin machine, panty liner machine, bed under pad machine, Breast pad machine, wet napkin machine, tissue napkin machine, packing machine, single use medical supplies machine.
Jinhu JWC I&E trading company supplies different grades of raw materials for production and produce finished products of adult diapers.
Jiangsu Purity Industry Co., Ltd manufactures finished products of adult diapers with patents, which are most suitable for adults to use and pull up diapers, under pad and pet pad products as well.
Our booth number for IDEA 2013 is 1851. We'll always here be prepared for your cooperation.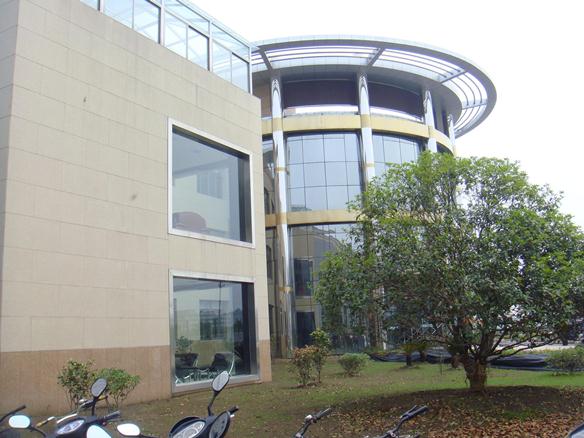 Contact Information
Email:
christina@sinojwc.com
URL:
http://www.sinojwc.com
Phone:
0086-13915199999
Company:
Jiangsu JWC Machinery Co., Ltd