PAC Honors Prolamina with Multiple Awards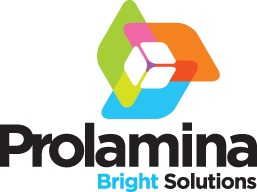 Prolamina Receives Three Awards from PAC, Packaging Consortium
Terrebonne, QC, May 5, 2015 — Prolamina Corporation, a leading North American packaging company that serves the food, medical and specialty markets, was honored on April 22nd, 2015 at the PAC, Packaging Consortium Awards Gala with three silver awards in the flexible packaging category for Dare REALFRUIT Gummies; Felix & Norton; and Hagen Industries.
PAC celebrates global packaging excellence and leadership by honoring companies with awards in various categories, including flexible packaging. According to PAC, this year's flexible packaging category featured, "some of the most technically advanced innovations we have seen in years." Judged by a panel of over 65 industry experts, winning recognition in any category truly demonstrates leadership in the packaging industry.
Vince Musacchio, president of Prolamina's Canadian operations, said, "Prolamina is privileged to collaborate with world-class companies such as Dare, Felix & Norton and Hagen Industries who know the value of innovative flexible packaging solutions. We are extremely proud to receive three PAC awards this year and will continue to push the boundaries and strive for industry excellence in the future."
All three of Prolamina's awards were for their PRO-POUCH® products. These stand-up-pouches can range from small single-use pouches, to large-format, high-strength multiple-use pouches, and are produced on advanced Totani pouch-making equipment. PRO-POUCH laminates can be assembled via adhesive or extrusion processes, with and without foil to meet most liquid and dry product requirements.
About Prolamina
Prolamina is a full-service supplier of technology-driven, innovative, flexible packaging. With multiple manufacturing facilities in North America, we are dedicated to providing solutions to your specific packaging needs. Visit: www.prolamina.com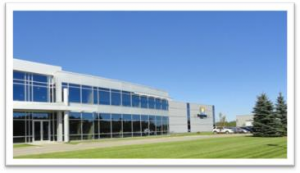 Photo Description
Prolamina's Terrebonne, QC facility
Contact Information
Email:
kpaulin@prolamina.com
URL:
www.prolamina.com
Phone:
Kristy Paulin, Marketing Communications Manager, Phone: 413-875-9872
Company:
Prolamina