ProAmpac Wins Two Excellence in Flexography Awards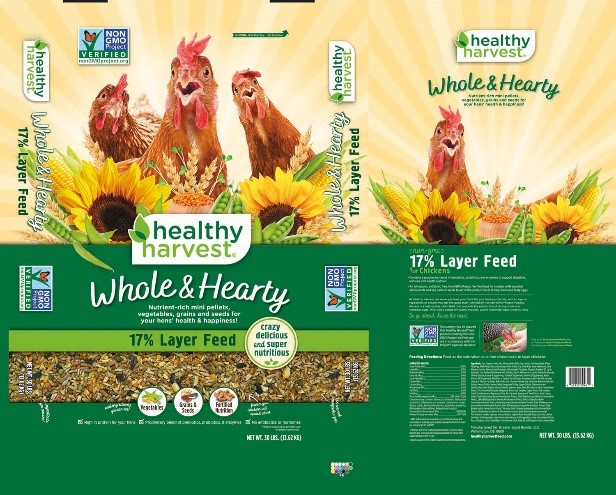 CINCINNATI (May 11, 2020) – ProAmpac, the flexible packaging leader, was recognized with two awards in the 2020 annual Excellence in Flexography awards presented by Flexographic Technical Association (FTA). The awards were announced during the FTA's Virtual FORUM 2020.
ProAmpac received a:
Silver award in Mid Web, Process, Film category for the wrapper on Healthy Harvest's Whole & Hearty 17% Layer Feed for hens. Judges cited the "great execution of difficult ink coverage with water-based ink; smooth and consistent highlights; and very tight registration executed well."
Bronze award in Wide Web, Line, Uncoated Paper for the Made in U.S.A. Multipurpose Paper Wrapper. Judges cited "good solid ink coverage of a difficult substrate."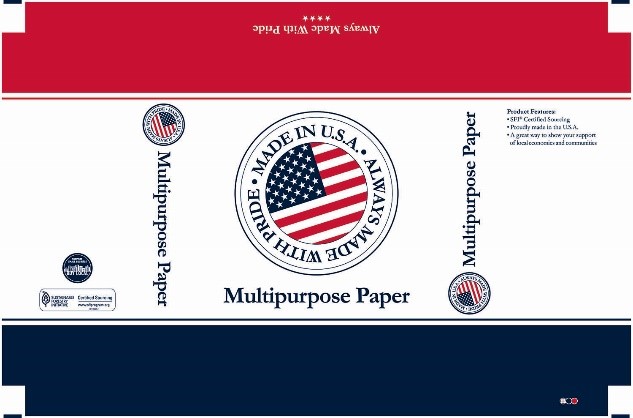 "We are gratified with this recognition by the FTA. It reflects on our continued investment in flexography capabilities as well as our team's talent and commitment to producing outstanding flexible packaging graphics for our customers," said Stephanie Humblet, vice president at ProAmpac.
According to the Flexographic Technical Association, which announced 91 awards this year, "The Excellence in Flexography Awards is the premier awards program for the flexographic industry. It is the only competition flexographers from around the world trust to define who's who in the package printing converting industry."
About ProAmpac
ProAmpac is a leading global flexible packaging company with a comprehensive product offering. We provide creative packaging solutions, industry-leading customer service and award-winning innovation to a diverse global marketplace. ProAmpac's approach to sustainability – ProActive Sustainability® – provides innovative sustainable flexible packaging products to help our customers achieve their sustainability goals. We are guided in our work by four core values that are the basis for our success: Integrity, Intensity, Innovation, and Involvement. Cincinnati-based ProAmpac is owned by Pritzker Private Capital along with management and co-investors. For more information, visit ProAmpac.com.
About Pritzker Private Capital
Pritzker Private Capital partners with middle-market companies based in North America with leading positions in the manufactured products, services and healthcare sectors. The firm's differentiated, long-duration capital base allows for efficient decision-making, broad flexibility with transaction structure and investment horizon, and alignment with all stakeholders. Pritzker Private Capital builds businesses for the long term and is an ideal partner for entrepreneur- and family-owned companies. For more information, visit PPCPartners.com.