Speakers Address Textile Issues at AATCC Meetings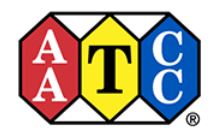 RTP, NC, November 4, 2022 – AATCC's upcoming research committee meetings feature a day of speakers hosted by its four interest groups. The full week of meetings will be held in a hybrid format—in person at the AATCC Technical Center in North Carolina AND online.
Interest Group & Research Committee Meetings
November 14-17
https://www.aatcc.org/aatcc-events/research/
AATCC interest groups bring together textile professionals with shared interests and expertise. The Association's four current groups will meet the afternoon of November 14, before the other Research Committee Meetings, for discussion and presentations.
Concept 2 Consumer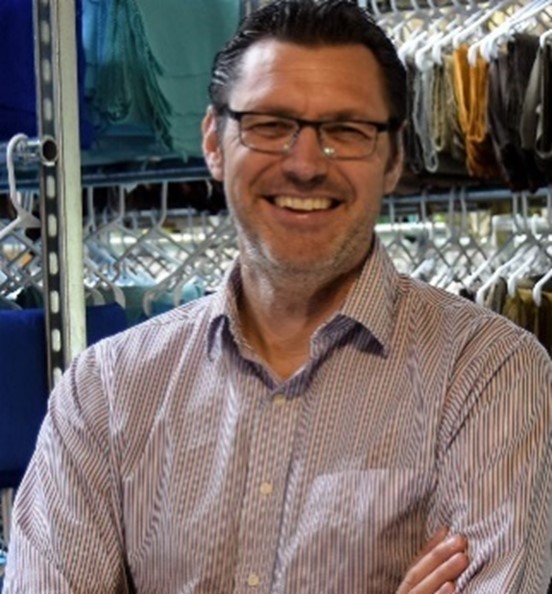 The Concept 2 Consumer (C2C) interest group provides a forum for textile, apparel, and home fashion manufacturers and retailers.
On Monday, November 14, 2022 at 12:30 pm, ET, Ron Pedemonte of DyStar Americas will give an overview of what classifies a dyestuff as sustainable, how to combine it with sustainable substrates, processes, and how retailers can have visibility and support their sustainability mission statements.
Steps for Sustainable Textiles: Colors and colorations are part of our daily lives, and human beings have been coloring textiles since 3,500 BC. Until 1856, when W H Perkins discovered the synthetic dye mauveine, all textile materials were colored with natural dyes and pigments. Today, 90% of textiles are dyed with synthetic dyes, and the manufacturing of textiles is the second-most polluting industry, contributing to high CO2 emissions, industrial waste, and water consumption.
Considering the fashion industry's unfavorable environmental effects, sustainability must be the focus of the entire Supply Chain. This presentation will look at the steps we can take to achieve sustainable textiles now and in the future.
Materials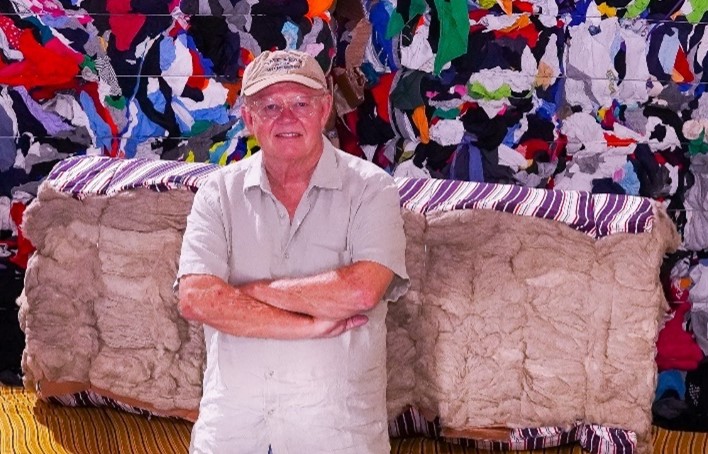 The Materials Interest Group was formed to stimulate and expand the collective knowledge and development of new materials related to the fiber and fiber products industries via innovative modifications of existing structures and/or creation of unique compositions of matter.
On Monday, November 14, 2022, at 1:45 pm, ET, Guy Carpenter, of Bear Fiber, will present, "American Hemp for Textiles and Apparel—Where Are We Now?"
Hemp fiber can produce longer-lasting higher-value garments with important technical attributes well as help the fashion industry become more sustainable. Introducing a natural fiber, grown domestically, that can make many yarn blends better and make better yarn.
Chemical Applications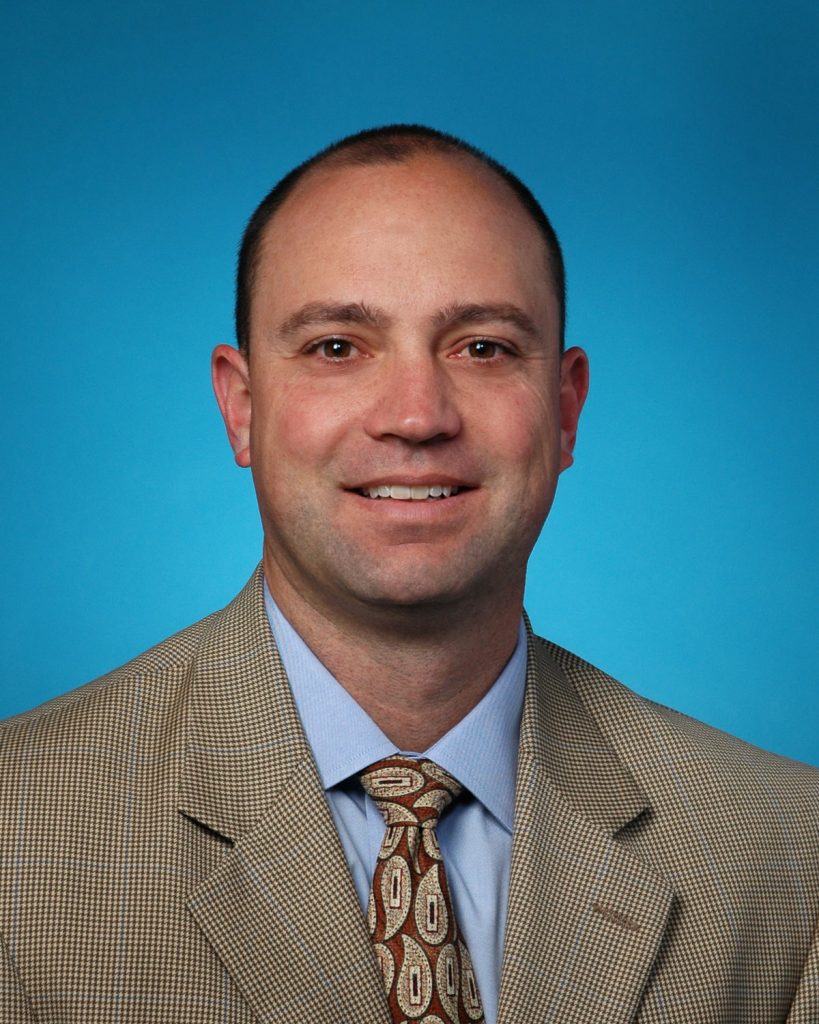 The Chemical Applications Interest Group concentrates on the technologies, equipment, systems, and processes, as well as testing the physical/mechanical properties, of chemically treated textile substrates.
On Monday, November 14, 2022, at 3:00 pm, ET, Bryan Dill of Archroma will give a presentation on, "Circle Black: A Sustainable Dyeing System Dye Knit Fabrics."
The knitwear market for black articles is always in high demand. Knit fabric is usually dyed on jet overflow machines by exhaust application. Dye classes traditionally used in this process are fiber reactive and direct dyes. The Circle Black system is an alternative technology with sustainable advantages compared to traditional processes.
Rising Professionals
The AATCC Rising Professionals Interest Group addresses professional development, networking, mentorship, leadership, and other aspects of a career in textiles. The Rising Professionals Interest Group provides a "home" for individuals new to AATCC and/or new to the industry—whether recent graduates or seasoned professionals coming to textiles from another industry.
The RISE meeting will be held Monday, November 14, at 4:15 pm, ET, Speaker To Be Announced.
Committee Meetings
Attending AATCC committee meetings is a great way to make sure your voice is heard when it comes to textile test methods, educational programs, and more. You get a behind-the-scenes look at what's new in the textile industry and get a personal connection with the people making it happen. If you're ready to get involved, you can help influence decisions about the projects and research to pursue. All at no cost to you or your organization. Registration is free and you don't have to be a member of AATCC—though membership has other valuable benefits!
Don't miss your opportunity to attend these meetings and make an impact on the textile industry. Get more information and register at www.aatcc.org/aatcc-events/research/.
AATCC connects the global textile community to empower an innovative, informed, and sustainable future. Headquartered in Research Triangle Park, NC, USA, AATCC has provided standards development, testing materials, educational resources, and professional networking to the global textile industry for more than a century.