StayX Adhesive Technology delivers best-in-class performance for stay-in-place, verified by patent-pending test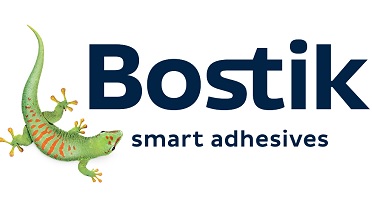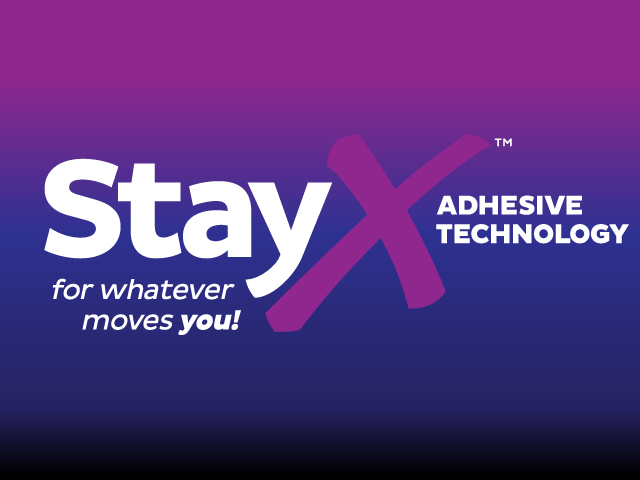 Wauwatosa, Wisconsin, United States, March 9, 2021 – Bostik, a global leader in pad attachment adhesives, is launching a new adhesive technology for the feminine hygiene market. StayX™ delivers best-in-class stay-in-place performance, as verified by Staybility™, a patent-pending test designed by Bostik to fill a gap in the typical product development testing process.
Until now, initial peel tests have been used industry-wide to predict the stay-in-place performance of pads. But initial peel tests do not simulate the twists, turns, and movements of daily life for the women of the world. The new Staybility test more accurately simulates a woman's daily motion, and has allowed Bostik to get a better hold on stay-in-place data.
"Improving the testing process enabled us to create a better adhesive," says Diane Toonen, Global Strategic Marketing Director for Bostik's Nonwovens Business Unit. "From our extensive laboratory testing, we can see that our StayX Adhesive Technology will provide a noticeably different performance in terms of stay-in-place."
Pads with StayX remove cleanly from fabrics and have a stable peel performance across temperatures. The adhesive performance is not affected by the presence of perfume. Most notable for consumer satisfaction, pads with StayX Adhesive Technology stay in place during typical movements of life, ensuring a comfortable and reliable experience for consumers.
With a consistent performance across a variety of backsheet materials, StayX is not only a smart choice to improve consumer satisfaction; it is also a smart choice for operational efficiency.
To learn more about the new StayX Adhesive Technology from Bostik, visit Bostik.com.
About Bostik Global Nonwovens
Bostik delivers smart adhesive solutions simply, consistently, and personably, wherever you are in the world. Applying our deep understanding of the hygiene market's needs, we bring the dedicated expertise you need to create, test, and refine products that target consumer satisfaction, meet operational criteria, and ultimately add value to your business.
About Bostik, an Arkema Company
Bostik, a subsidiary of the Arkema Group and a global player in specialty adhesives for the construction, consumer and industrial markets, develops innovative and multifunctional sealing and bonding solutions that have been shaping our daily lives for over 130 years. With an annual sales of 1.99 billion euros in 2020 and a presence in more than 40 countries 6,000 employees, the company is committed to meeting the major ecological, energy and technological challenges through its innovations. It conducts its activities in a process of permanent dialogue and operational excellence to meet the expectations of its customers and partners. www.bostik.com
###