Textile Chemistry versus Textile Design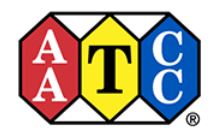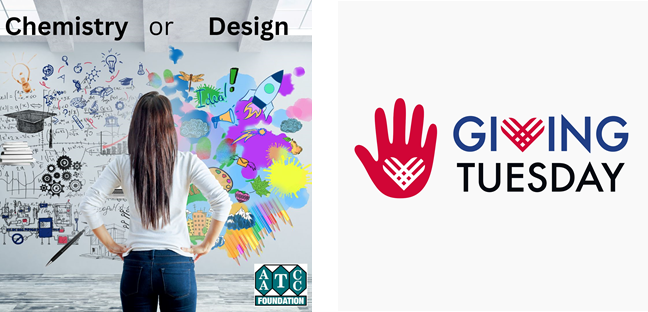 RTP, NC, November 22, 2022 – AATCC Foundation supports students studying in all textile-related fields. But everyone has their favorite! A friendly competition invites donors to cast their vote with a donation to the Textile Chemistry scholarship fund or the Textile Design scholarship fund. The goal is to raise enough money to endow both scholarships well into the future.
To donate to Textile Chemistry, click http://members.aatcc.org/store/texchem/2432.
To donate to Textile Design, click https://members.aatcc.org/store/design/2433/.
These scholarships will provide financial assistance to undergraduate students studying in the US. AATCC Foundation also provides a range of other graduate and undergraduate scholarships and research grants. All students receiving scholarships are also invited to attend AATCC's annual Textile Discovery Summit where they can network with professionals in the industry.
Giving Tuesday is November 29. Why not give to the future of textiles?
AATCC Foundation Inc provides scholarships and grants to current and future textile professionals in all areas of study. The Foundation is organized and operated exclusively for charitable purposes and is classified by the US Internal Revenue Service as a 501(c)(3) organization.