TSG Finishing Reports on First Steps Toward Plant – Based Technology.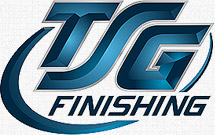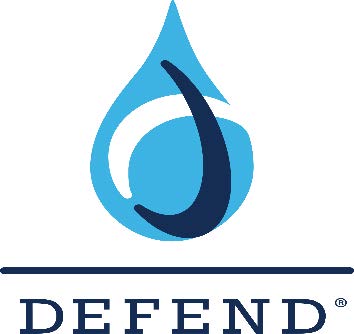 Hickory, NC September 14th 2020. TSG Finishing, LLC is thrilled to announce the market launch of the first phase of incorporating plant-based technology into its DEFEND® Finishing Program. Going forward, all High Performance DEFEND immersion processes now contain up to 30% USDA approved plant-based technology, making it one of the first performance brands in the market to claim this progress.
Thru the efforts of TSG's technical team, the plant-based DEFEND will also continue to excel in repelling both water and oil-based products. The amount of PFAS (fluorinated chemical), also known as C6, is reduced by one-third in this new technology. Brian Rosenstein, CEO states, "This is great progression regarding the reduction of the C6 footprint and seeking out the elusive 'holy grail' of textile finishing, which is a true fluorine- free treatment that will protect against both water and oil-based stains." Rosenstein continues, "Our team spent a lot of time vetting out different materials until we were satisfied that we had the right component. Having a USDA certified Bio-based product was key in our decision-making process."
In the near future, TSG plans to cultivate this knowledge heading into more plant-based options, as well as expanding it into all of its DEFEND offerings.
With doors opening and education available to the residential and contract design markets, DEFEND® is welcomed with confidence. TSG Finishing has over 119 years of textile finishing experience, with steadfast options to choose from.
#Since1901
"your fabric + our protection"™