Weave a Legacy with AATCC Foundation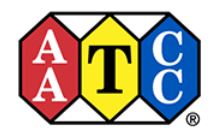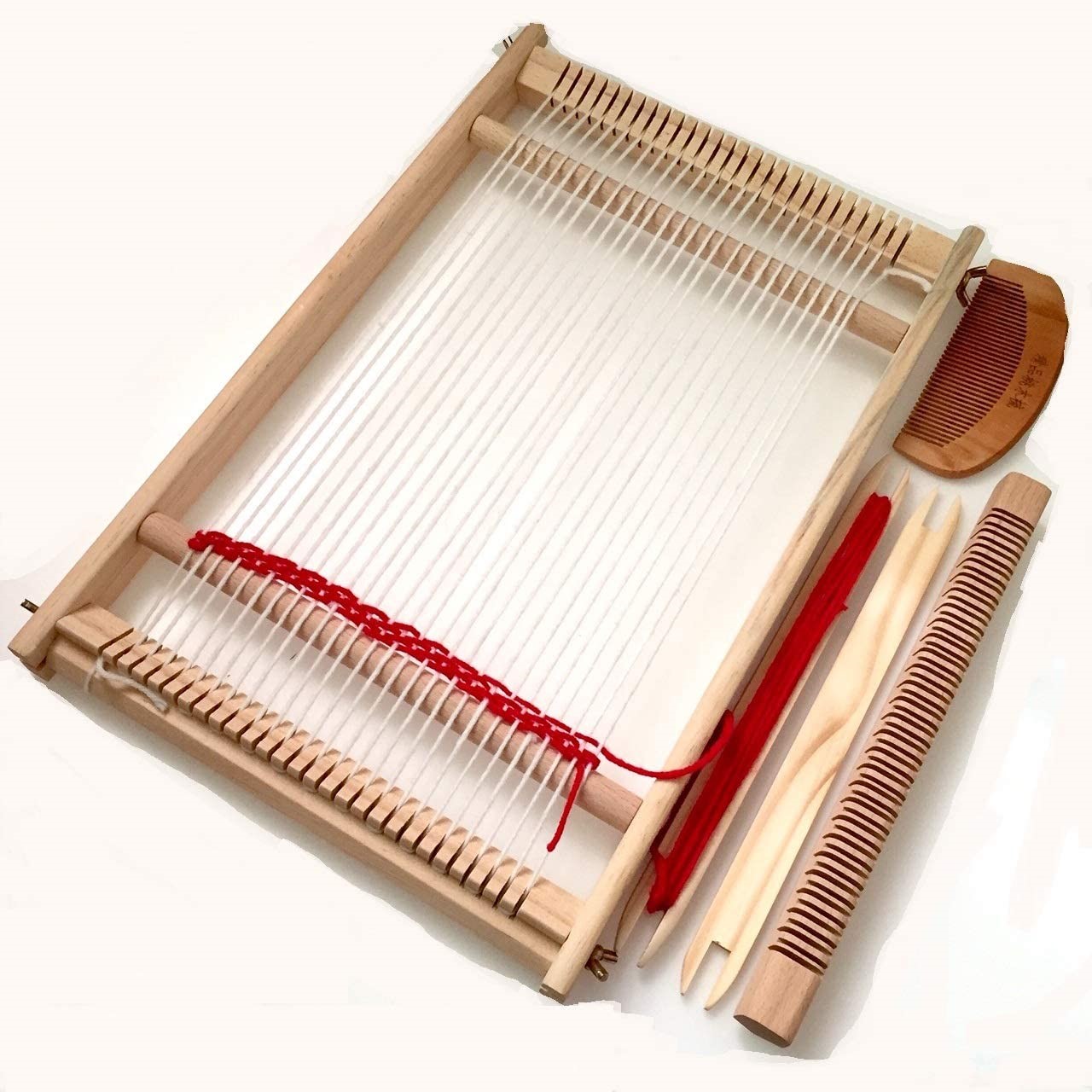 RTP, NC, November 1, 2021 – AATCC Foundation will offer an additional way to leave a legacy at the AATCC Week of Celebration November 15-19, 2021. Foundation donations always make a lasting impact for students and the future of the textile industry. At the Week of Celebration, donors will also make a lasting piece of art. Donors of $100 or more to the 100 for 100 campaign will weave yarns into a tapestry to be displayed at the AATCC Technical Center.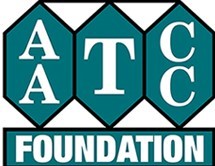 The three-year (2019-2021) 100 for 100 campaign aims to fully endow $100,000 in Foundation scholarships. Contributors throughout the campaign receive a gold Foundation pin to commemorate their participation.
The tapestry project is limited to donors at the AATCC Week of Celebration. The Week of Celebration includes Fall Research Committee Meetings, Textile Discovery Summit, and the tour/time capsule burial to end the week. Learn more and register for all events at www.aatcc.org/100th.
To make an online donation and receive your pin, visit www.aatcc.org/foundation.
About AATCC Foundation: The AATCC Foundation Inc was founded in May 1997 to further of the charitable mission of AATCC. The foundation is organized and operated exclusively for charitable purposes and is classified by the US Internal Revenue Service as a 501(c)(3) organization.