Yingyang Nonwoven Machinery-Reliable Complete nonwoven technical solution supplier to fight against COVID-19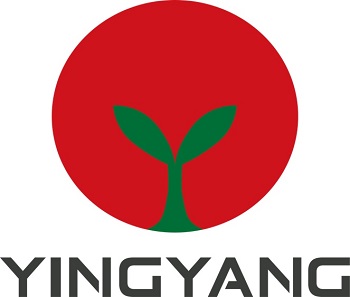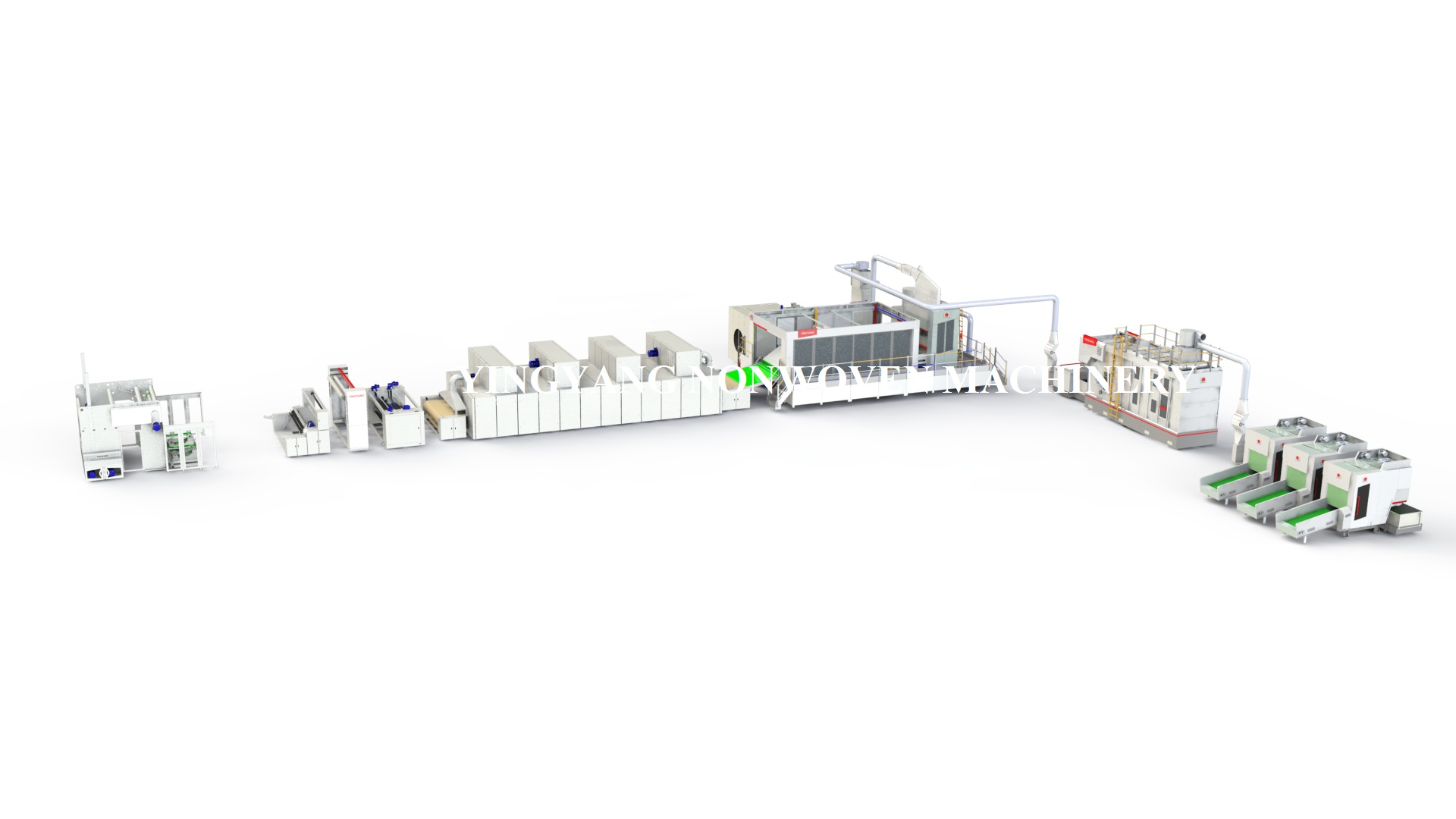 Changshu, Jiangsu, China, April 17, 2020 – Machinery and technology specialist YINGYANG has responded rapidly in meeting shortages in PPE, wipes, etc. for this pandemic, by putting its priority into building nonwoven lines which are in high demand in both the domestic and worldwide market, to produce high quality nonwovens for these applications.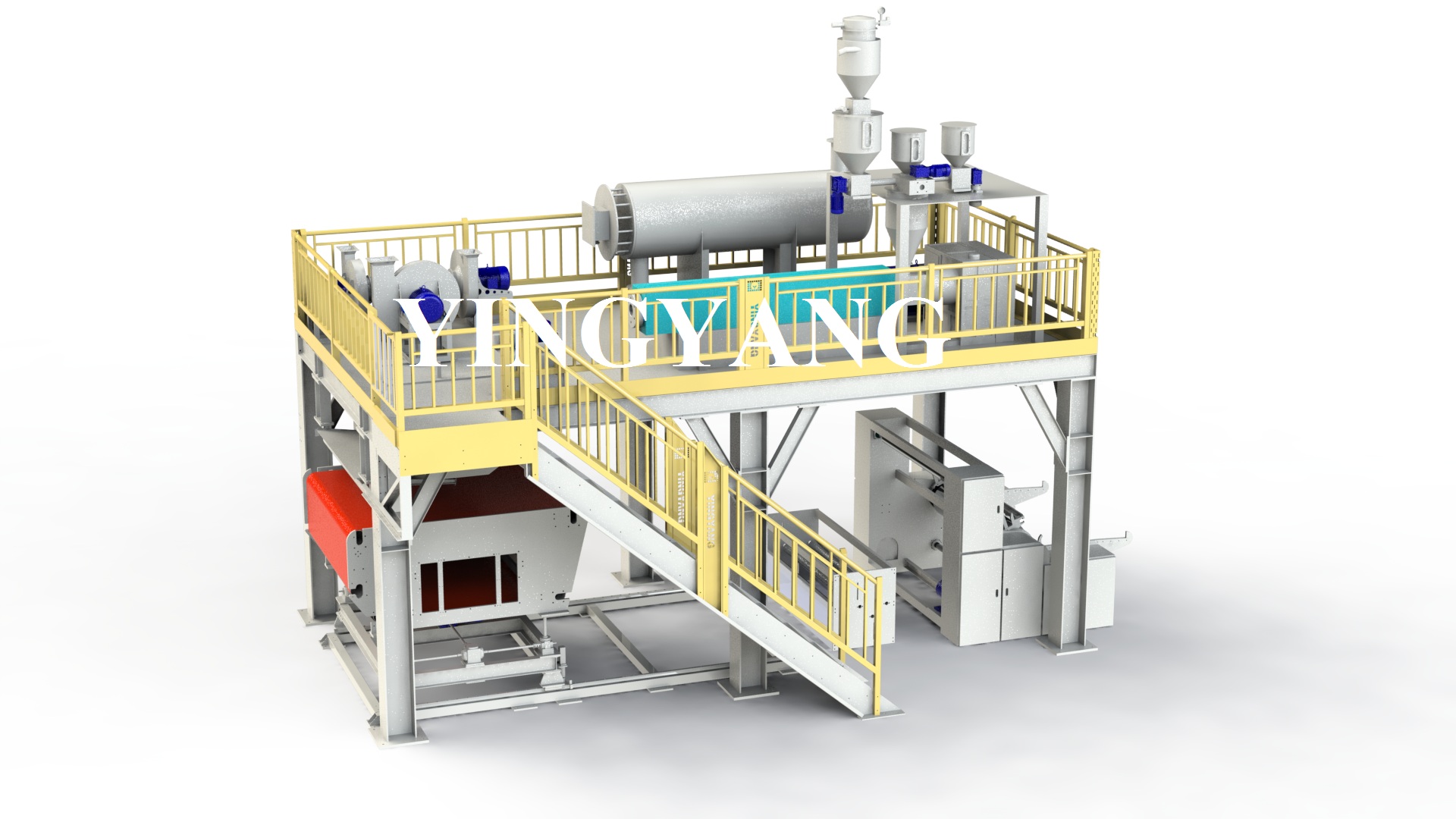 Even though facing the great difficulties of a machine components supply shortage, YINGYANG has been doing its best to manage for timely supply. During this pandemic, there are already a lot of high-performance nonwoven fabrics produced seven days a week from Nonwoven Machinery supplied by YINGYANG to help increase nonwoven supply for the urgent need of PPE production.
As the largest manufacturer of nonwoven machinery in China, YINGYANG has a unique offering, providing products across technologies and markets. YINGYANG products range in use from materials for face masks and protective healthcare apparel to disinfecting products, many of which have seen a demand surge in the fight against COVID-19.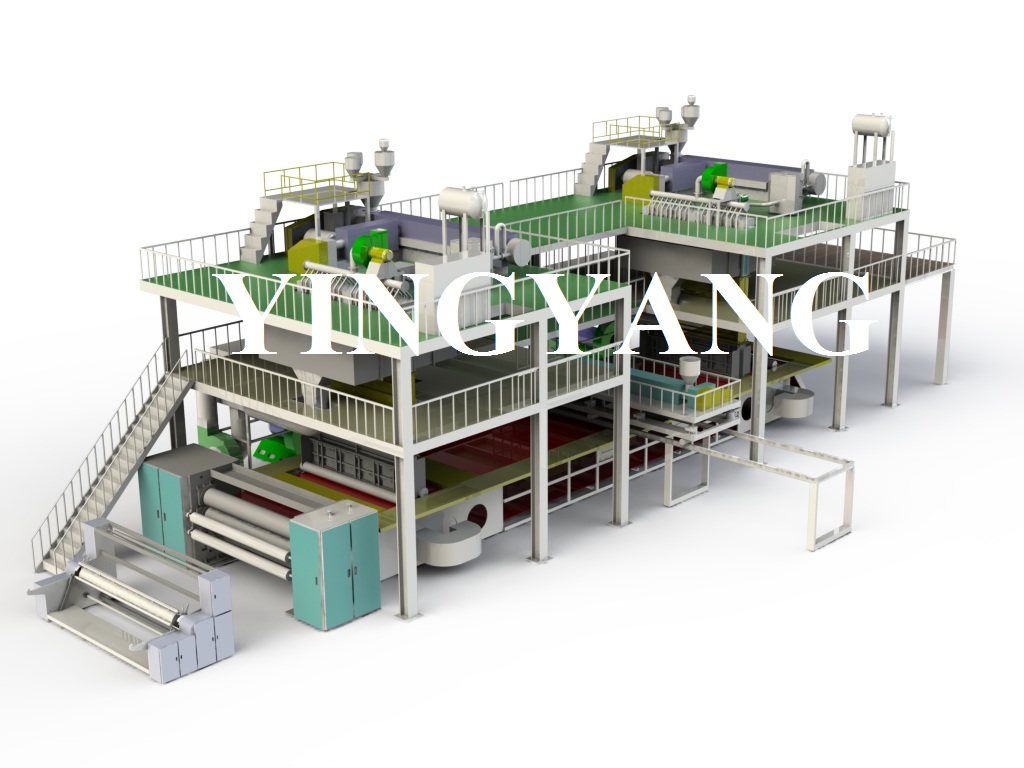 These critical materials include nonwoven fabrics for face masks and respirators, for which YINGYANG provides a complete set of production line such as Meltblown, Spunbonded, Through-air, Spunlaced and needlepunching technology. These spunmelt technologies were introduced by YINGYANG to develop the most advanced and innovative technology for the finest denier product, optimizing energy consumption, reduced manpower for line conduction, and the minimum maintenance operations with a very cost-effective line.
We stand united with our nonwoven industry and we are ready for helping responding the increasing demand fighting against COVID-19.
Contact Information
Email:
webmaster@yingyang.cn
URL:
http://www.china-nonwovens.com/
Phone:
+86-51252587768
Company:
JIANGSU YINGYANG NONWOVEN MACHINERY CO., LTD.