Scott & Fyfe Announce New Range of Technical Loop Fabrics for Abrasives Industry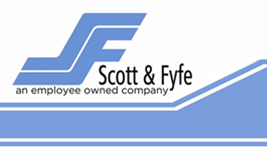 Thursday 17th September, 2015 –  As a popular and reliable supplier of abrasive attachment solutions for over 20 years, Scott & Fyfe are eager to announce the development and release of our new Polyfast range of technical loop fabrics for the ever expanding abrasives industry.
The Polyfast range of fabrics have been tailored specifically towards the abrasives market offering a number of feature benefits in material cost, processing, end performance, logistics and user value.
With five styles in the range, Scott & Fyfe can provide a variety of strengths, weights and different characteristics to suit your needs. We can offer bespoke products to meet customer requirements with widths available from 0.7m to 2.1m. The products can be used with all adhesives systems and require less adhesive than competing products whilst providing better lamination and moisture resistance. The Polyfast range can be printed onto and are designed not to shrink which allows the discs to remain flat after production.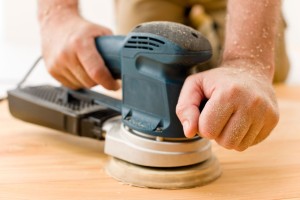 Speaking about the Polyfast range, CEO, John Lupton states "Scott & Fyfe has sold more than 100 million square metres of fabric into this market so we understand the needs of the end users. We are excited about the prospect of taking a new product range global. The new range of products represent an assembly of breakthrough developments forged by focussed and robust feedback from our customers."
Suitable for coarse and fine abrasives as well as for use in high temperature applications, Polyfast is already receiving strong interest from the market.
Please get in touch for further information or look on our website at www.scott-fyfe.com
About Scott & Fyfe:
As an Employee Owned company with innovation, diversity and partnership as its ethos, Scott & Fyfe have been designing and producing technical textiles for numerous market areas worldwide for 150 years. The ability to design and manufacture products for both current and future market needs has allowed for a global reputation for excellence in both quality and service to be built.
For further information please contact Michaela Millar on:
Email: michaela.millar@scott-fyfe.com
Tel: +44 (0) 1382 554038
www.scott-fyfe.com