Introduction to Spunbond and Meltblown Technology
INSTRUCTORS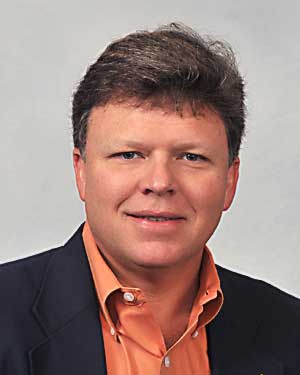 Bryan Haynes, Ph.D., Director of Research and Engineering in Global Nonwovens, Kimberly-Clark Corporation
Haynes received his B.S. and M.S. in Aerospace Engineering and Ph.D. in Mechanical Engineering from the University of Tennessee at Knoxville. During his graduate studies Haynes specialized in the aerodynamics and polymer processing of the meltblowing process which was funded by Exxon Chemical Company. He taught full time in the Department of Mechanical and Aerospace Engineering prior to joining Kimberly-Clark Corporation as a Research Scientist in 1992. An author of several published papers he has obtained 43 U.S. Patents and 13 Trade Secrets and received several awards including the Kimberly-Clark Technical Excellence Award and the 2012 Rodney D. Chipp Memorial Award from the Society of Women Engineers. He is also an Adjunct Professor at The University of Tennessee in the Department of Mechanical, Aerospace and Biomedical Engineering.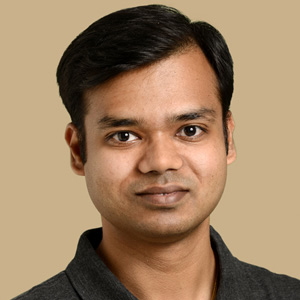 Abhay Joijode, Ph.D., Principal Scientist, Global R&D, Berry Global, Inc.
Joijode received his Ph.D. in Fiber Polymer & Science from NC State University. He currently works at Berry Global, Inc. as a Principal Scientist in the Nonwoven Global R&D group. He leads R&D & PD projects in Spunmelt (SMS), Spinlace/Spunlace & Laminates with a focus on Sustainability. Before joining Berry Global, Inc., he worked at The Nonwovens Institute (NWI) as a researcher where he led and managed sponsored research projects.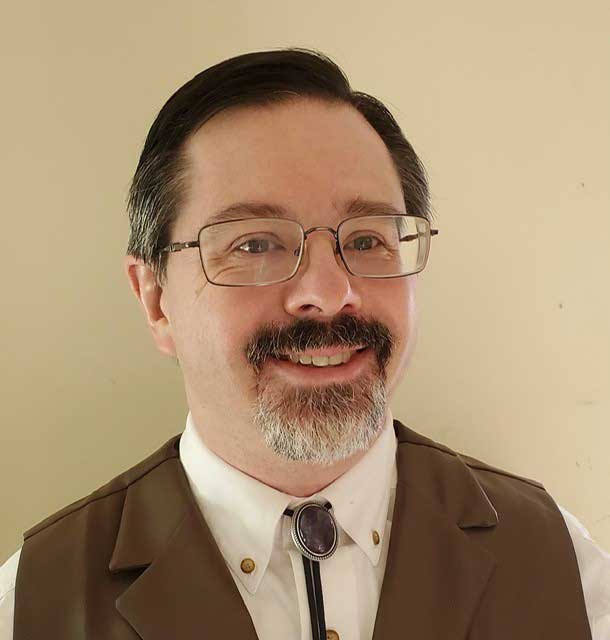 Jeffrey Krueger, Ph.D., Raw Material Technology Leader, Kimberly-Clark Global Nonwovens
He has responsibility for Kimberly-Clark Global Nonwovens raw material technology for nonwoven production and product innovation encompassing the areas of polymers, pigments and melt additives. Krueger leads open innovation efforts and internal material science to position Kimberly-Clark as the leader in material technology advancement, serving the interests of all Kimberly-Clark business groups. He started his career with Kimberly-Clark in 2001 working in Research and Development where he has delivered numerous innovations supporting all of K-C's businesses. Prior to earning his doctorate degree, Krueger was employed to conduct research for Rayonier. He received his Bachelor of Science, and Master of Science degree from the department of Pulp and Paper Science at University of Washington and his Doctorate of Philosophy from the department of Chemical Engineering at the University of South Carolina.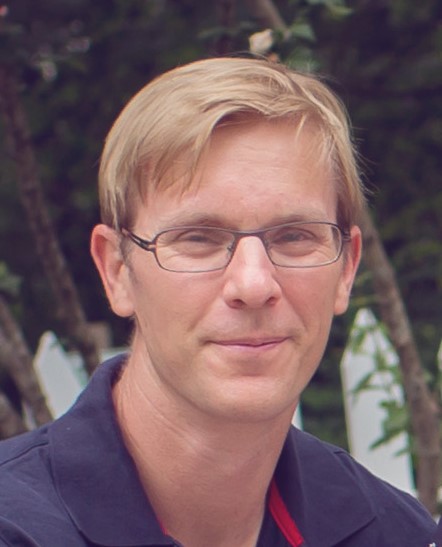 Eric Lennon, MEng, Meltspinning Technical Strategist for Global Nonwovens, Kimberly-Clark Corporation
Mr. Lennon received his B.S. in Environmental Engineering and M.E. in Chemical Engineering from the University of Florida. He joined Kimberly-Clark Corporation as a Research Scientist in 1999. Mr. Lennon has held various positions in their Research and Engineering sector as well as manufacturing. He has published more than 20 peer-reviewed documents, which remain confidential to Kimberly-Clark, obtained 8 U.S. Patents, submitted 29 U.S. Patent Applications and obtained 6 Trade Secrets during his Kimberly- Clark career.
Mr. Lennon currently holds the position of Meltspinning Technical Strategist for Global Nonwovens with responsibility for setting Kimberly-Clark's strategy and maintaining its advantage in the area with a key focus on Spunbond. Prior to his current position, he served in various roles in both Materials Development and Process Development. During this time, he gained experience working with Air Forming, Hydroentangling, Plasma, and Meltspinning. Areas of responsibility have included Front End Innovation, Development and Commercialization, Manufacturing Support and Operations. For his work, Mr. Lennon has been the recipient of multiple Kimberly-Clark Breakthrough Innovation Awards (2010, 2014, 2016, 2020, 2021).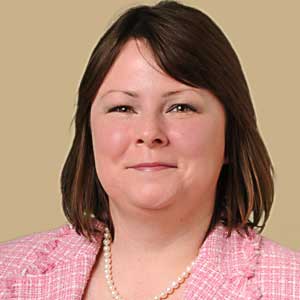 Amy Minton, Physical Testing Lab Manager, The Nonwovens Institute (NWI)
Ms. Minton received her B.S. degree in Textile Technology from NCSU. Ms. Minton has managed the Analytical and Physical testing labs for NWI since 2000.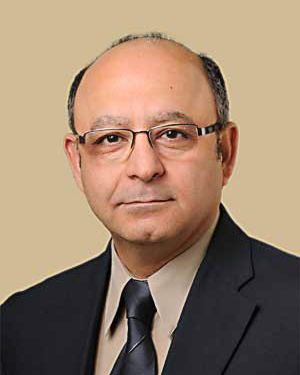 Behnam Pourdeyhimi, Ph.D., William A. Klopman Distinguished Professor of Textile Materials and Associate Dean for Industry Research and Extension, North Carolina State University, and Executive Director, The Nonwovens Institute (NWI)
Professor Pourdeyhimi received his Ph.D. from Leeds University in 1982. He has taught textile and fiber science, technology and engineering as well as microscopy and image analysis applications to textiles, nonwovens and materials problems both at undergraduate and graduate levels. His research experience covers such areas as image and structural analysis of nonwoven fibrous webs, textile applications in sports, bioengineering and materials, instrumentation and test method development, among others. Pourdeyhimi's research interests are in the area of nonwovens, materials, biomaterials, modeling performance, special textile structures, and image analysis. His expertise is recognized by major corporations and leading research bodies around the world. He is a consultant to over 30 bodies and major corporations.