All-New Bostik Academy: Bostik Gives Customers Preferential Access to Absorbent Hygiene Resources for Knowledge Growth and Industry Advancement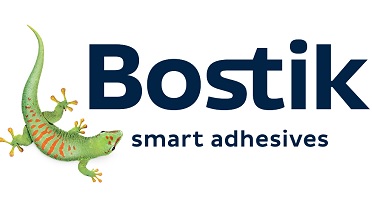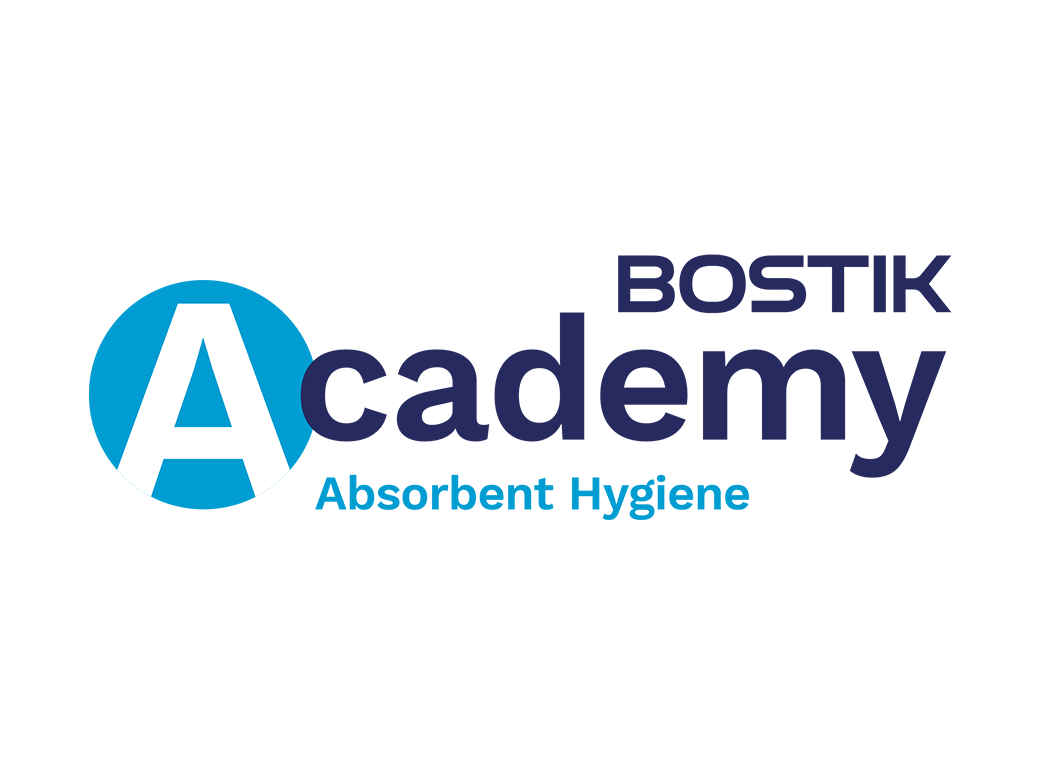 WAUWATOSA, WISCONSIN, UNITED STATES, August 31, 2022 – Bostik, the adhesive solutions division of Arkema, has taken another step in keeping its customers at the forefront in industry trends and topics with the launch of Bostik Academy: Absorbent Hygiene. This customer-exclusive online resource and reference centre contains a variety of preferential-access materials that can be used to: 
– Improve consumer satisfaction 
– Support business goals, including corporate social responsibility and sustainable development 
– Help shape the future of absorbent hygiene designs and product lines 
'At Bostik we believe in offering value beyond our adhesive products, and Bostik Academy: Absorbent Hygiene is yet another way we can fulfil this commitment,' explains Global Digital Marking Manager, Jack Hughes. 'This online resource and reference centre is available to all current Bostik absorbent hygiene customers. Accessing Bostik Academy is as simple as filling out a short online form to activate membership. Once a request has been verified, exclusive login credentials will be provided that unlock a trove of digital materials that can be accessed anytime, anywhere, on any mobile device or computer.' 
Bostik Academy includes resources on topics such as core, odour, sustainability, period pad stay-in-place and fabrics, softness, and substances of interest. 
'This a Bostik benefit for our valued customers that is not to be missed,' encourages Paul Andrews, Bostik's Global Marketing Communications Manager. 'Bostik Academy: Absorbent Hygiene enables our customers to access our expertise in market dynamics and trends through whitepapers, quick look 1-pagers, glossaries, videos, webinar recordings, and other additional services offered only by Bostik.' 
For more information about Bostik Academy: Absorbent Hygiene, contact Jack Hughes at hygiene@bostik.com or visit https://www.bostik.com/global/en/markets-applications/disposable-hygiene-adhesives/why-buy-bostik/bostik-academy-absorbent-hygiene/ 
Contact Information
Email: jack.hughes@bostik.com
Phone: +1-414-774-2250
Company: Bostik