A.Celli & Innovatec: a strong and long-term partnership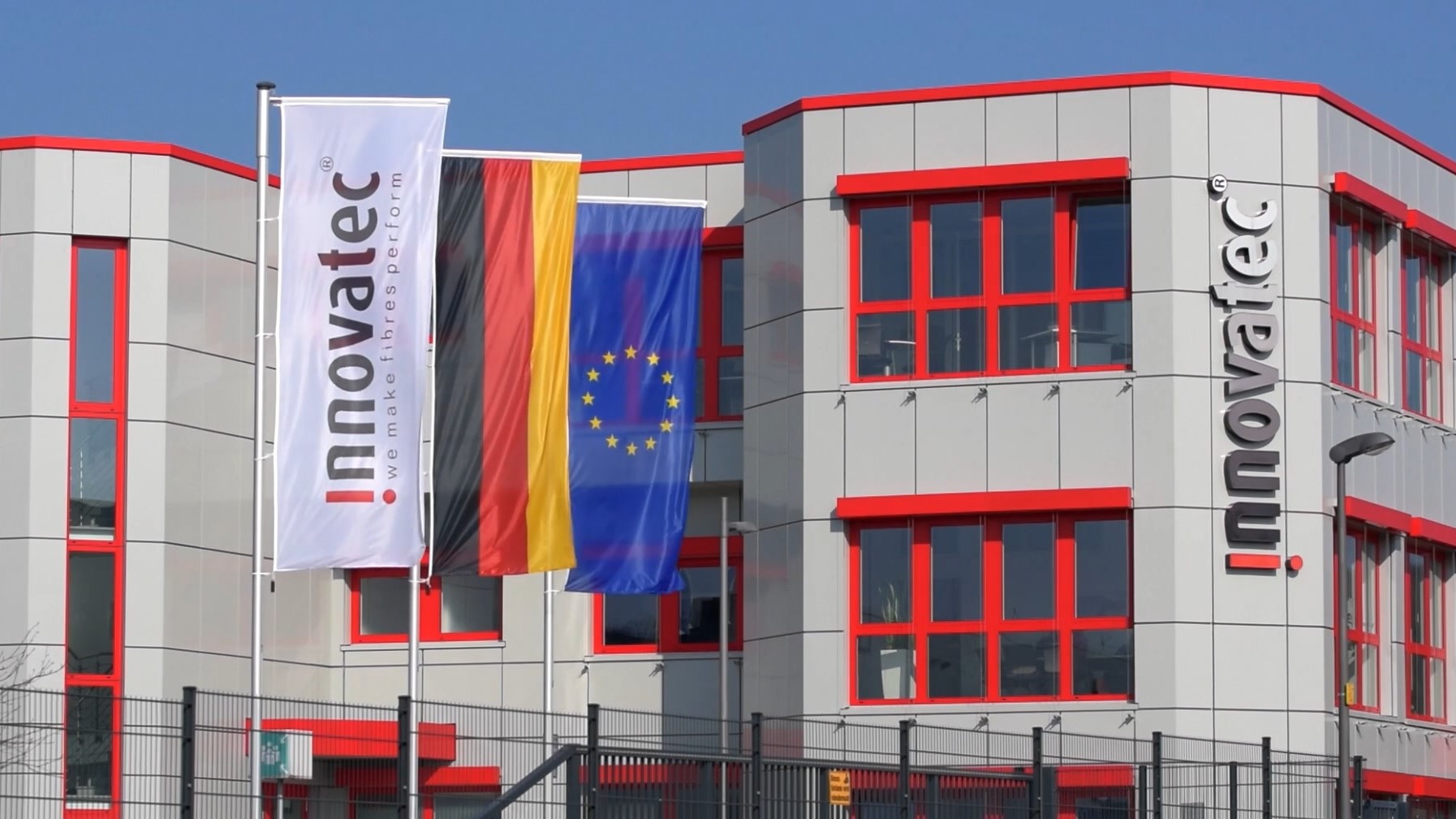 Porcari, Italy, December 1, 2022 – Manufacturing quality, reliability and performance: why Innovatec relies on A.Celli E-WIND® technology for their meltblown and spunbond production lines since 2014.
A.Celli Nonwovens and Innovatec first project together dates back to 2014, when the latter established a first 1.6 spunbond Reicofil line equipped with the A.Celli in-line slitting winder "WINDY CUSTOM".
A.Celli technology, together with the construction quality, the performance and the firstrate customer service, impressed Innovatec so much that A. Celli was selected to supply other five winders dedicated to medical and filtration applications between 2016 and 2020.
Four STREAM IN-LINE slitting winders, equipped with a system for the handling of finished reels and shafts were supplied to serve the new 1.6 meltblown production lines. All this in addition to the E-WIND® NEXUS, the top of the range in-line slitting winder equipped with the Slittomatic knives positioning system and automatic handling of the finished reels destined to the new 3.2  spunbond nonwovens production line.
About the long-lasting partnership between our companies, Mr. Daniel Jaeger, Innovatec Technical Director, says: "A.Celli convinces with practical, innovative and creative approaches to meet the requirement of Innovatec's production processes. A.Celli's design department and machine production is conspicuous and remarkable. Thanks to a quick perception, as well as to the outstanding efficiency of both departments, the winders are finished precisely and on time. Everything is supported and coordinated by a friendly and knowledgeable sales department, while in the background works a reliable customer service, available quickly both on site and online and ready for the desired action. Finally, the price/performance ratio is in a fair range that satisfies us. The long experience with A.Celli has given rise to a deep relationship of trust and friendship."
INNOVATEC – COMPANY PROFILE
Innovatec® was established in the North Rhine-Westphalian city of Troisdorf in 1995. The company immediately invested in one of Europe's most modern melt blown units and the product portfolio has since been expanded to include high-tech materials for the medical and food sectors. Products made in Troisdorf include liquid absorbents for the food industry, elastic nonwovens and filter products for the hygiene and medical sectors.