AATCC 2023 Summit Dates Announced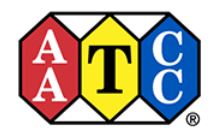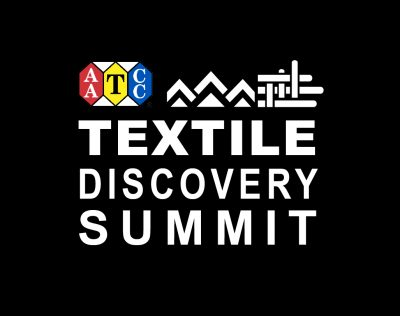 RTP, NC, December 7, 2022 – The 2023 AATCC Textile Discovery Summit is returning to Greenville, SC! Join colleagues September 12-14 for all the presentations, breakout sessions, awards, exhibits, competitions, and networking. The event will include a special session on personal protective equipment (PPE) innovation, featuring researchers from the NC170 group with projects sponsored by the US Department of Agriculture. Save the dates! This is a "must attend" event for 2023.
AATCC Textile Discovery Summit
September 12-14, 2023
Hyatt Regency, Greenville, SC, USA
Call for Presentations
If you're interested in presenting at the Summit, submit an abstract by January 17, 2023. Oral and poster presentations are welcome.
www.aatcc.org/aatcc-events/summit/
Students have an additional opportunity to participate by entering the Herman & Myrtle Goldstein Graduate Student Paper Competition. Entries are due May 15, 2023 and the top 5 finalists will present their work at the Summit.
Stay Tuned!
Watch the AATCC website and media for updates as plans come together for the 2023 AATCC Textile Discovery Summit! Exhibitor and sponsor opportunities will be available soon. Sessions, speakers, and scheduled will be announced over the next few months. Subscribe for Summit and other industry news at www.aatcc.org/subscribe.
AATCC connects the global textile community to empower an innovative, informed, and sustainable future. Headquartered in Research Triangle Park, NC, USA, AATCC has provided standards development, testing materials, educational resources, and professional networking to the global textile industry for more than a century.