AATCC Announces Future Leaders Award Recipients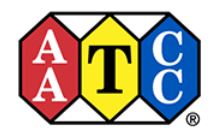 RTP, NC, November 15, 2021 – The AATCC Future Leaders Award recognizes promising young professionals in the fields of textiles, apparel, and related material sciences, provides acknowledgement and recognition to enhance their careers, engages these young professionals in the work of the Association, and brings their insights and needs to the forefront. These young professionals are the future of our industry and the future leaders of AATCC.
Award recipients are determined by each AATCC Interest Group; the interest group may choose a maximum of two individuals to receive this award.
AATCC is proud to introduce you to this year's recipients of the AATCC Future Leaders
Award recipients:
Chemical Applications Interest Group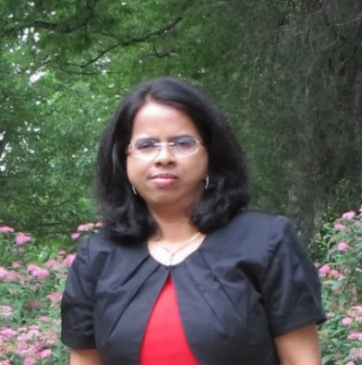 Renuka Dhandapani is Manager in Textile Chemistry Research at Cotton, Incorporated, Cary, NC. She received her bachelor's degree in Textile Technology from Osmania University in Hyderabad, India in 2003, M.S. in Design and Merchandising from Colorado State University in Fort Collins, CO in 2007, and Ph.D. in Textile Sciences from the University of Georgia in 2013. As a student, she was the recipient of the AATCC Foundation Student Research Support Grant twice, in 2008 and 2010. She also was a winner of the AATCC Herman & Myrtle Goldstein Student Paper Competition in 2011. Renuka has been a member of the following test method committees since 2014: Garment Wet Processing Technology; Statistics Advisory; Home Laundering Technology; Evaluation of Materials & Products for End Use Performance; and Antimicrobial Activity. In 2016, she joined the Electronically Integrated Textiles Test Methods Committee. She also serves on the International Test Methods Committee and is chair of the Appearance Retention Test Methods Committee. She is a member of the Technical Committee on Research and an Associate Editor of the AATCC Journal of Research. She has authored or co-authored nine papers.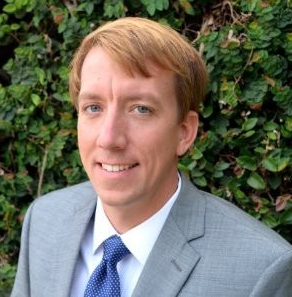 Brian Edwards is a Senior Development Scientist at Eastman Chemical in Kingsport, TN. Prior to this, he was a Material Innovation Engineer at Patagonia. Brian earned his B.S. in Polymer & Color Chemistry in 2008, M.S. in Textile Chemistry in 2010, and Ph.D. in Fiber & Polymer Science in 2014 from NC State University in Raleigh, NC. While at NC State, he was a member of the Sigma Phi Epsilon Fraternity. Brian has been a member of AATCC since 2016 and has attended several AATCC conferences and committee meetings.
Concept 2 Consumer© Interest Group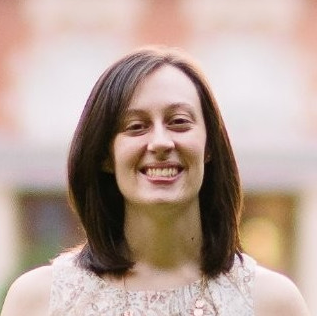 Stacy Chadwell is a Lab Services Manager at Shawmut Corporation in Burlington, NC. Prior to this, she worked at Intertek North America and Kayser-Roth Corporation. She graduated with her B.S. in Polymer and Color Chemistry from N.C. State University in 2009. While a student at N.C. State, she was a recipient of the AATCC Piedmont Section Scholarship; she also interned at AATCC, assisting in the lab. Stacy joined AATCC as a student member in 2009 and became a senior member in 2010. She currently serves on Home Laundering Technology; Dimensional Change; Evaluation of Materials & Products for End Use Performance; Colorfastness to Water; Thermal Regulation; and Electronically Integrated Textiles Test Method Committees. She has also served as secretary of the Concept 2 Consumer© Interest Group since 2017.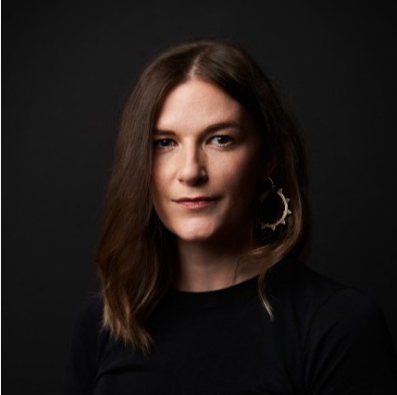 Alyssa McNamara is a Research and Development Associate at Spoonflower; she has been with Spoonflower since 2013. As an undergraduate at NC State University, Alyssa was an Anni Albers Scholar, who double majored, graduating in 2011 with a B.S. in Textile Technology and a B.S. in Art and Design. She is currently pursuing a Masters in Textiles Sustainability at N.C. State University and, this fall, will participate in an Executive Education for Sustainable Leadership certification program from the Harvard T.H. Chan School of Public Health. Alyssa joined AATCC as a senior member in 2011. She is currently a member of the Young Professional Committee and is chair of the Printing Technology Research Committee.
Materials Interest Group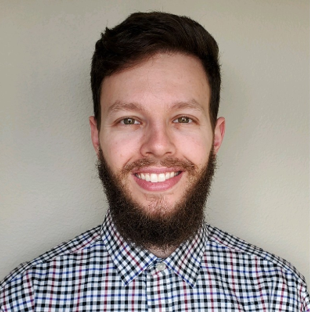 Chandler Maness is Senior Laboratory Specialist in Advanced Creations and Testing at adidas in Portland, OR. In 2014, he earned his B.S. in Polymer and Color Chemistry, and in 2017, his M.S in Textile Chemistry from, N.C. State University. While an undergraduate student, he and two other authors published a paper in the in the International Journal of Polymeric Materials and Polymeric Biomaterials. He won first place in the 2017 AATCC Herman and Myrtle Goldstein Student Paper Competition. He was one of seven inventors who received a patent on creating a "Particulate Resistant Garment." He joined AATCC in 2016 and attends AATCC committee meetings, conferences and participates in the Materials Interest Group.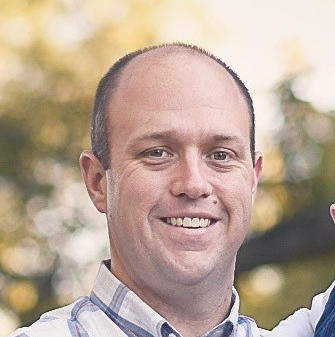 Brian Shiels is a Service Line Manager at ArcWear, a division of Kinectrics in Louisville, KY. Prior to this, he worked with PBI Performance Products, Inc. first, as Senior Development Engineer/Group Leader, and then as Director of Quality Assurance. He also worked as a Research Assistant in the Textile Protection and Comfort Center at NC State University. Brian earned his B.S. in Chemistry from the University of South Carolina in 2003 and M.S. in Textile Chemistry from N.C. State University in 2005. He became a member of AATCC in 2010. His professional experience includes development and testing of flame and thermal protective clothing and equipment, as well as quality management. He holds several patents for FR fabrics and PPE. In 2013, he joined and continues to participate in several AATCC test method research and administrative committees. He is recognized not only as a future leader, but also as a current leader because he has served in key roles with AATCC, ASTM D13 and F23, NFPA, and others. He is respected for his technical knowledge.
The Future Leaders Award
Nominees for the AATCC Future Leaders Award must be AATCC members who are 39 years old or younger and actively engaged in the greater textile or related industries. They must display leadership skills and have a history of service to AATCC or the greater textile and related industries. A key quality of successful candidates is a desire to become more involved with the objectives of AATCC: to increase expertise, encourage research, and establish channels for the interchange of professional knowledge. Nominees must agree to join the AATCC Young Professionals Committee and must participate, as their professional commitments allow, in the work of the committee.
The award includes a framed certificate signed by the AATCC president and the Interest Group (IG) chairs and a special pin. The award was presented at the Awards Luncheon during AATCC's Textile Discovery Summit at the Sheraton Imperial Hotel, Durham, NC USA on November 18, 2021.
About AATCC: AATCC is the world's leading not-for-profit association serving textile professionals since 1921. AATCC, headquartered in Research Triangle Park, NC, USA, provides test method development, quality control materials, and professional networking for members in about 50 countries throughout the world.