AATCC Foundation Joins the Centennial Celebration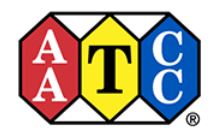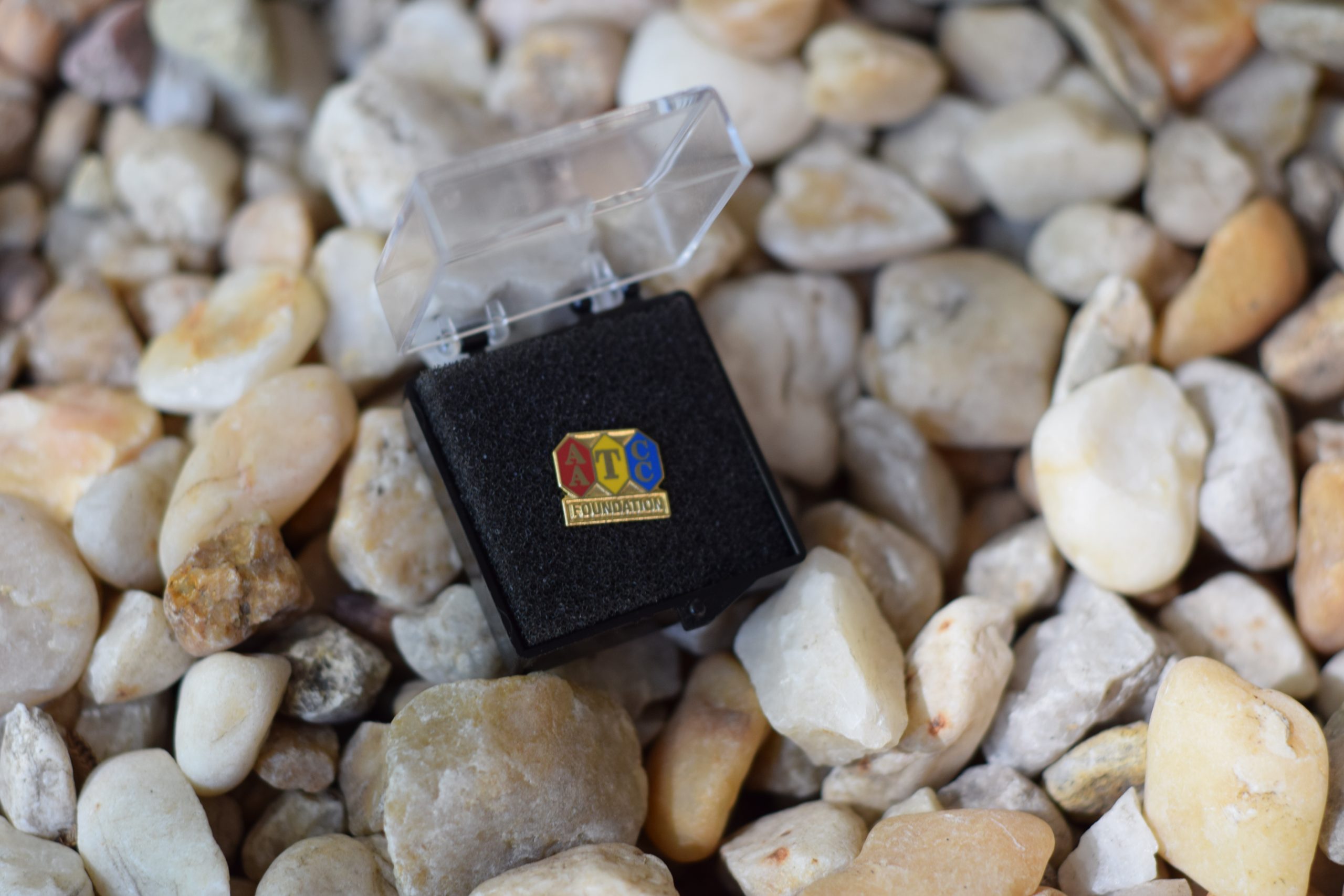 RESEARCH TRIANGLE PARK, N.C., USA, January 11, 2021— January 2021 begins a year-long celebration commemorating AATCC's 100th Anniversary! This year's significance makes it a rare opportunity to make a special contribution in honor or in memory of someone who influenced your education and career in textiles or helped you financially achieve your textile education.
The first 100 individuals who contribute $100 or more to the Foundation in 2021 receive a commemorative pin!
AATCC Foundation Inc. was created as the charitable arm of the Association. A large part of AATCC Foundation's mission is to
promote and support the science and knowledge of textile design, coloration, materials, processing, and testing,
promote continued education and provide educational assistance
communicate research findings to the general public.
The Foundation accomplishes this mission through its textile undergraduate and graduate scholarships and its student research support grants program. Many of you, who are currently involved in your textile careers, were at one time a recipient of an AATCC Foundation scholarship or grant.
Please contribute and help AATCC Foundation build the future of textiles!
Donate today at www.aatcc.org/foundation/
About AATCC: AATCC is the world's leading not-for-profit association serving textile professionals since 1921. AATCC, headquartered in Research Triangle Park, N.C., USA, provides test method development, quality control materials, and professional networking for members internationally.
About AATCC Foundation: Established in 1997, AATCC Foundation, Inc. operates to further the charitable mission of the Association, promoting the science and knowledge of textile design, coloration, materials, processing, and testing through research and education. AATCC Foundation, Inc. seeks ways to develop and promote quality standards throughout the world.
The AATCC Foundation is organized and operated exclusively for charitable purposes and is classified by the US Internal Revenue Service as a 501(c) (3) organization. Your contribution to the AATCC Foundation Inc. may be tax deductible. (Financial information about this organization and a copy of its license are available from the NC State Solicitation Licensing Section at +1 888 830 4989. The License is not an endorsement by the State of NC.)AATC
# # #