AATCC Launches 2020 Proficiency Testing Programs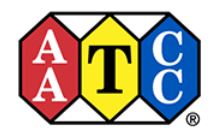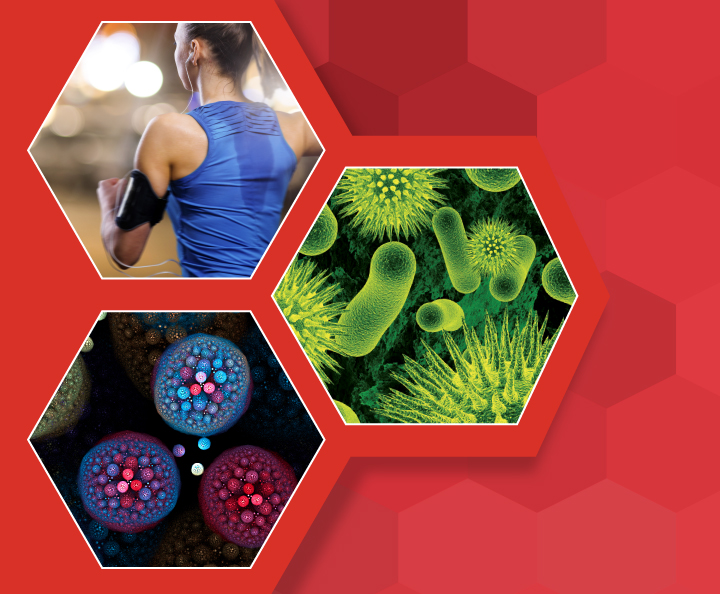 RESEARCH TRIANGLE PARK, N.C., USA, February 17, 2020— Labs may now register online for the new and improved 2020 AATCC Proficiency Testing Programs (PTP).
Improvements include a new Moisture Management Proficiency Program, and upgrades to current programs. The 2020 PTPs offer exciting opportunities to ensure your lab's textile testing capabilities.
New Features for 2020
Introducing the Moisture Management Proficiency Test (Limited Round)
Featuring fabrics for labs to perform moisture management test methods covering wicking, drying rate, and comfort:
AATCC TM198, Horizontal Wicking of Textiles
AATCC TM199, Drying Time of Textiles: Moisture Analyzer Method
AATCC TM200, Drying Rate of Textiles at their Absorbent Capacity: Air Flow Method
AATCC TM201, Drying Rate of Fabrics: Heated Plate Method
AATCC TM204, Water Vapor Transmission of Textiles
AATCC TM197, Vertical Wicking of Textiles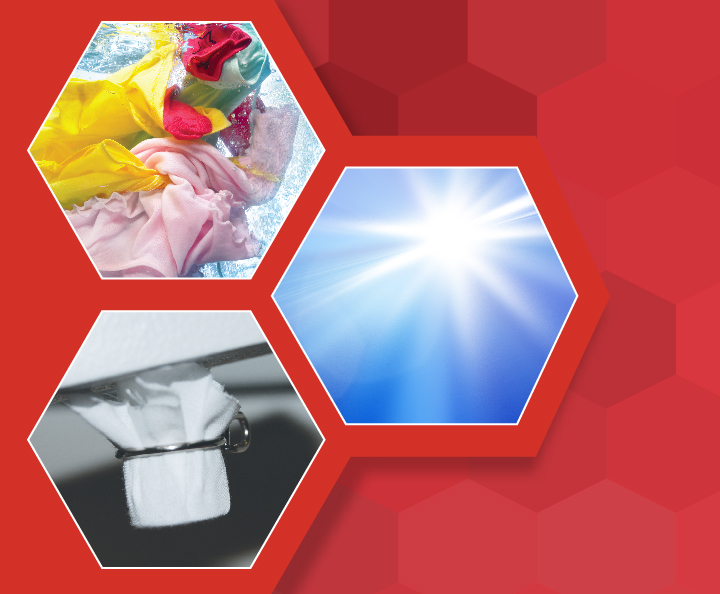 New and Improved Color Evaluation PTP
New and Improved Repellency and Resistance PTP
New and Improved Antibacterial Testing PTP (Half Year Only)
Introducing New and Improved Appearance PTP
The Colorfastness PTP is also new and improved with alternating test methods added for each round.
The Fiber PTP includes fabrics which are shipped blind for identification and analysis.
For a list of full details, including registration deadlines, pricing, and test methods for each round, visit: https://www.aatcc.org/test/proficiency/
How Do I Register?
You can register online today for the 2020 AATCC Proficiency Testing Program at
https://www.aatcc.org/test/proficiency/#register. For support, contact ptp@aatcc.org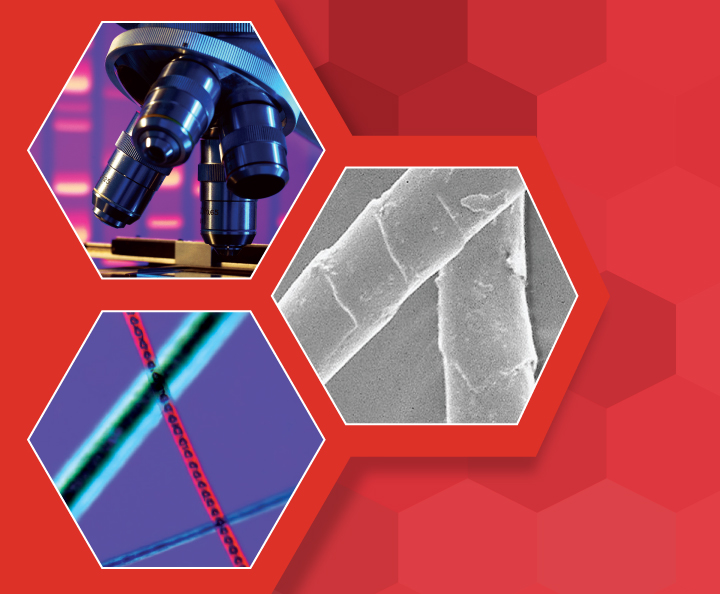 About the AATCC Proficiency Program
If your lab performs AATCC Test Methods and Evaluation Procedures, you can benefit from proficiency testing. The AATCC Technical Department works with experts from the AATCC Research Committees to develop and source fabrics which incorporate fiber blends, finishes, and technologies that provide challenges for textile testing labs. Results are submitted by each lab, and a statistical report is distributed. Whether you're operating an in-house lab or a commercial textile testing lab, interlaboratory testing helps to improve the accuracy of your results.
The AATCC Proficiency Program now covers seven areas, including Antibacterial, Appearance, Color Evaluation, Colorfastness, Fiber Analysis, Resistance & Repellency, and Moisture Management.
About AATCC: Founded as the American Association of Textile Chemists and Colorists (AATCC), the Association continues to evolve to meet the needs of those in the ever-changing textile, apparel, and materials industries. AATCC has served textile professionals since 1921. Today, the Association provides test method development, quality control materials, education, and professional networking for a global audience.
# # #