Are You Utilizing Moisture Control to Create a Superior Product?

April 11, 2017 – How greatly does moisture affect the outcome of your product? If the quality of your product depends on moisture measurement and control, MoistTech Corp™ provides the ultimate solution for you.
MoistTech Corp. is the original manufacturer of Near-Infrared (NIR) technology in the industrial moisture industry and manufactures a range of on-line sensors & at-line instruments for moisture measurement and real-time moisture process control for the nonwovens industry.
MoistTech Corp., a Sarasota, FL based company, holds the key to your moisture content headaches in nonwoven materials. The IR3000 series sensors measure the basis weight and moisture for many nonwovens such as Spunbond, Spunlace, Airlaid, Wetlaid, Needle Punch and Hybrid Nonwovens, providing you with a better-quality product for your customers.
Reduce downtime & start-up time
Eliminate waste & energy costs
Monitor moisture levels at every stage
Provide a SUPERIOR product to your customers over the competitor!
At MoistTech, our engineers are glad to share their experience and knowledge to make your manufacturing process more profitable. Contact us today to get more information on moisture measurement or to request a quote for your application. To explore more applications MoistTech has served, please visit our website www.MoistTech.com
941-351-7870 / info@moisttech.com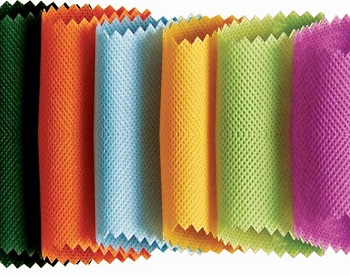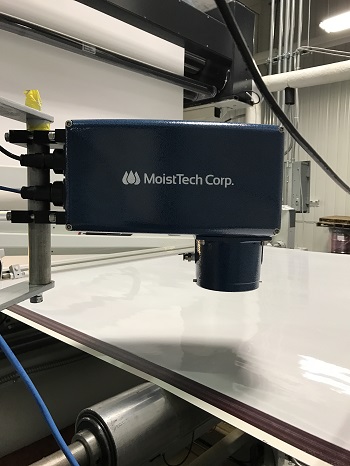 Contact Information
Email:
info@moisttech.com
URL:
http://www.moisttech.com/
Phone:
9413517870
Company:
MoistTech Corp.