Athea Laboratories Inc.'s building purchase wins Deal of the Year Award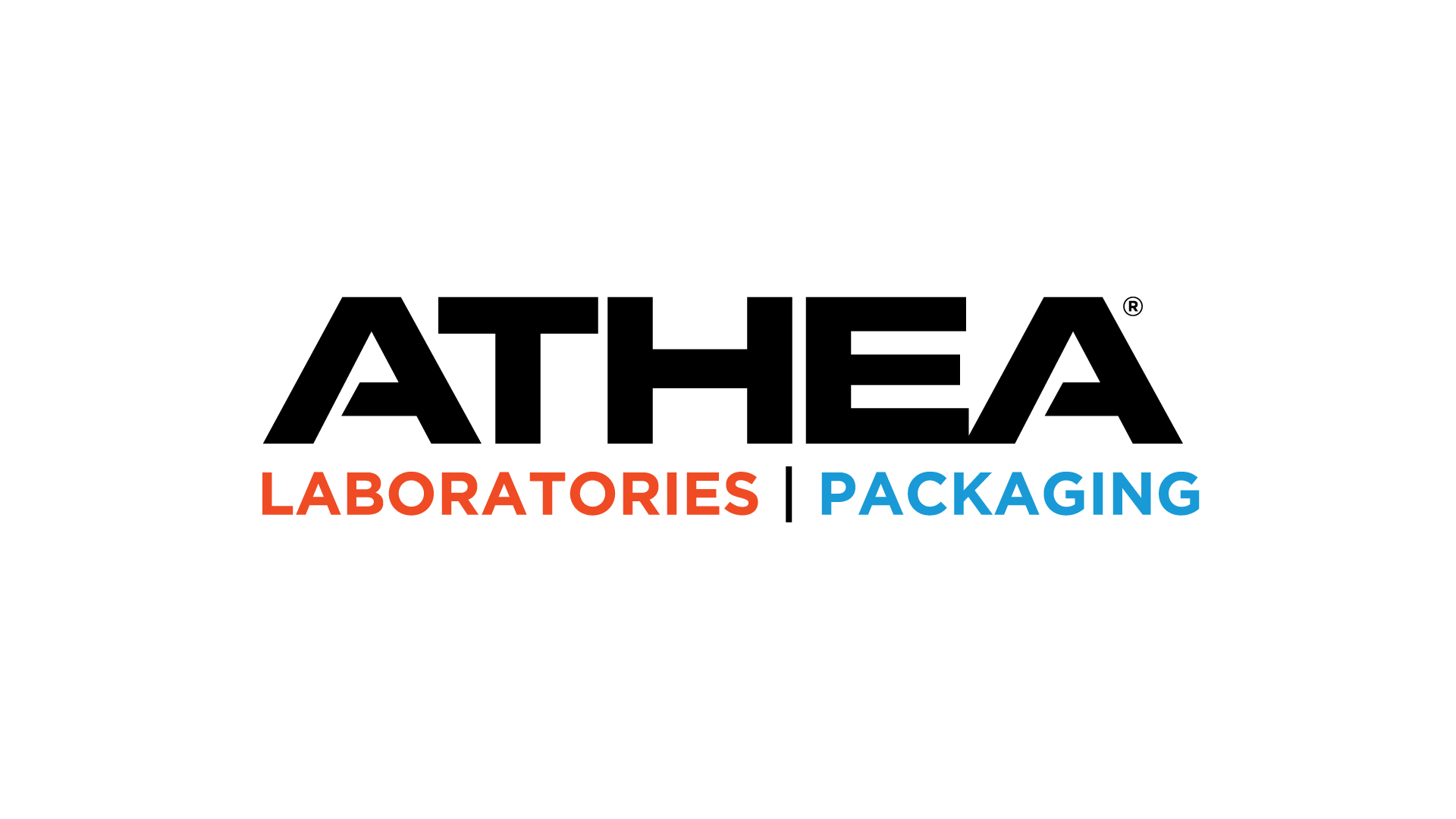 Athea's purchase of a 78,000 square foot building, adjacent to it's current headquarters on Milwaukee's north side, won a Deal of the Year Award from the Commercial Association of Realtors-Wisconsin. James M. Young and James T. Barry III of The Barry Co. won the award in the industrial category.
Athea's long term plans are to move existing operations from a 65,000 square foot building on Milwaukee's Northwest side to the recently purchased building and create a corporate campus environment. This will help Athea to improve efficiency in operations and continue to invest in the community. With 80% of Athea's workforce residing in Milwaukee, being close to the community and creating a positive work environment are important company goals.
Contact Information
Email:
john.patton@athea.com
URL:
http://www.athea.com/
Phone:
800-743-6417
Company:
Athea Laboratories