'Attached to Hygiene' podcast delivers valuable industry expertise in a fresh, easy to access format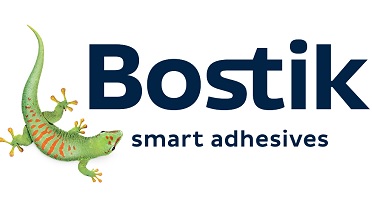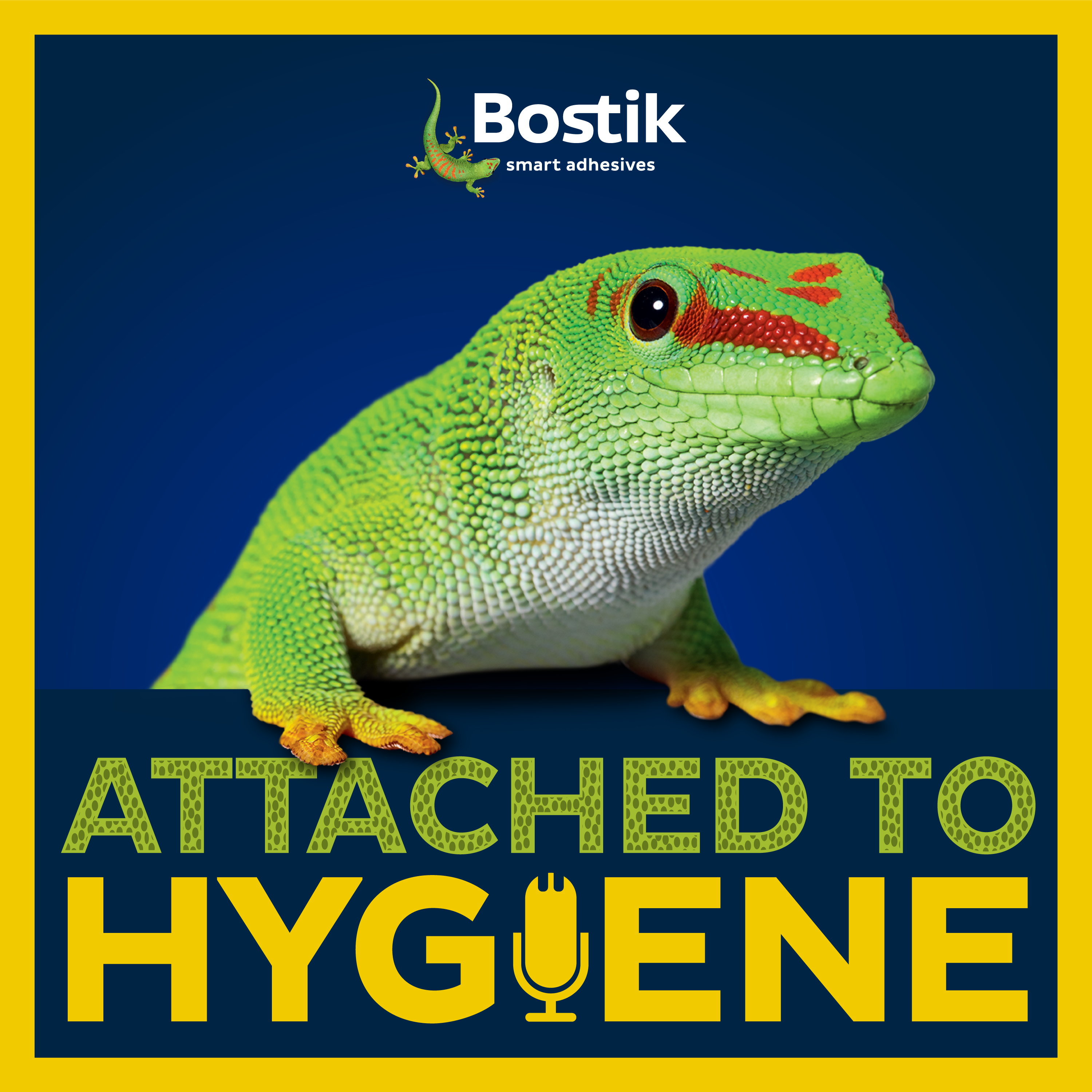 WAUWATOSA, Wis., May 26, 2021 – Bostik, a global leader in the supply of adhesive solutions to manufacturers of absorbent hygiene articles launches an all-new podcast. 'Attached to Hygiene'  is a podcast that brings Bostik's global industry knowledge and expertise to the market on a convenient, on-demand platform.
In the ever-evolving disposable hygiene industry, staying on top of consumer and market trends is an excellent way to increase success & reach business goals. Every 2 weeks Bostik will be  releasing a new 'Attached to Hygiene' episode in which the listener is taken on a comprehensive tour through a variety of interesting and timely industry topics. Bostik and guest industry experts  will provide valuable insight into consumer & market trends that support article producers in their efforts to stay abreast of market dynamics.
'For decades we've communicated through face-to-face meetings, emails, web content, videos, and webinars," says Jack Hughes, Bostik's Global Digital Marketing Manager and podcast host.  Given the rising popularity of podcasts, we thought this would be another great opportunity to share information and knowledge specific to the disposable hygiene industry in a way that is both  easy to find and digest."
Upcoming episodes of 'Attached to Hygiene' take a detailed look at consumer needs and how they are driving trends in the disposable hygiene market. Bostik and our podcast guests discuss what  they and the industry are doing to address these trends today and in the future; how choices in adhesives, materials, and substrates can differentiate article producers from their competition.
You can find the first 2 'Attached to Hygiene' podcasts and subscribe to future episodes on Spotify, Apple Podcasts, Google Podcasts, Pandora, Tuneln, Stitcher, and iHeartRadio.
About Bostik Global Nonwovens
Bostik delivers smart adhesive solutions simply, consistently, and personably, wherever you are in the world. Applying our deep understanding of the hygiene market's needs, we bring the  dedicated expertise you need to create, test, and refine products that target consumer satisfaction, meet operational criteria, and ultimately add value to your business.
About Bostik, an Arkema Company
Bostik, a subsidiary of the Arkema Group and a global player in specialty adhesives for the construction, consumer and industrial markets, develops innovative and multifunctional sealing and  bonding solutions that have been shaping our daily lives for over 130 years. With an annual sales of 1.99 billion euros in 2020 and a presence in more than 40 countries 6,000 employees, the  company is committed to meeting the major ecological, energy and technological challenges through its innovations. It conducts its activities in a process of permanent dialogue and operational  excellence to meet the expectations of its customers and partners. www.bostik.com
###