Bostik Presentation to Focus on Trends, Technology and Materials at 35th Annual INSIGHT Conference in Florida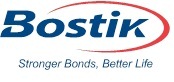 Wauwatosa, Wis., Sept. 5, 2013 – Bostik, one of the world's leading bonding solutions companies, will deliver a presentation on the intersection of technology, materials and market trends at INSIGHT 2013, Oct. 13-17, in St. Petersburg, Fla.
Pablo Leon Escobar, Americas Market Manager, Bostik Global Nonwovens Business Unit, will present his view on where the global nonwovens market is headed and then explore how trends, technology and materials intersect in the disposable hygiene market. He will cover the relationship among technology, materials and trends, including: PLA, perforated and elastic technologies; materials such as ADL, SAP, airlaids, pulp and film; and trends in sustainability, thinness, fit and absorbency.
Escobar, who holds a bachelor of science degree in chemical engineering and a master's degree in marketing, joined Bostik in 2008. His prior experience includes working for other global companies such as Crown and Amcor.
"Bostik has earned a reputation for leading the way with innovations in areas such as elastic attachment, and we are proud to have Pablo share his expertise at this year's INSIGHT," said Courtney Korselt, Bostik Global Communications Manager.
About Bostik's Global Nonwovens Business Unit
GNW BU is a leading global hygiene adhesives supplier and the largest supplier of elastic and stretch adhesives. With unmatched formulation expertise and forward-thinking technology, GNW BU's global research, testing and pilot coating engineers create bonding solutions for companies specializing in baby and child care, feminine care, and adult care products.
About Bostik
Bostik, a subsidiary of Total, is a global leader in the design, manufacture and marketing of technologically advanced adhesives and sealants. With 2012 sales of 1.55 € billion, the company employs 4,800 people and has a presence in more than 40 countries. Bostik collaborates closely with its customers to provide high-performance solutions, creating stronger bonds for a better life.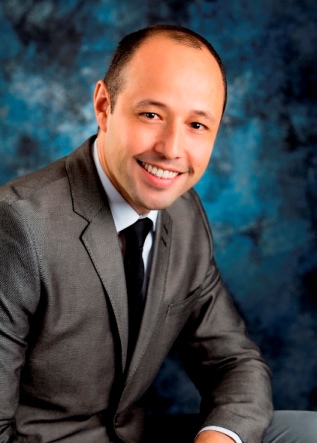 Contact Information
Email:
courtney.korselt@bostik-us.com
URL:
http://www.bostik-us.com
Phone:
Courtney Korselt at +1.414.774.2250
Company:
Bostik