Call for Presentations for 2022 Textile Discovery Summit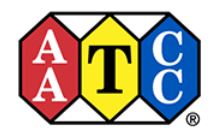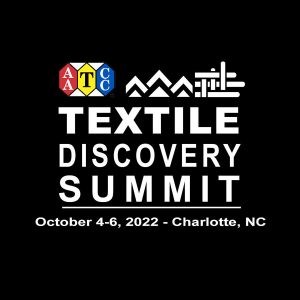 RTP, NC, December 20, 2021 – AATCC is soliciting presentations and posters for its 2022 Textile Discovery Summit. The event will be held October 4-6, 2022, at the Hilton University Place in Charlotte, NC, USA. As well as educational presentations, this event also includes networking receptions, tabletop exhibits, and more. Presentations are being solicited for the following topics.
Fiber, fabric and materials innovations
Coloration (dyeing and printing) chemistry, application, process and machinery
Lighting trends and color management
Innovations in smart textiles, protective and performance fabrics
Testing for product performance and product claim validation
Addressing sustainability, environmental challenges throughout the supply chain
Achieving comfort and wellness through innovative technologies
Authors can download the abstract submission form and presentation details from AATCC.org. Abstracts for oral presentations are due January 17, 2022, to Angela Jabara. Abstracts for posters are due May 2, 2022.
About AATCC: AATCC is the world's leading not-for-profit association serving textile professionals since 1921. AATCC, headquartered in Research Triangle Park, NC, USA, provides test method development, quality control materials, and professional networking for members in about 50 countries throughout the world.