Controlling Moisture Content in Nonwoven Materials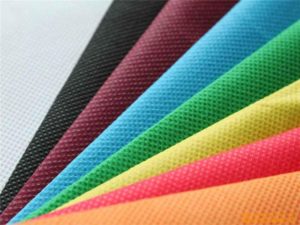 MoistTech Instant NIR Online Moisture Sensors
MoistTech Corp., a Sarasota, FL based company, holds the key to your moisture content headaches in nonwoven materials. MoistTech's IR3000 series sensors measure the basis weight and moisture for many nonwovens such as Spunbond, Spunlace, Airlaid, Wetlaid, Needle Punch and Hybrid Nonwovens, providing you with a better-quality product for your customers. The IR3000 series sensor is the solution to the industries in converting, extrusion and nonwovens as our key constituents are measuring Moisture, Product Thickness, Coating Thickness and Moisture as well as Basis Weight.
MoistTech offers fixed point single sensors and/or traversing systems for cross web applications to match the needs of your process and budget. The IR3000 series sensor is an instant, fast and reliable system for monitoring in the most demanding of installations.  Our sensors are designed to monitor your process with great accuracy in the range of 0-95% moisture and 0-1000g/m2.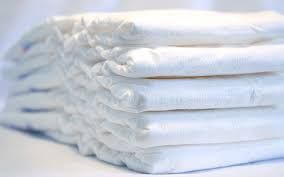 The IR3000 is MoistTech's Online Sensor that was developed for instant, non-contact analysis in the harshest of environments. Insensitive to material variations such as particle size, material height & color, the IR3000 provides continuous, reliable readings without drift or frequent re-calibration.  Using this device, operating personnel can make immediate process adjustments based on real-time measurements thus eliminating waste and increasing profits and customer satisfaction.
Contact Information
Email:
info@moisttech.com
URL:
www.moisttech.com
Phone:
941-351-7870
Company:
MoistTech Corp.