Eastex Products, Inc. Relocates to Accommodate Accelerated Growth and Additional PPE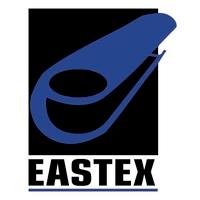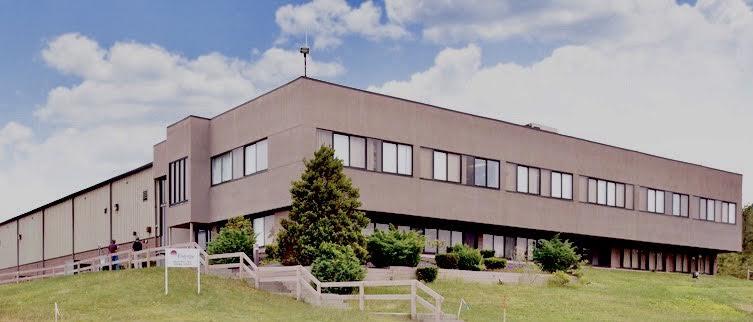 Plymouth, MA – January 13, 2021 – Eastex Products, Inc., specializing in textile components, custom solutions, and now PPE, is excited to announce a major move to its new, larger headquarters in Plymouth, MA. The move stems from the company's accelerated growth in 2020. Following the increased demand for PPE and other non-woven medical textiles, Eastex outgrew its previous facility and sought to expand its warehouse size.
The newly acquired building, nearly three times larger than the previous location, will provide the much-needed room to accommodate increased inventory for its customers. The additional space also provides for the company's growing workforce, with multiple conference rooms and stations where teams can collaborate on better solutions for their customers, colleagues, and partners. This is a significant milestone for the fast-growing company, whose owners are committed sourcing its PPE from US suppliers. They also travel to Asia each year, to meet with top producers of the nation's highest quality industrial fabrics there as well.
Now situated 40 miles south of Boston in "America's Hometown," Eastex Products looks forward to an exciting new chapter in this spacious setting, better serving their customers world wide. For more information, please visit www.eastexproducts.com or call 781-767-4511.