Fitesa Announces Four New Projects with Reicofil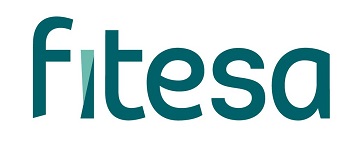 May 12, 2020 (Porto Alegre, Brazil) – Fitesa signed four new projects with technology supplier Reicofil. The package includes state-of-the-art equipment that will significantly increase capacity to serve the healthcare and hygiene markets, making nonwovens for medical gowns, drapes, surgical and N95 facemasks, diapers and sanitary products.
"For many years Fitesa has been an important player in the healthcare and hygiene markets. Together with our commitment to safety, quality, efficiency and sustainability, these new projects will be key to our continued growth and success", says Silverio Baranzano, Fitesa's CEO.
The exact locations of these projects will be disclosed in due time. The intent is to strengthen Fitesa's global footprint without focus on any one region.
About Fitesa: Fitesa is a leader in the nonwovens fabric industry, focused on developing nonwoven solutions for the hygiene and healthcare markets. Fitesa specializes in the development of innovative products, both independently and in collaboration with customers and partners. For more information about Fitesa and its products, visit www.fitesa.com.
For questions or comments regarding this press release, contact our global marketing department at fitesamarketing@fitesa.com.