Freudenberg runs design competition for colleges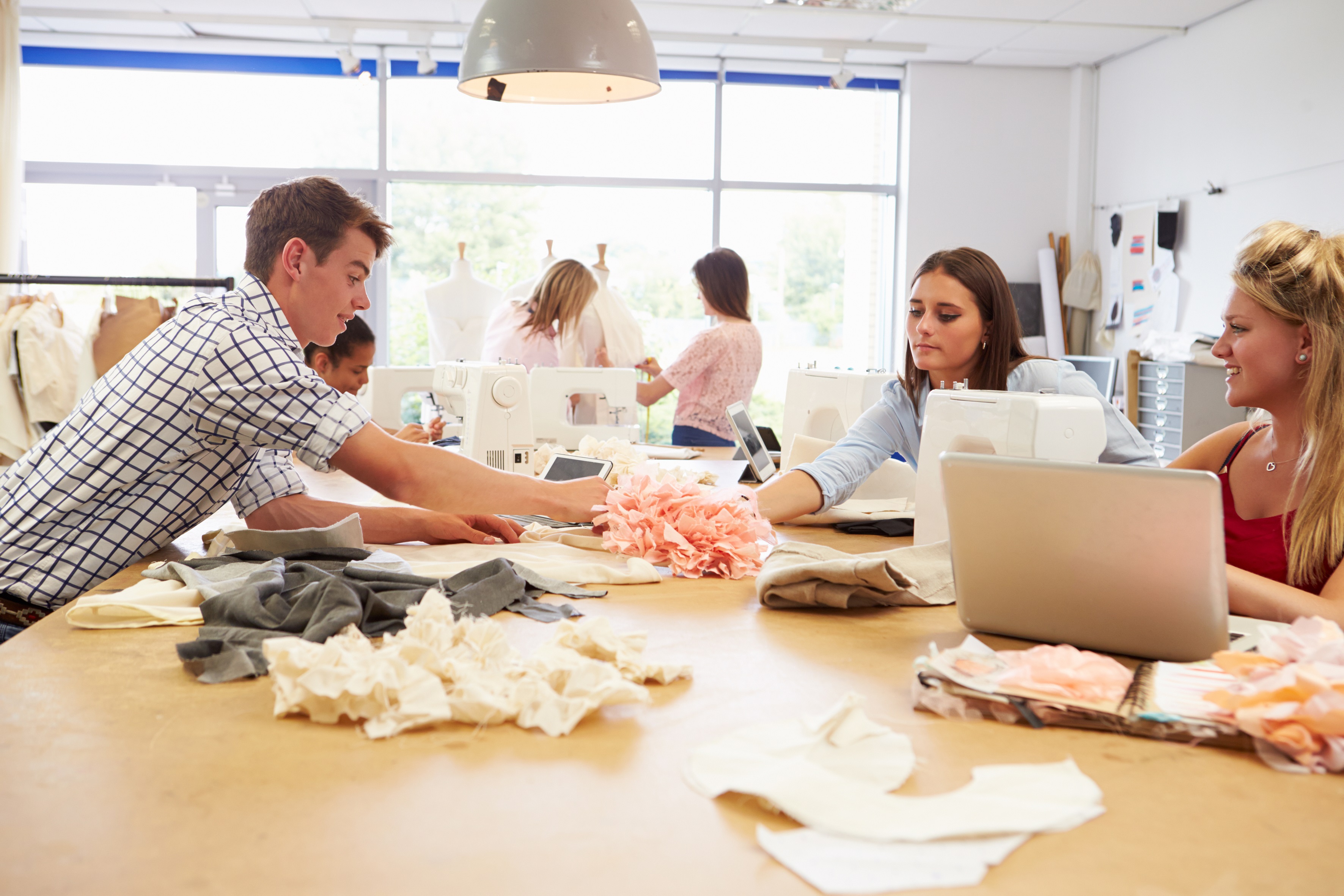 Weinheim, April 18, 2018. Freudenberg Performance Materials Apparel has launched a competition for fashion and design colleges in Europe under the motto "Fashioning Sustainability". The aim is to show that sustainability is a key factor in innovation and to bring talented young designers together with the European clothing industry. The winners of the competition will be chosen on September 13 in Verona, Italy.
25 fashion and design colleges from Germany, the UK, France, Italy, Poland and Spain are taking part in the competition. Students have been developing their ideas for sustainable clothing since last March. The two most innovative outfits from each school will go forward to the final on September 13, which will be held in the historic location "La Gran Guardia" in Verona, Italy. An international jury of fashion design experts, opinion leaders and journalists will select the most sustainable design concept in each of three categories: innovation, technology, and design.
Each of the winners will receive a prize of 2,000 euros. At the event, they will then have the chance to personally meet and talk with some of the key players in the fashion and sports clothing industry. "For us at Freudenberg, innovation and sustainability belong together. The way that the competition connects with our customer event in terms of theme and timing is a perfect opportunity to bring together innovative young designers and the clothing industry", explained Ulrich Scherbel, General Manager at Freudenberg Performance Materials Apparel.
The day after the final, on September 14, Freudenberg will be hosting a customer event with around 600 guests in the Gran Guardia. This will feature a panel discussion on the subject of sustainability as a driver of innovation. A marketplace will give guests the opportunity to get to know the latest innovations from Freudenberg and selected partners, while a fashion show will demonstrate the company's interlinings in action. The whole event will be rounded off with a gala dinner.
Further information: apparel.freudenberg-pm.com
About Freudenberg Performance Materials
Freudenberg Performance Materials is a leading global manufacturer of innovative technical textiles offering differentiated value propositions to a broad range of markets and applications such as Apparel, Automotive, Building Interiors, Construction, Energy, Hygiene, Medical, Shoe and Leather goods as well as Specialties. In 2017, the company generates sales of more than €935 million and has 25 manufacturing sites in 14 countries and more than 3.700 employees. Freudenberg Performance Materials attaches great importance to social and ecological responsibility. For more information, please visit www.freudenberg-pm.com
The company is a Business Group of Freudenberg Group. In 2017, the Freudenberg Group employed approximately 48,000 people in some 60 countries worldwide and generated sales of more than €9.3 billion. For more information, please visit www.freudenberg.com