Functional Fabric Fair: Freudenberg Performance Materials to showcase sustainable apparel and footwear materials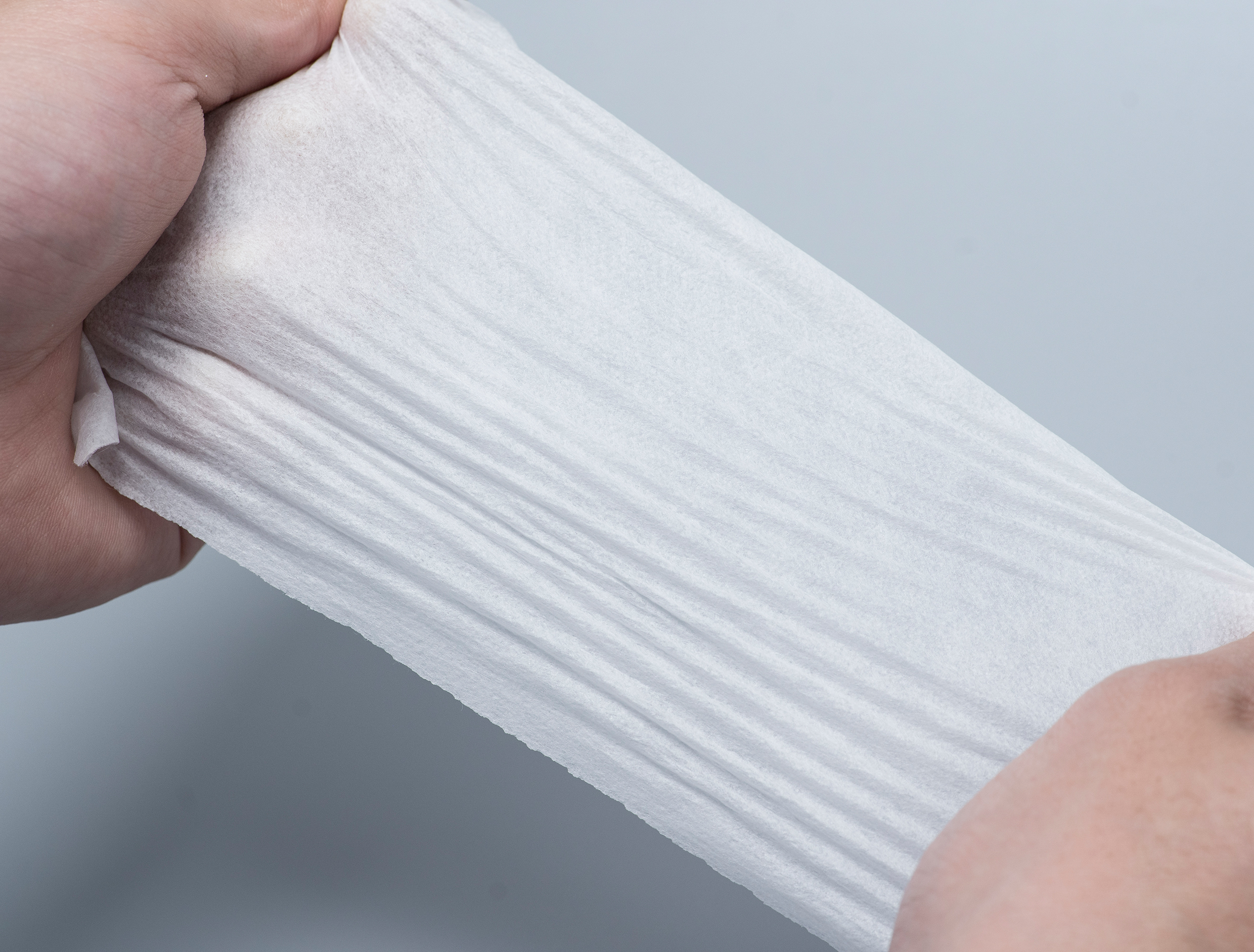 Weinheim, Germany, October 18, 2022 – Freudenberg Performance Materials (Freudenberg) is pleased to announce that its Apparel and Footwear divisions will jointly participate in the Functional Fabric Fair from October 26-27, 2022 in Portland, Oregon, US. Freudenberg Apparel and Footwear look forward to welcoming visitors to booth no. 345, where the two divisions will showcase a range of functional and sustainable materials for outdoor and active sportswear as well as footwear to meet brands' and manufacturers' sustainability goals with high-quality and reliable products. This event will give visitors the opportunity to experience Freudenberg's new materials, processes, and sustainability initiatives.
Sustainable and high performing apparel solutions on display
The Apparel division will present a range of certified, high-performance sustainable products from its House of Sustainability, Active Range, and its thermal insulation brand comfortemp® for outdoor and active sportswear that meet performance and environmental needs.
Sustainability is an integral part of Freudenberg's business activities, and Freudenberg Apparel's House of Sustainability will aid in minimizing the impact of production processes on the environment and help customers achieve their sustainability goals. This initiative is comprised of seven product pillars with over 500 sustainable solutions and leading-edge material innovations, including Recycled General Interlinings, Recyclable, Energy Saving, Biodegradable, Sustainable Cotton, Nature-based, and Recycled Thermal Insulations & Linings.
In conjunction with its House of Sustainability, Freudenberg has also launched Active Range to power up the performance of customers' garments. The Active Range includes a wide array of interlinings, tapes, linings, bonding solutions, and measuring tools for Stretch Active and Outdoor Active wear, with many products made from at least 70% recycled materials across a variety of functional areas.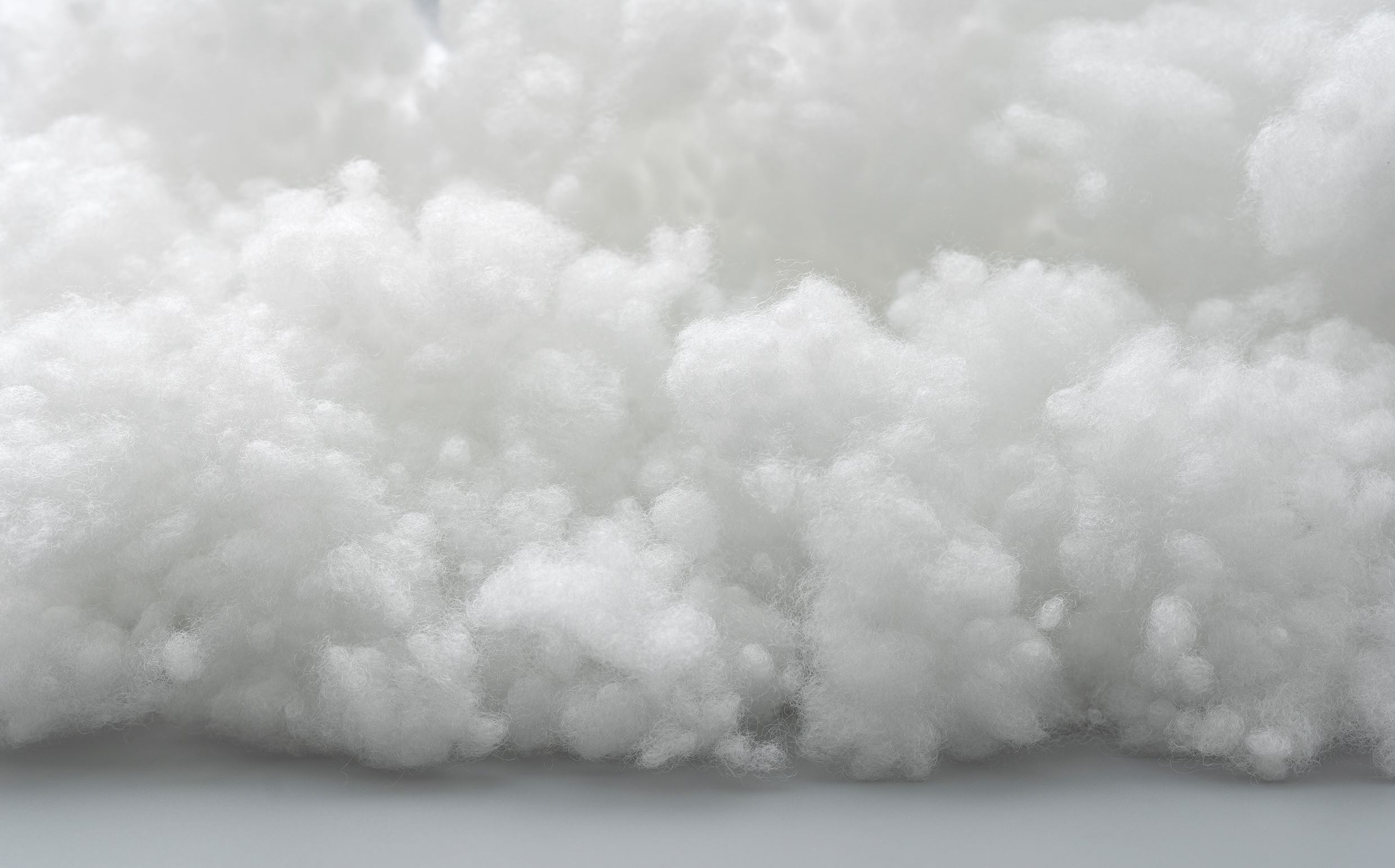 These innovative products offer functional and environmental benefits in all seasons, such as thermal insulations made from recycled polyester (rPET) that keep wearers warm while protecting polar regions; lightweight down-proof linings made from rPET that offer increased product strength while supporting more resilient ecosystems; lightweight bi-elastic interlinings made from 100% rPET that can bond to super-smooth, coated fabrics and reduce landfill waste and support rich natural habitats; and super elastic interlinings made from 100% recycled thermoplastic elastomer (rTPE) that ensure a full range of motion for you and marine life.
Jonathan Oh, Senior Vice President & General Manager of Freudenberg Performance Materials Apparel, said, "We are thrilled to connect with customers and present our products at this year's Functional Fabric Fair. With our sustainable offerings, we can help brands advance their green agenda across a wide range of product lines in a meaningful way, while offering global services, innovative materials, and sustainable products and processes."
Green initiatives among footwear
The Footwear division will present a wide range of solutions or tailor-made materials to customer, through diversified technologies such as spunbond, nonwoven, woven, and knitting. The high-tech footwear components meet the most critical demanding performance needs while complying with the latest environmental and industrial standards: No chemical emissions, solution dye without wastewater, and close loop production design.
Freudenberg Footwear supports the circular economy through its advanced sustainable initiatives of the "cradle to cradle" program, not only incorporating 100% recycled polyester into the manufacturing process, collecting and sorting scraps from shoe factories, recycling the waste generated in component production; but also including post-consumer wastes from food packaging, turning them into highly innovated footwear materials.
Innovative products like Freudenberg´s high-performance reinforcement, insole, lining, thermoplastics, drysole, and upper materials are low weight and use a high proportion of recycled raw materials, maximizing comfort and minimizing environmental impact.
Our materials set the foundation for footwear applications, and we are pleased to give customers an opportunity to experience these components while supporting environmental sustainability. Our high-quality product range of sustainable materials offer measurable advances in resource reduction, process improvement, and material recycling and reuse while spanning a range of budgets and footwear requirements," stated Walter Tseng, Senior Vice President & General Manager of Freudenberg Performance Materials Carpet Filtration & Shoe APAC.
About Freudenberg Performance Materials
Freudenberg Performance Materials is a leading global supplier of innovative technical textiles for a broad range of markets and applications such as apparel, automotive, building interiors, building materials, healthcare, energy, filter media, shoe and leather goods as well as specialties. In 2021, the company generated sales of more than €1.3 billion, had 33 production sites in 14 countries around the world and had some 5.000 employees. Freudenberg Performance Materials attaches great importance to social and ecological responsibility as the basis for its business success. For more information, please visit www.freudenberg-pm.com
The company is a Business Group of Freudenberg Group. In 2021, the Freudenberg Group employed some 50,000 people in around 60 countries worldwide and generated sales of more than €10 billion. For more information, please visit www.freudenberg.com.