GESSNER Naltex™ Extruded Sleeves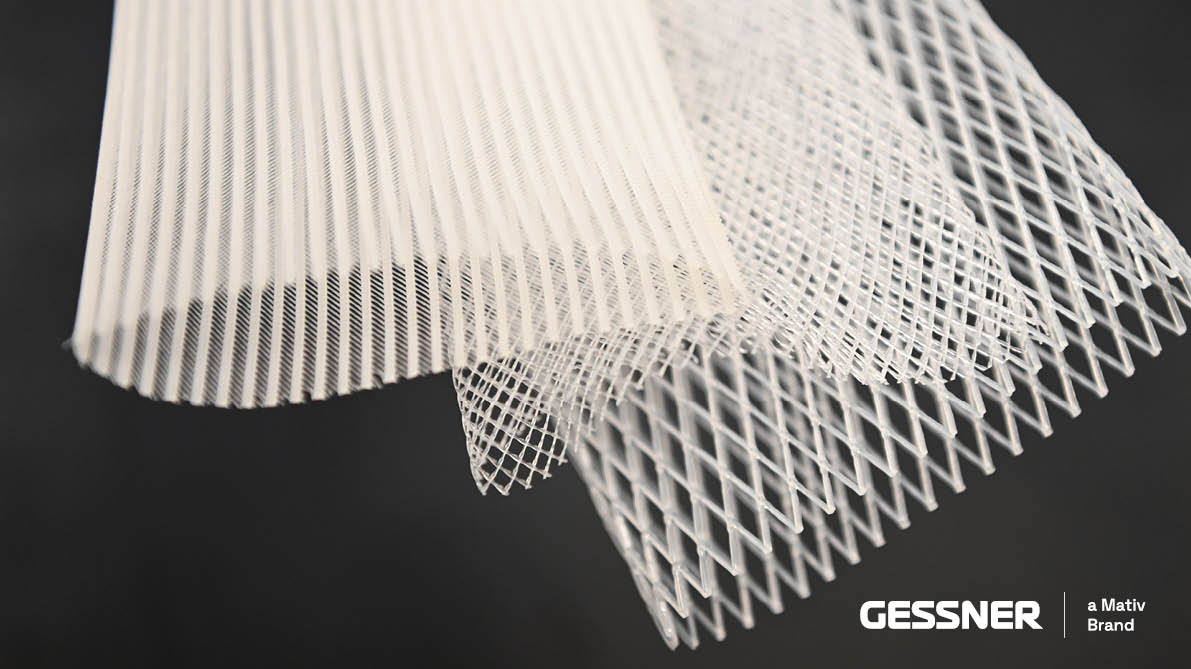 Middletown, DE & Roanoke, VA, October 31, 2023 – GESSNER, a trailblazer in the world of filtration technology, has consistently provided cutting-edge and high-performing solutions for diverse industries. Among their innovations is the Naltex™ extruded sleeves. These sleeves are uniquely engineered components utilized for the outer casing of filter elements. They are crafted from high-performance materials that deliver superior endurance against varying environmental conditions and are available in diameters ranging from 1"-8".
The sleeves' material exhibits remarkable resilience, promoting the durability and efficiency of the filter elements. The material's robust nature allows it to resist diverse environmental conditions, making it versatile across numerous applications. They have been widely adopted across various sectors in need of media protection. They have demonstrated their efficiency in industries ranging from food and beverages to industrial applications, ensuring reliable pleat protection.
Naltex™ extruded sleeves stand as a symbol of GESSNER's dedication to quality and innovation. By enhancing the performance and lifespan of filter elements, they are aiding global industries in achieving effective filtration solutions.
ABOUT GESSNER
GESSNER is a global leader in the filtration industry. We're protecting people, machineries & the environment with our filtration solutions to ensure a better, cleaner, and healthier world.
Our highly engineered papers, films, nets, nonwovens, cores, tubes, and machined parts are designed and manufactured using natural fibers and polymers for a variety of industries and applications, such as Transportation Filtration, Water Filtration, Air Filtration, Industrial Processes, and Life Science. We provide our customers with essential components that enhance the performance of their products.