Going beyond circular limitations – Strong partnership for efficient recycling concepts

Schwarzenbach/Saale, Germany, November 17, 2021 – Nonwovens manufacturer Sandler and National Sweden, global supplier of polymer solutions, are cooperating closely to advance their sustainability strategies and creating closed cycles for polyester materials in automotive applications.
The sustainability discussion centred around plastics and petroleum-based raw materials has launched critical considerations of the resources and materials used in all industries and affecting all stages of the value chain. It quickly became clear that the goal of sustainability cannot be achieved through one single initiative, but requires long-term commitment, and that only close cooperation between all parties involved is the basis for making this commitment sustainably successful.
In the field of technical textiles, synthetic fibres such as polyester are widely used. Owing to modern recycling technologies this resource is already available as a recycled raw material today – in the form of fibres as well as granules. Why not also send materials made from polyester to be recycled again and keep valuable resources in the cycle longer?
Sandler and National Sweden made this creation of closed cycles with nonwovens for automotive applications their task. Through the integration of modern recycling concepts trims from processing are being reprocessed and used as raw materials for the manufacture of new products. Owing to the strong partnership and the commitment of both companies to take on additional logistics efforts, a completely closed material cycle is created, using valuable raw materials longer, reducing waste and decreasing the need to use virgin resources.
Find out what role nonwovens play in this process and what recycling has to do with granny's cookie dough: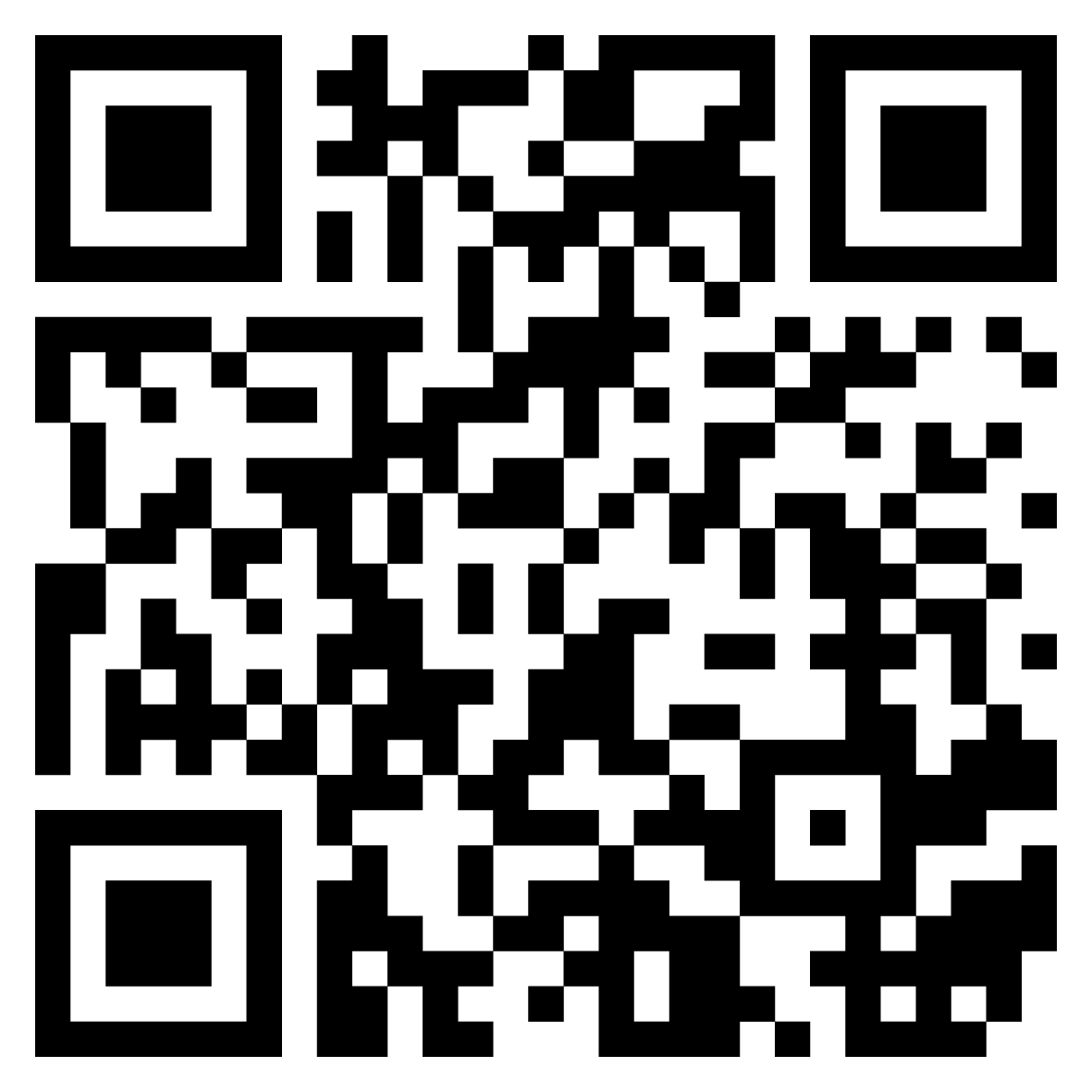 With this initiative, Sandler expands its comprehensive sustainability campaign #sandlerpuzzle. This project forms a further piece of the puzzle, complementing an ever-growing picture of alternative product solutions for a sustainable future.