Harper Hygienics has started regular supply of wipes manufactured by the Arvell Technology of Teknoweb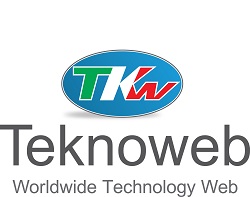 "After a very intensive and professional work together with our machine supplier Teknoweb, Italy, we can officially confirm the launch of a regular supply of products using Teknoweb's Arvell.
All work related to the development, testing and implementation of the new technology has been completed and we have commenced serial production of wet wipes using the Arvell substrate. From now on, all of our consumers will be able to discover the qualities of our innovative material themselves. Analysing the positive feedback from consumer tests, as well as the very positive reactions of our current and potential customers to Arvell, I am confident that the globally unique technology of manufacturing non-woven substrates developed in collaboration with Teknoweb, will bring a new and unique proposition to the market.
I believe that the quantum leap which we have made with this project, in conjunction with the clear benefits on the cost side, will contribute to a rapid increase in the scale of Harper's operations and soon will be clearly and positively reflected in the financial results of the company" – says Robert Neymann, President of Harper Hygienics S.A.